'Power Book III: Raising Kanan' Star Drops Hints About Season 2
'Power Book III: Raising Kanan' star London Brown spoke in an interview about what's ahead in the second season, from the aftermath of his arrest to his relationship with Jukebox.
After the latest episode of Power Book III: Raising Kanan aired in September of 2021, fans are eagerly anticipating the show's return to Starz. Centering on the early life of Kanan Stark, the Power character played by 50 Cent, the series has been a major hit for the network, hooking audiences with its storytelling, acting, and nostalgic vibes. New episodes will be available in the summer, but in the meantime, here's what to expect in Power Book III: Raising Kanan Season 2.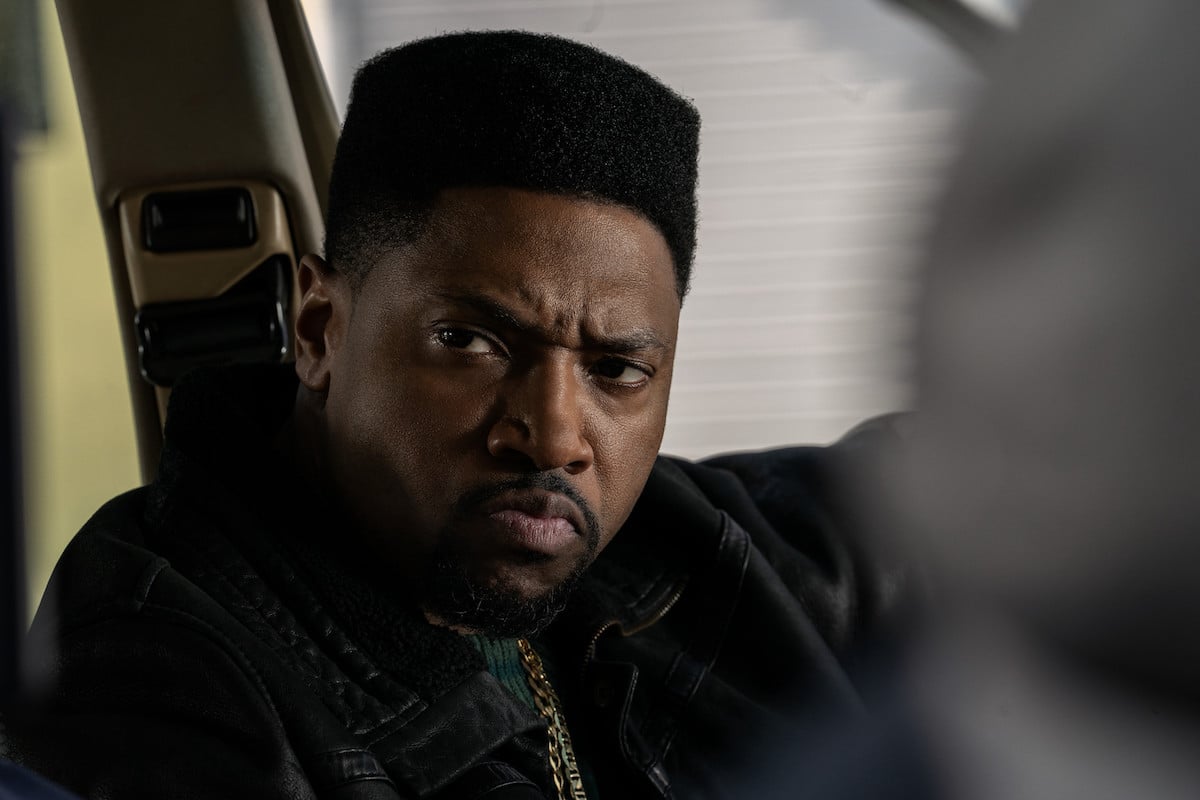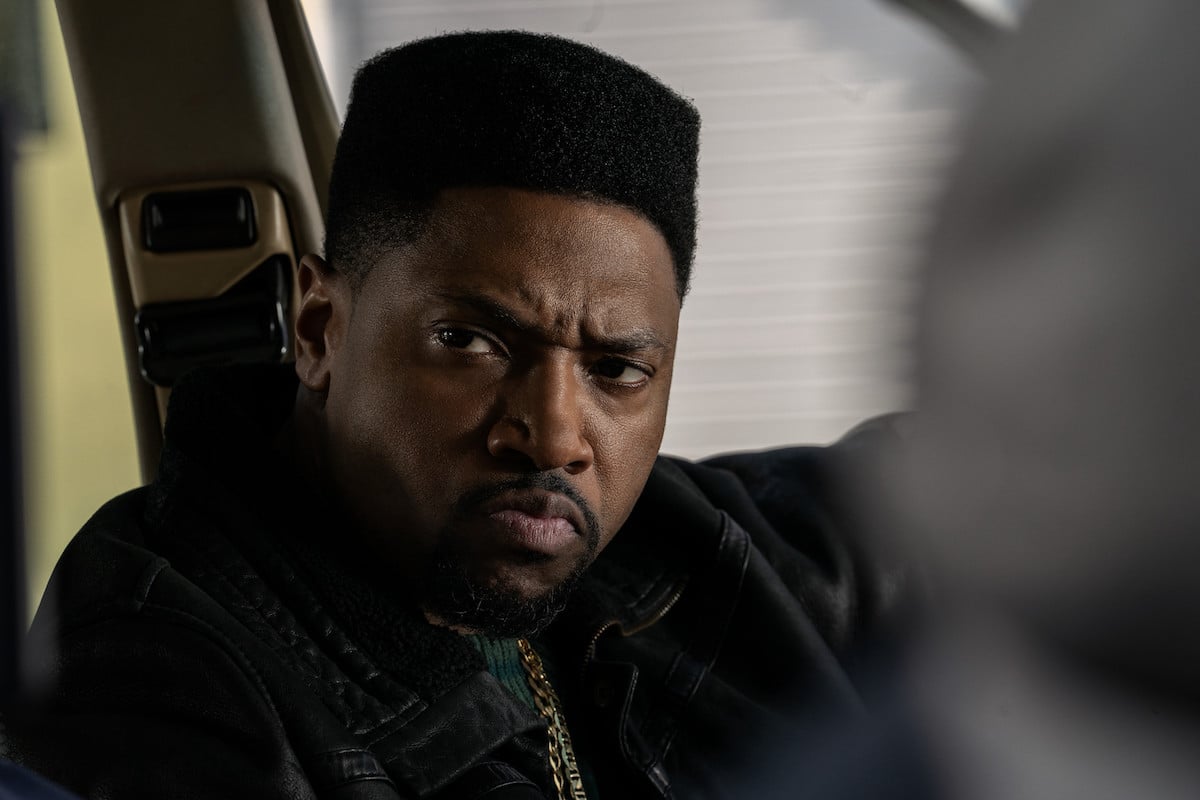 London Brown of 'Power Book III: Raising Kanan' dropped hints about the upcoming season
Brown, who stars on the show as Kanan's uncle Marvin Thomas, spoke about the upcoming season on the Kera Dangerous Talk podcast. When the series left off, Marvin had been arrested after Toni Deep flipped and became a police informant. Although viewers didn't get to see the aftermath of his discovery, Brown teased there would be consequences in the interview.
"That's why people have to stay tuned for season 2 and see how that situation plays out cause we didn't finish that story. But just watch season 2 and see what Marvin's tolerance is for somebody crossing the line," he said.
"'Cause Marvin be trying to do right, he continued. "Don't get me wrong, he's a loose cannon sometimes. He doesn't think it all the way through. But if you cross a certain line, Marvin does have a point where he can't tolerate the disrespect and so he gotta do what he gotta do. But he's learning. He's trying to get it together. That's all I'll say, but you know, he's still being worked on."
The Thomas family also has other issues to settle in 'Power Book III: Raising Kanan' Season 2
Marvin's arrest meant he wasn't able to get to Kanan after the attempted hit on Detective Malcolm Howard. It was a big letdown for his sister, Raq, and could complicate their relationship even more despite it not being his fault. But ultimately, they seem to be a family that sticks together. This will be especially important as they deal with threats like Unique.
"We may not get along or whatever we have going on, [but] we're not finna tolerate any outside energy trying to interrupt what we got going on," Brown said of the family's dynamic. "Everybody knows that. Everybody got a cousin or somebody, everybody talks about that drunk uncle and that irresponsible cousin in the family. But if somebody on the outside does that, we're gonna go to war and we're gonna handle you."
He also touched on Marvin's relationship with his daughter, Jukebox, which remains in tatters after Marvin found out about her sexuality.
"I think people are gonna be really interested in finding out how they deal or address that issue for season 2, and I think that's going to be a great point for people to tune in for," he shared.
The show will return to Starz this summer
While the exact release date for Power Book III: Raising Kanan Season 2 is uncertain, Starz has confirmed that it'll be back in the summer of 2022. 50 Cent, an executive producer on the show, suggested the premiere would, specifically, be around September, so stay tuned.
"I just want you guys to stay focused and stay tuned to Raising Kanan," Brown added. "The second season drops in the summer, so it's gonna be good. It should be good."