'Power Book III: Raising Kanan' Star Hypes Season 2: 'And the Fashions Go Hard'
'Power Book III: Raising Kanan' star Patina Miller made a post about the upcoming season of the show on Instagram, teasing great fashion and more.
Power Book III: Raising Kanan arrived in July of 2021 and quickly became a fan favorite of the Power spinoffs. Set in the early '90s, the series chronicles the beginnings of Kanan Stark, the ruthless and violent gangster in the original series. Kanan is just a teenager when the show begins with a bright future ahead of him, but he decides he would rather join his family's criminal organization.
Actor Patina Miller recently spoke about Power Book III: Raising Kanan Season 2 and teased exciting things ahead for fans of the show.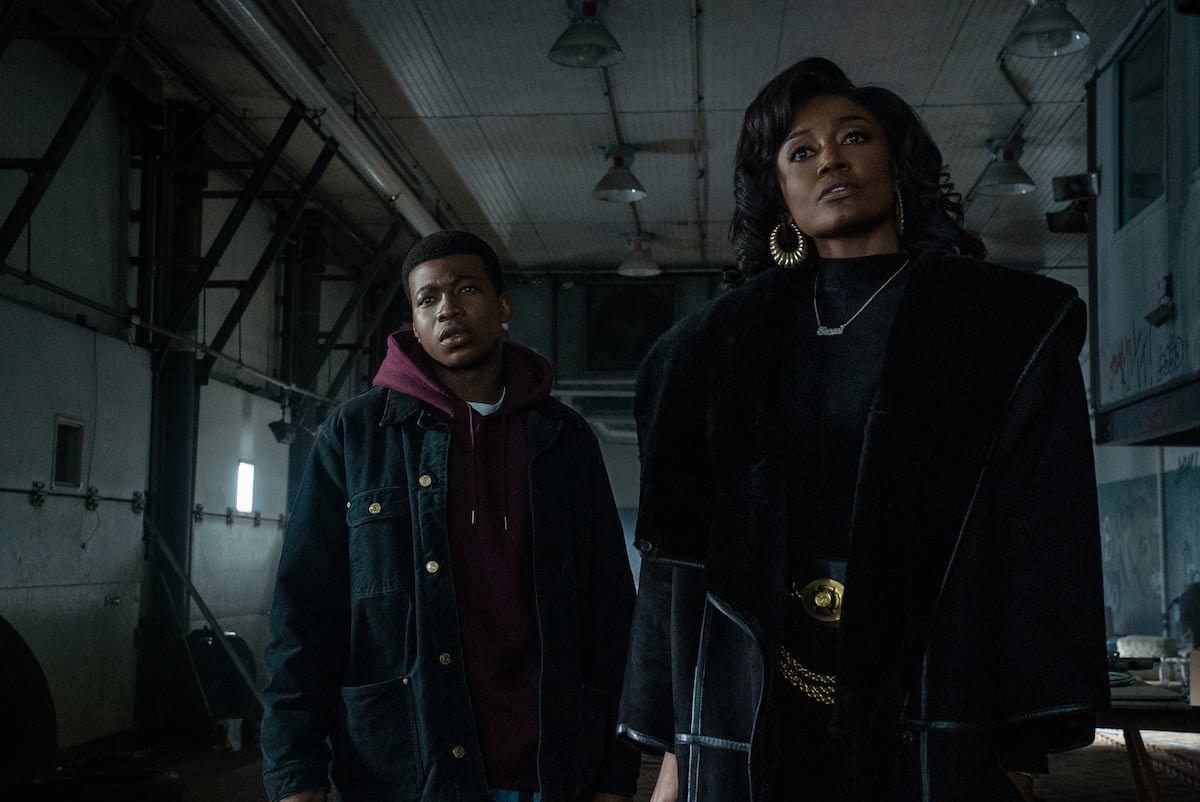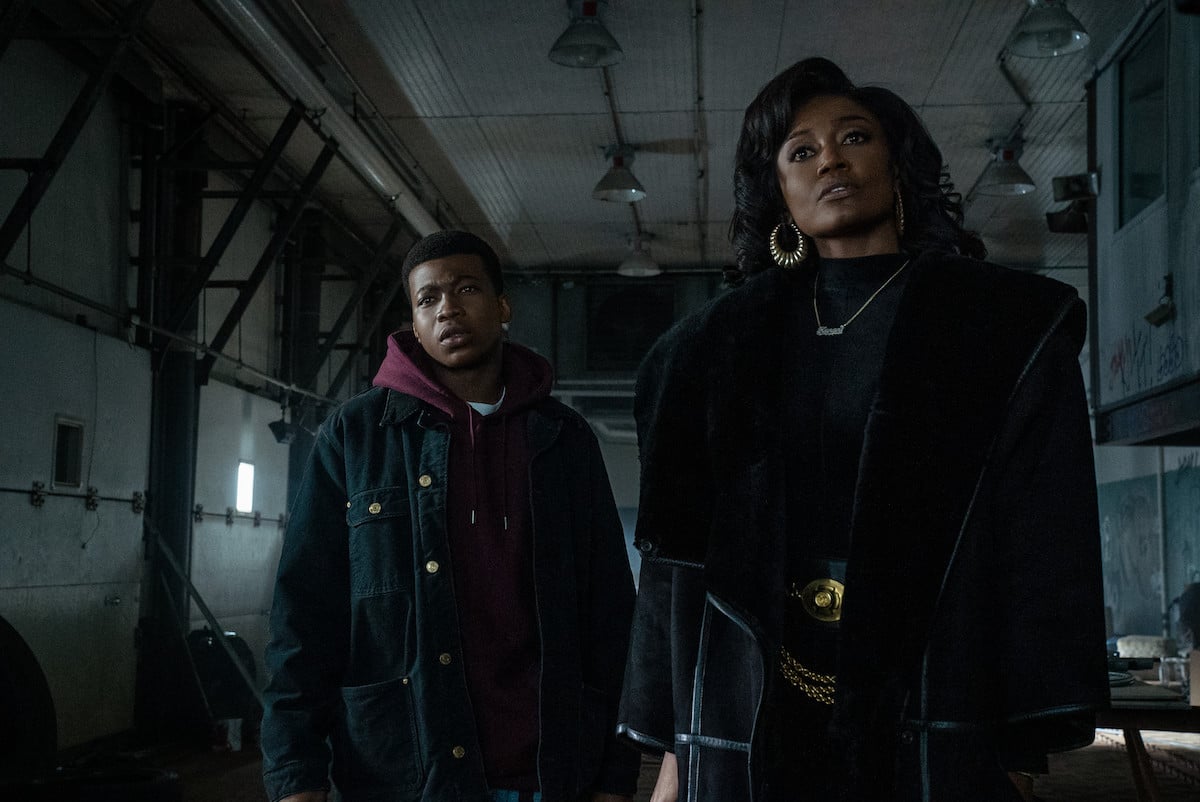 Patina Miller made a post teasing the next season of 'Power Book III: Raising Kanan'
Miller made a post discussing the show and its status on Instagram. She also shared behind-the-scenes photos showing her dressed as her character Raquel Thomas, wearing an apparent velvet jumpsuit and thick gold earrings with her hair curled Raq-style.
"Cant believe we are nearing the finish line for season two already," she wrote. "Time really does fly! Excited for y'all to see it! 🙌🏾 And yes, the fashions go hard once again..😎💋❤️😈 #trailerselfies #raisingkanan#power #starz."
"The QUEEEEEEEEEN 👑👑👑👑👑," commented actor London Brown, who plays her brother Marvin.
"Omggggggg CANT WAITTTT," read another comment.
"😍😍😍😍 Missed you on my timeline Queen! Can't wait 🔥," a third comment said.
Though she did not share a release date for Raising Kanan Season 2, Miller assured fans in the comment section that it would be on "soon."
The next season of 'Power Book III: Raising Kanan' is 'just the continuation of actions and consequences'
In a previous interview with Entertainment Weekly, star Mekai Curtis (Kanan Stark) opened up more about what viewers would see next season. "It's just the continuation of actions and consequences," he said, seemingly in reference to the aftermath of the botched hit on Detective Malcolm Howard (Omar Epps). "There's going to be some stuff happening that, again, you're going to see how it molds and shapes Kanan and what it does to his psyche."
"The family's in an entirely new space and different dynamic now, so it's them navigating that and figuring out where they can step, where they can't step. It's a lot of complicated things going on. It's wild," he continued.
Secrets will be revealed
Miller specifically told The View that family ties would be "broken" next season. In the latest episode, she manipulated Kanan into pulling the trigger on Howard, never telling him that Howard is actually his father. She continues to hold that secret, but maybe not for long.
"The Thomas family are gonna start to have a little friction between them," Miller told the hosts. "As you know if you've watched [the show], there are a lot of secrets, some of those things will be revealed."
We can't wait. Be sure to check back in with Showbiz Cheat Sheet for updates on the series. And in the meantime, stream the first season of the show now on Starz.