'Power Book III: Raising Kanan': More of Symphony's Backstory Could Be Revealed in Season 2
'Power Book III: Raising Kanan' Season 2 should tell us more about Symphony.
Power Book III: Raising Kanan is the prequel series in the Power Universe. Set in the early '90s, the series chronicles the teen years of Kanan Stark (Mekai Curtis). Kanan is raised by his drug queenpin mother, Raquel "Raq" Thomas (Patina Miller), and indoctrinated in the drug business that she runs with her brothers, Marvin (London Brown) and Lou Lou (Malcolm Mays).
In the first season, fans watched Raq get close to a man named Symphony Bosket (Toby Sandeman). Now they are expecting more of the mysterious man's backstory to come to light in season 2.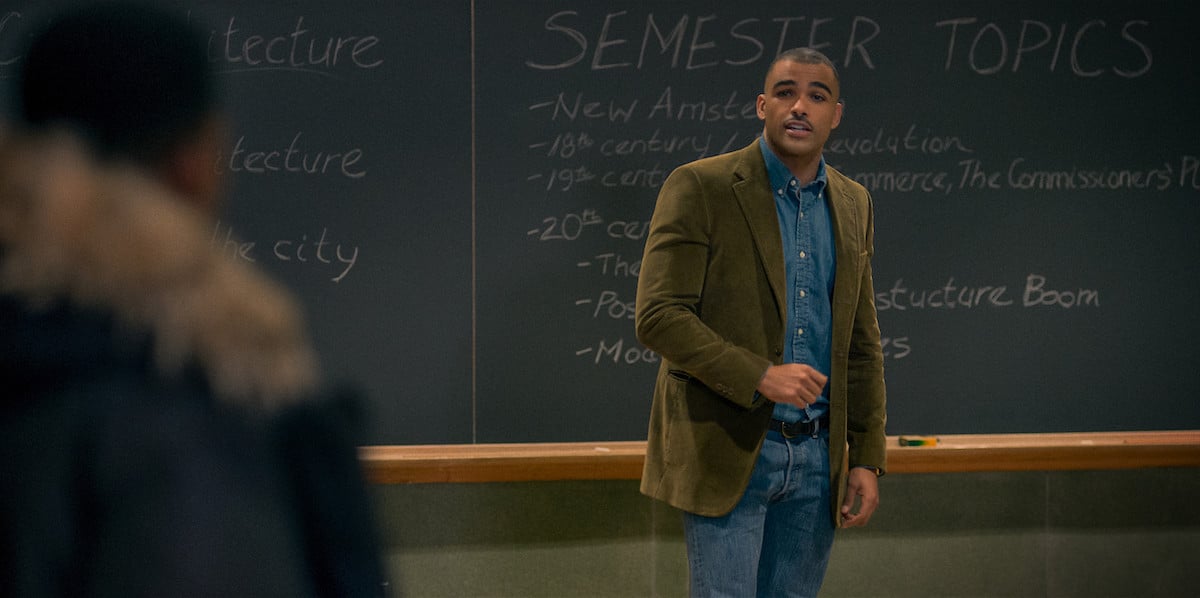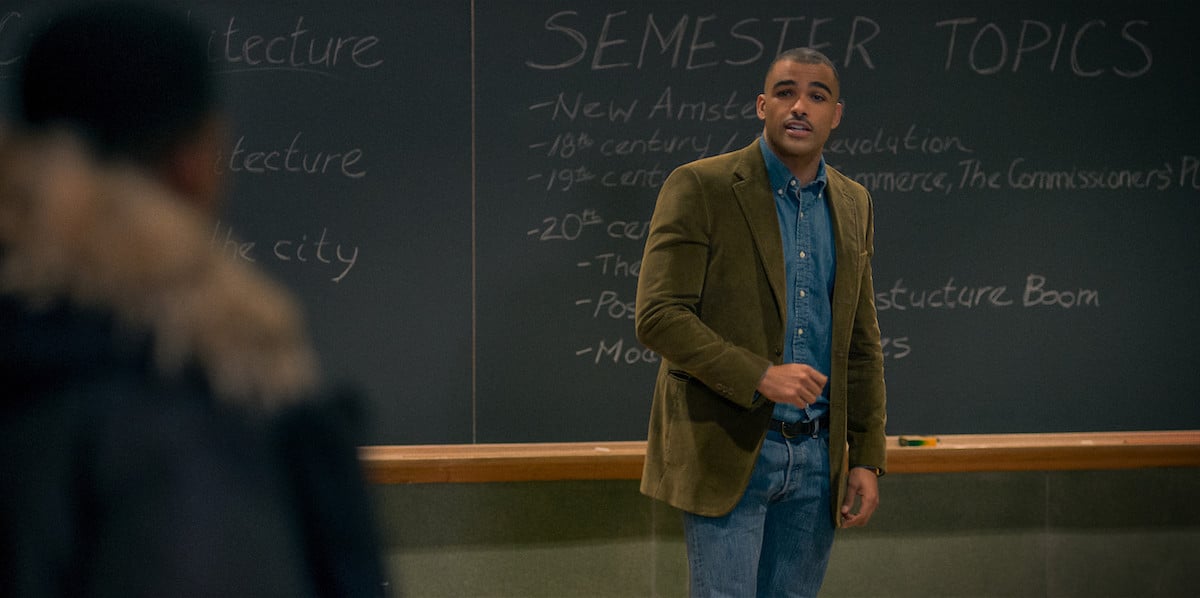 'Raising Kanan' Season 2 will debut on August 14
Just over a year after season 1 premiered, the second season of Raising Kanan is set to debut on Aug. 14. Starz released the official description for the series. It reads,
As we enter season two, Raquel 'Raq' Thomas has gained control over the city's drug trade, but her son is slipping away. Kanan Stark returns to Queens uncertain of his future with the family business, and because of Detective Howard's lingering secret, he's even more uncertain of his past. Kanan searches for the truth while Raq boldly expands the business into hostile Mafia territory. Lou-Lou has other plans that revolve around his emerging record label, but Raq isn't about to let his side hustle get in the way of her expansion. Although Marvin remains Raq's loyal soldier, he struggles to earn Jukebox's forgiveness and become the father she deserves. The ties that bind this family are becoming undone, but Raq will stop at nothing to hold them together.
More of Symphony's backstory could be revealed in 'Raising Kanan' Season 2
There is so much we don't know about Symphony. Though he's getting his Master's degree and supporting himself by teaching and bartending, so much of who he is remains a mystery. He seems unphased by Raq's business and he even involved himself in helping Kanan get out of town after he shot Detective Malcolm Howard (Omar Epps).
Now, fans are expecting to see more of his backstory come to light in season 2 of the series. "The man is 100 percent an undercover cop, federal agent, or informant. He got too much of a clean-cut image to him," one Redditor suggested via Express. "Got the cop haircut too, something doesn't add up about Symphony." Another added, "Yeah, he kind of gives me the vibe he might be something other than a bartending grad student, what that is I'm still on the fence about."
Could Symphony and Breeze be the same person?
Since there is so little known about Symphony, other than he seems unaffected by Raq's lifestyle and he has a wealth of knowledge about urban planning and its effects on the Black community, many people assume that he could be Breeze.
Long-term Power fans know that Breeze is the person who Kanan eventually partnered with to build his own drug empire. Kanan and Breeze were the pair who eventually mentored Ghost (Omari Hardwick) and Tommy (Joseph Sikora). However, Ghost eventually killed Breeze and framed Kanan so that he and Tommy could lead the organization themselves.
Now, Power Universe executive producer Curtis "50 Cent" Jackson who also portrayed the adult version of Kanan has said we haven't seen Breeze yet on Raising Kanan.
"It's up to the writers and the showrunner, but viewers should expect to meet Breeze by Season 2," he told TVLine. "He was Kanan's partner and boss and more aggressive than anyone could hang with or handle. Breeze became Ghost and Tommy's boss, and Ghost ended up killing Breeze before viewers got to meet him."