'Power Book III: Raising Kanan': Symphony Bosket Might Be an Undercover Cop According to These Clues
As the world of 'Power Book III: Raising Kanan' expands, fans are understanding how Kanan was shaped to become the man that he was. Now, fans have set their sights on Symphony Bosket, the mother of Kanan's mother, Raq. But is he an undercover cop?
The prequel series in the Power Universe, Power Book III: Raising Kanan has introduced us to Kanan Stark (Mekai Curtis) during his teen years. Set in the '90s, the series is unpacking the major turning points in Kanan's life that led him to become the monstrous gangster that 50 Cent portrayed in the original show. Still, as much as Raising Kanan is a coming-of-age story, it's also a mother/son drama.
As a drug queenpin in a male-dominated profession, Kanan's mother Raquel "Raq" Thomas (Patina Miller) is also an essential component to this tale, But her new lover Symphony Bosket (Toby Sandeman) may prove to be the worst thing that ever happened to her.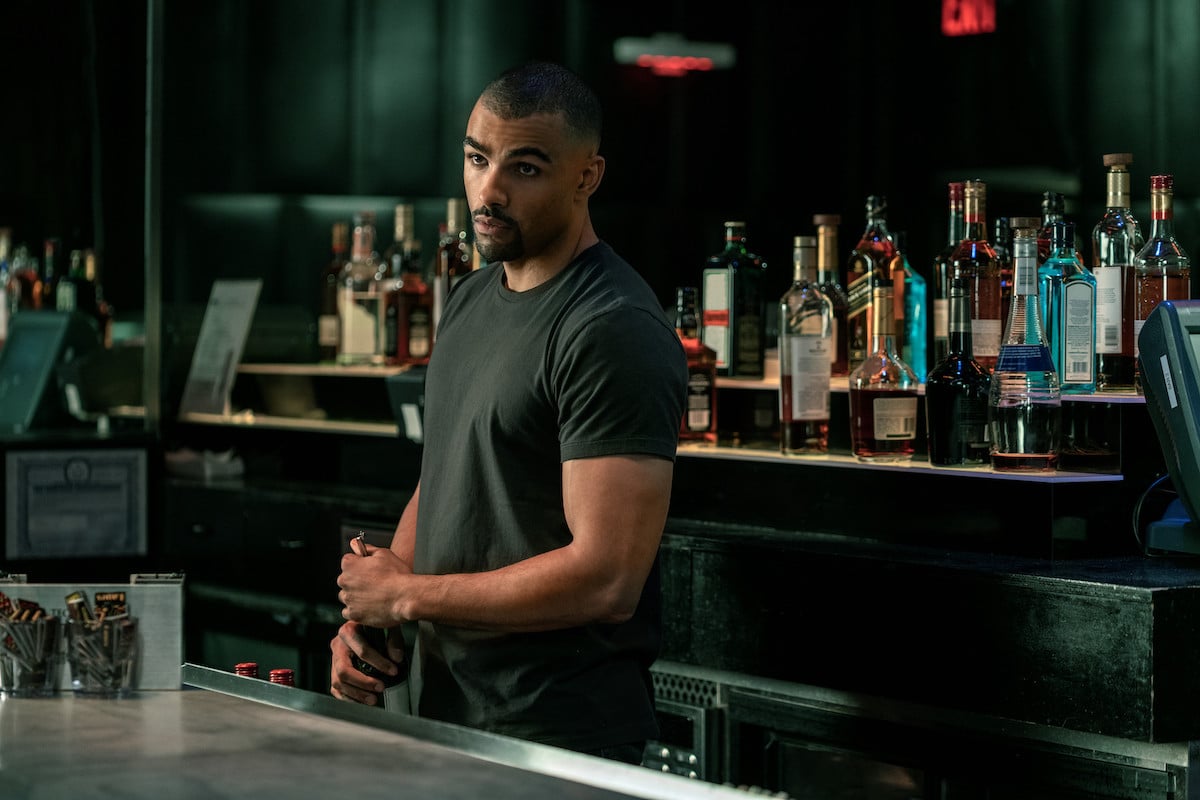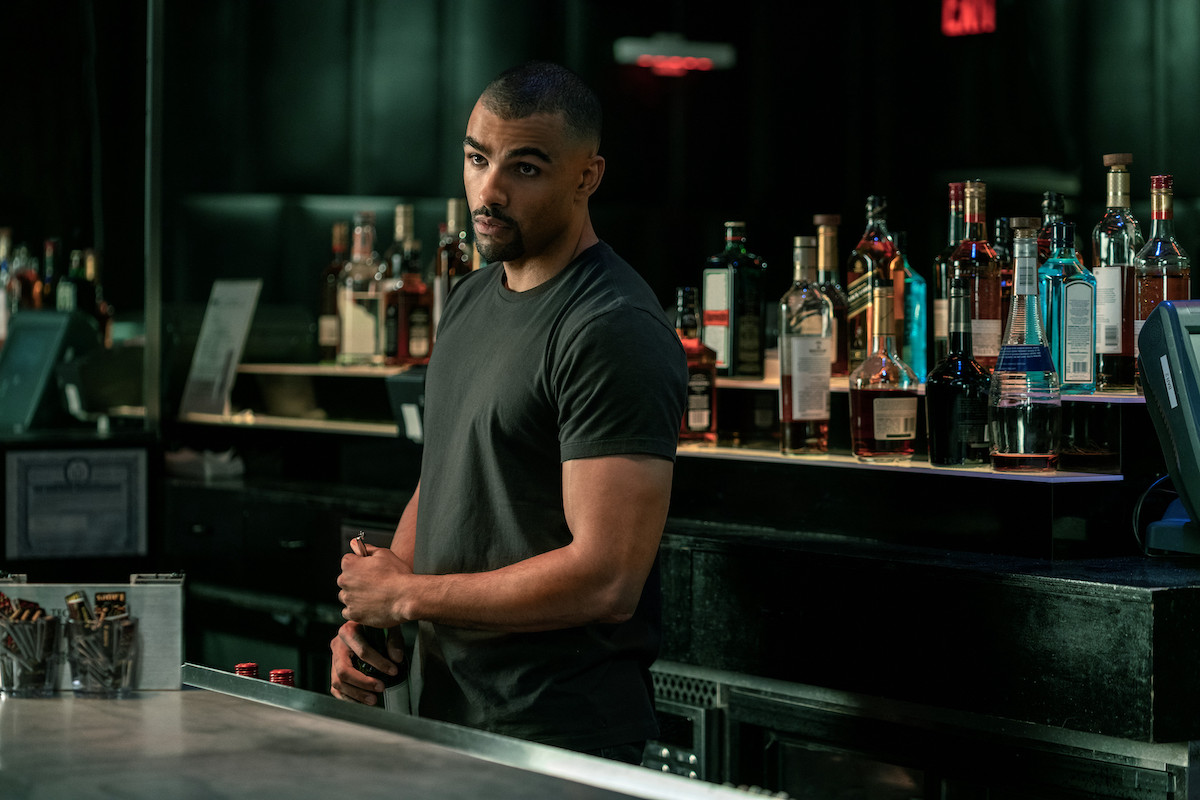 Who is Symphony Bosket on 'Power Book III: Raising Kanan'?
Fans were first introduced to Symphony Bosket (Toby Sandeman) in the pilot episode of Raising Kanan. An unassuming bartender and graduate student, Symphony is quiet but immediately curious about Raq when she enters the club he's working at. Though they come from vastly different worlds, Symphony doesn't hesitate to ask Raq out on a date.
While he's intrigued her life as a boss, she's equally enamored with his worldly knowledge and intellect. In fact, the only time we've seen Raq truly relax and let down her guard so far in Power Book III: Raising Kanan is when she's with Symphony.
Symphony Bosket may be an undercover cop on 'Power Book III: Raising Kanan'
It's clear that Raq is falling fast for Symphony, his calm demeanor, and his understanding of the structure of the city of New York. However, some Raising Kanan fans feel that he is way too good to be true. In fact, there is a theory swirling that Symphony is actually a cop waiting to take Raq down.
"The man is 100 percent an undercover cop, federal agent, or informant. He got too much of a clean-cut image to him," one Redditor suggested via Express. "Got the cop haircut too, something doesn't add up about Symphony." Another added, "Yeah, he kind of gives me the vibe he might be something other than a bartending grad student, what that is I'm still on the fence about."
We're not sure what Symphony's deal is other than the fact that he makes Raq happy. But considering the fact that he has already been photographed on set for Power Book III: Raising Kanan Season 2, we'd say that he's going to become a very important character on the show.
Is Symphony Bosket connected to 'Power's James 'Ghost' St. Patrick?
If Symphony isn't an undercover cop, there is something obviously amiss with his character. Some fans even believe that he is connected to James "Ghost" St. Patrick (Omari Hardwick), Kanan's mentee, who met a tragic end at the hand of his son Tariq St. Patrick in the final season of Power.
"There's a character named Symphony Bosket who is set to appear in Power Book 3," a Redditor explained via Express. "In the description, he is pursuing his Master's degree while working as a bartender at a popular nightclub where he meets Raquel, Kanan's mom. What if this nightclub is Curtis's? People are eager to see youth Ghost and Tommy and how they came across Kanan and Breeze but we don't talk about seeing how Curtis got involved with the drug dealers which leads to his death."
Now that Power Book III: Raising Kanan has debuted we know that Symphony works at a club owned by a man named Hugo, whom we've never seen, but that doesn't mean he's not connected to Ghost in some way.