'Power Book III: Raising Kanan': Is Symphony Breeze?
Since the beginning of 'Power Book III: Raising Kanan,' viewers have wondered when Breeze would show up. But as the show plays out, some are wondering if that's just a codename Symphony will adopt later on. Find out, here.
Power Book III: Raising Kanan goes back in time to explore the life of Kanan Stark, the gangster from the original Power series. But it has also introduced a number of new characters who are just as popular. Symphony Bosket is one of them.
Played by Toby Sandeman, Symphony is a graduate student doing work on the side as a bartender. Suave, smart, and handsome, he soon finds himself associating with Raquel "Raq" Thomas, a drug dealer. As their relationship develops, fans have probably wondered if he'll become Breeze, a man we know helped shape Kanan. But what are the odds of that?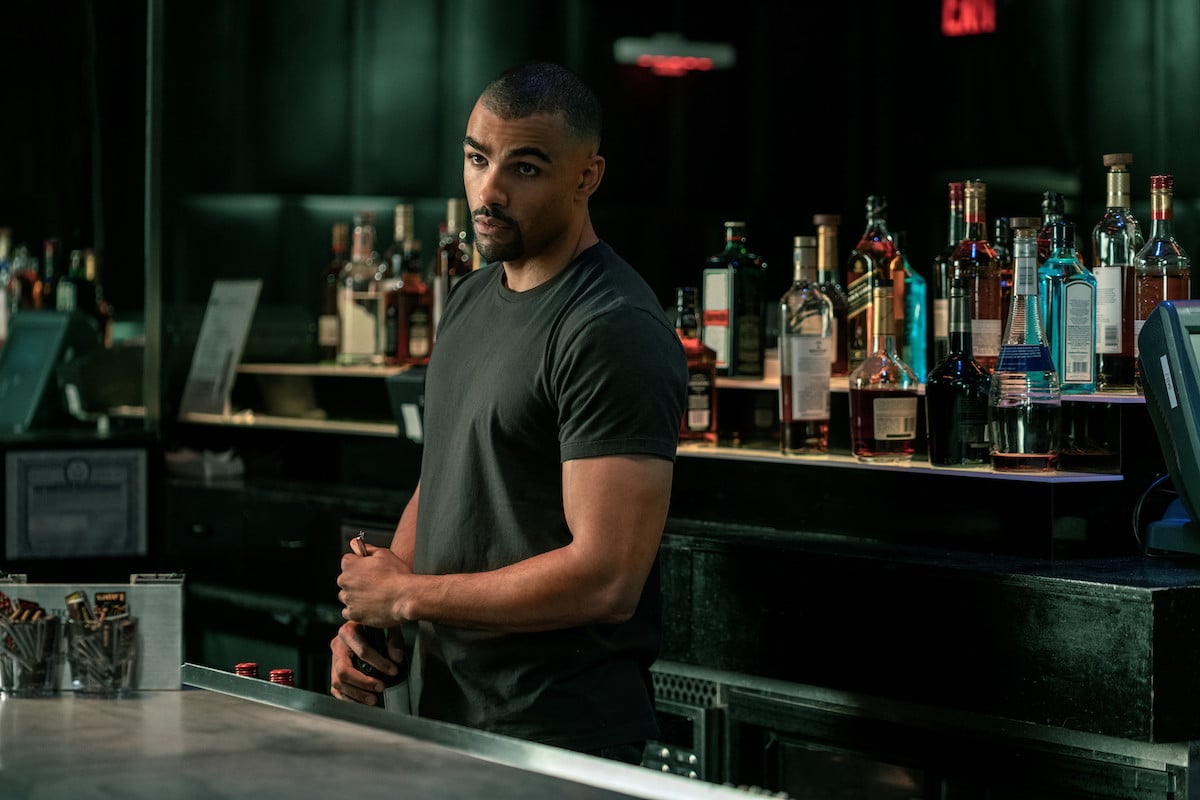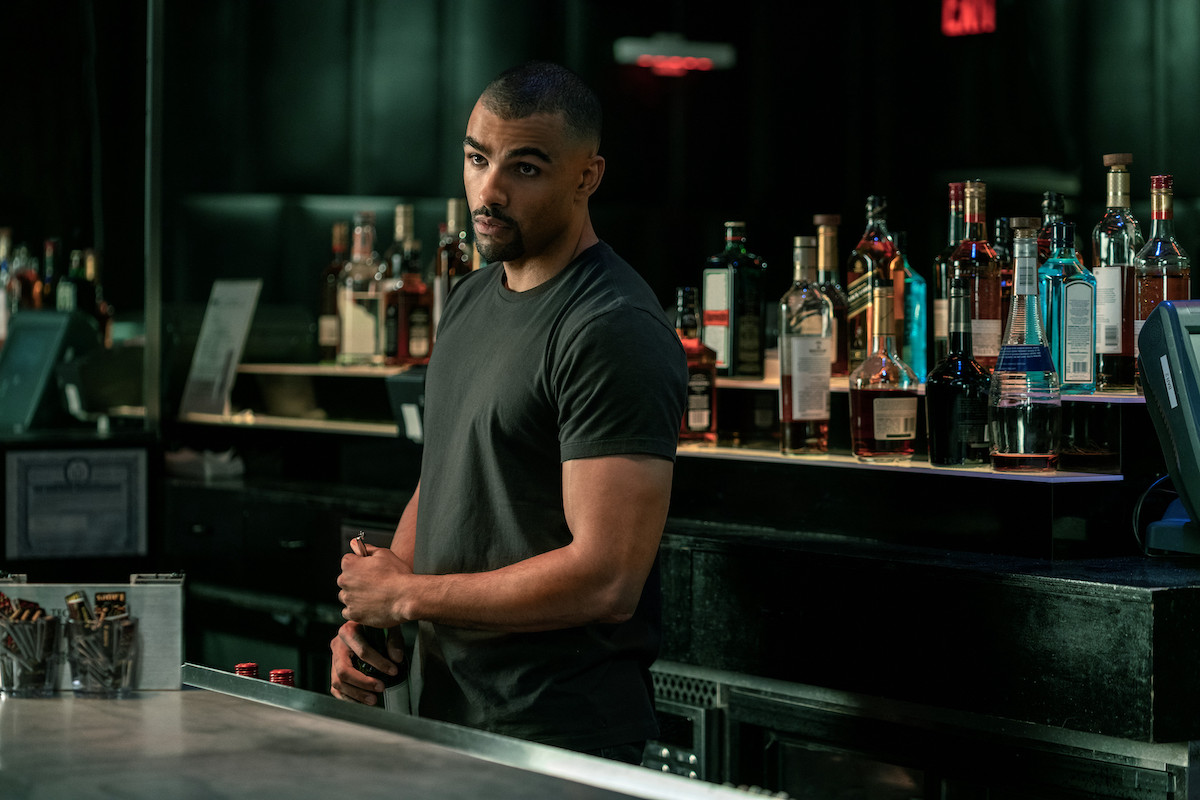 Who is Breeze in 'Power?'
Power fans know Breeze was a mentor and close friend to Kanan, Ghost, and Tommy. But Ghost betrayed and killed Breeze for, well, power.
Kanan recounted the situation in a conversation with Tariq, telling the younger St. Patrick that Breeze was "strong, but he wasn't smart." He followed the same routine every day, including watching Jeopardy! every night at 7 p.m. Ghost, knowing he'd be home, broke into his house one night when he was watching the show and shot him in the back of the head.
He felt Breeze was stifling his growth and stopping him from building the empire he wanted.
With Raising Kanan being a prequel series, viewers are expecting Breeze to turn up any moment now. But has he already?
Is Symphony Breeze in 'Power Book III: Raising Kanan?'
The short answer is, no. While Symphony seems like the kind of guy who would enjoy Jeopardy!, 50 Cent ruled out the possibility that he's Breeze when he told TVLine the character should be introduced in the next season of Raising Kanan.
"It's up to the writers and the showrunner, but viewers should expect to meet Breeze by Season 2," he said. "He was Kanan's partner and boss and more aggressive than anyone could hang with or handle. Breeze became Ghost and Tommy's boss, and Ghost ended up killing Breeze before viewers got to meet him."
But don't expect to see Ghost and Tommy next season. As much as 50 may want them on the show, Power showrunner and executive producer Courtney Kemp has ruled out the idea (at least, for now).
"Fans who love Power should get to know Breeze first and find out how he and Kanan became acquainted and also what ends up happening to Raq and their whole family by the time Kanan becomes a boss," 50 added.
When does the next season of 'Power Book III: Raising Kanan' come out?
Starz gave Raising Kanan a second season before the first one even aired. After the show wrapped, Patina Miller (Raquel Thomas) said in a tweet that Power Book III: Raising Kanan Season 2 would premiere in 2022, but an exact date is not yet known. Check back with us for updates.