'Power Book III: Raising Kanan': The Character Symphony Bosket Could Be Connected to Ghost
'Power Book III: Raising Kanan' just debuted and though fans know how Kanan is connected to James "Ghost" St. Patrick, some fans believe that a new character, Symphony Bosket is also a major connection between the men.
Power Book III: Raising Kanan is the prequel series in the Power Universe. Set in the 90s, the series chronicles the teen years of Kanan Stark (Mekai Curtis), the character made famous by Curtis "50 Cent" Jackson. The events of Raising Kanan occur about five years before Kanan meets James "Ghost" St. Patrick (Omari Hardwick) and Tommy Egan (Joseph Sikora) and takes them under his wing.
At some point in the early '90s, we know that Ghost's father is murdered by some drug dealers who try to extort him. Now fans are convinced that one character connects them all.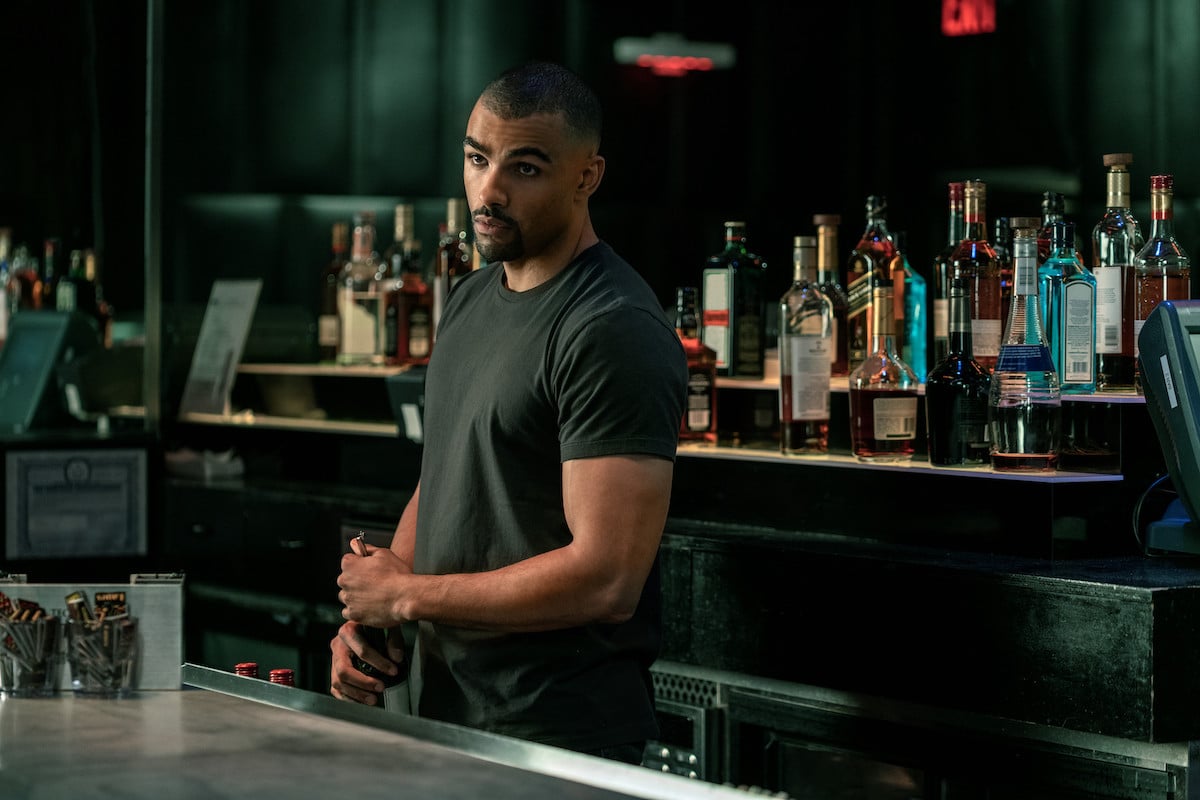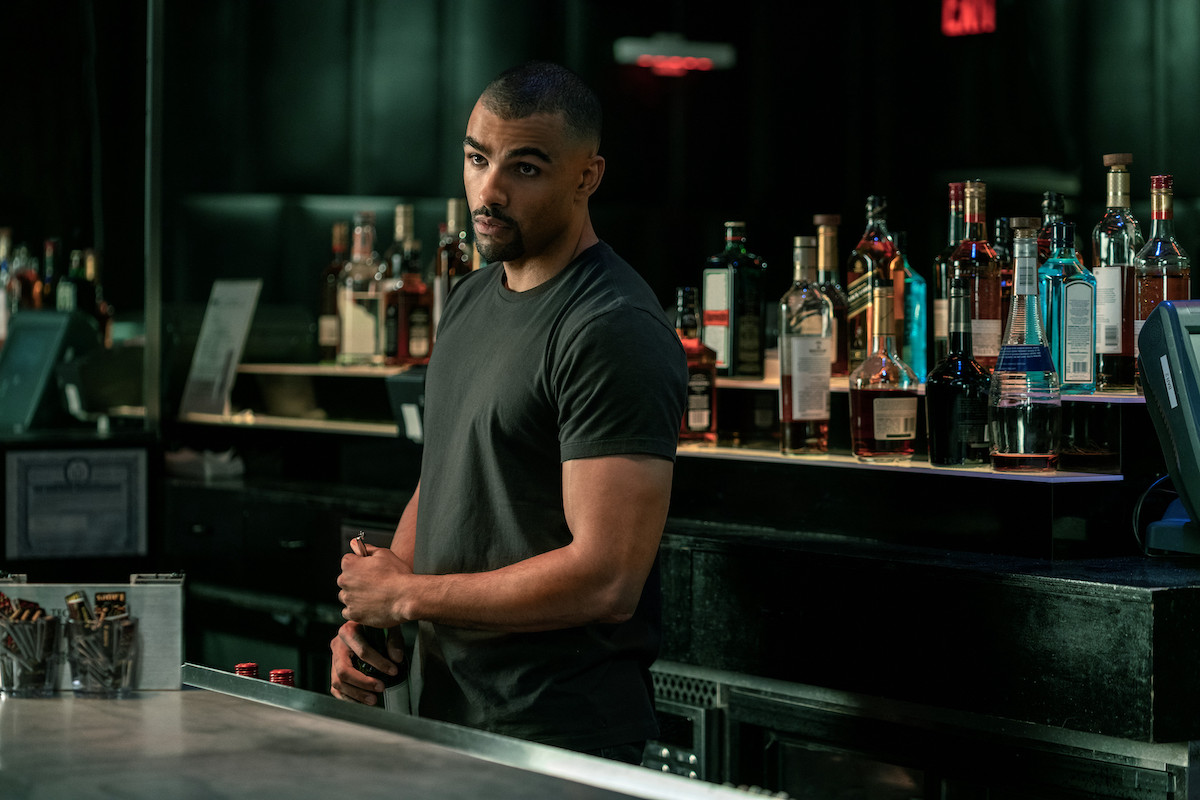 Who is Symphony Bosket in 'Power Book III: Raising Kanan'?
Power Book III: Raising Kanan introduced the mysterious Symphony Bosket (Toby Sandeman) in the pilot episode. He was working as a bartender in a club that Raq (Patina Miller) and Lou Lou (Malcolm Mays) use to run their product. Intrigue by Raq, Symphony asks her on a date where we learn he's bartending at night and getting his Masters' degree in urban planning during the day.
For her part, Raq seems intrigued by her suitor, especially due to his knowledge of the city. However, their date is unexpectantly cut short when something comes up with Kanan. Still, we have a feeling that Symphony will be a major component in this first season of Power Book III: Raising Kanan.
Some Power fans even think he has a major connection to Ghost.
Is Symphony Bosket connected to James "Ghost" St. Patrick on 'Power Book III: Raising Kanan'?
Long before Raising Kanan even debuted, fans were convinced that he had something to do with Ghost, namely the death of Ghost's father, Curtis St. Patrick, who was a nightclub owner during this time.
"There's a character named Symphony Bosket who is set to appear in Power Book 3," a Redditor explained via Express. "In the description, he is pursuing his Master's degree while working as a bartender at a popular nightclub where he meets Raquel, Kanan's mom. What if this nightclub is Curtis's? People are eager to see youth Ghost and Tommy and how they came across Kanan and Breeze but we don't talk about seeing how Curtis got involved with the drug dealers which leads to his death."
We learn that the bar that Symphony works in is owned by a man named Hugo, but he could still be connected to Ghost in some way, there is plenty of time for it to come to the surface.
Will 'Power Book III: Raising Kanan' crossover with 'Power Book II: Ghost'?
Since Power Book II: Ghost has many of the same characters as Power and picks up right after the events of the first series, fans want to know if Power Book III: Raising Kanan will intersect with the 21st-century show in any way. This seems unlikely since they are set 30-years apart.
However, Power creator Courtney A. Kemp says she isn't totally against it. "I would love to see all different versions of that, to be honest with you," Kemp told Deadline. "But I want to make sure that Raising Kanan itself has an opportunity to be its own series and not make that compete with Ghost."