'Power Book III: Raising Kanan': The Show Doesn't Actually Begin in 1991
Power Book III: Raising Kanan has finally debuted on Starz. The drama series chronicles the origin story of Kanan Stark, one of the most vicious characters in the Power Universe. In the original series, adult Kanan was portrayed by Curtis "50 Cent" Jackson, the mentor of both James "Ghost" St. Patrick (Omari Hardwick) and Tommy Egan (Joseph Sikora). In the series, we see the aftermath of Kanan's release from prison.
During his time in prison, Kanan discovers that Ghost and his wife Tasha (Naturi Naughton) had him set up and sent to prison, and when he gets out, he begins enacting his revenge against them. Kanan's story ends brutally, he goes down in a blaze of glory after shooting a cop.
Now, in Power Book III: Raising Kanan we're going to watch how it all began for Kanan. However, the show doesn't actually begin in 1991.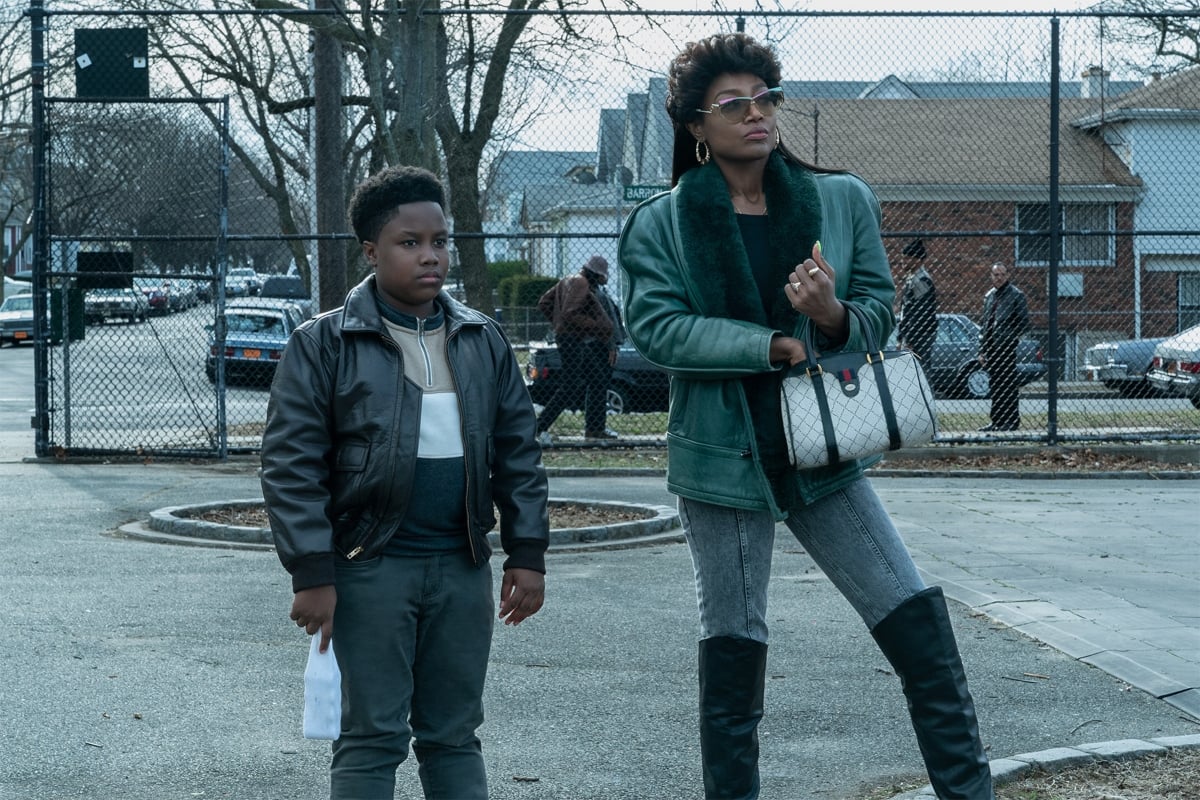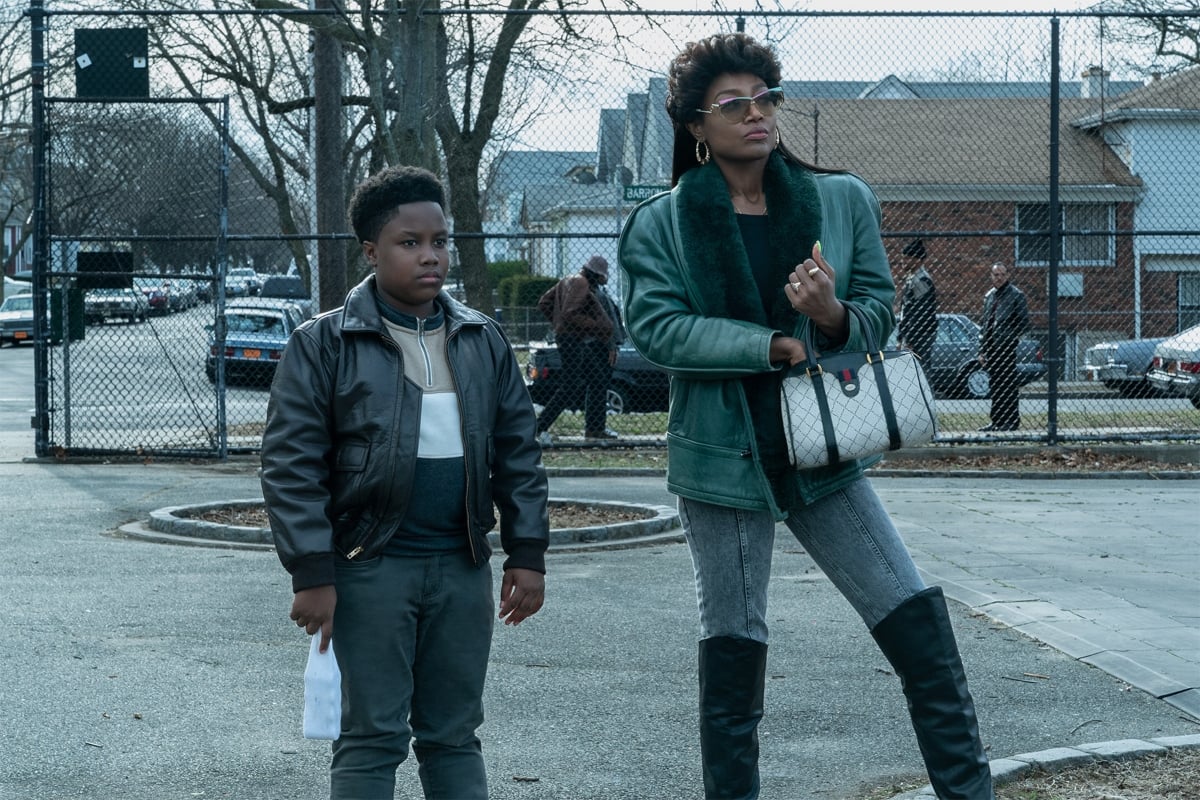 RELATED: 'Power Book III: Raising Kanan': Everything You Need to Know Before Watching the New Series
What is 'Power Book III: Raising Kanan' about?
When 50 Cent stepped into Kanan's shoes in Power, it's because he wanted to portray the worst character ever depicted on TV. As we know, Kanan kills his own son Shawn (Sinqua Walls) and isn't even bothered by it. However, when we meet 15-year old Kanan in Power Book III: Raising Kanan, he's far from the menacing character that we remember.
"It's a very different show in terms of pacing and feel," Power creator Courtney A. Kemp told Deadline, "It does feel like Power, you definitely feel the Power of that in that show, the capital P Power, but it also has its own small p power in the story that it's telling and in its time, and you want to make sure that the audience feels that as well."
For Curtis, his depiction of the character is about Kanan's journey. "You meet him, as this child, a kid who knows nothing about anything, and throughout the show, you get to go on the journey with him and see how he becomes so desensitized," he told Digital Spy. "How exactly he turns into the monster we know on Power. That's been the biggest thing about it, it's just the journey of watching him lose his innocence."
RELATED: 'Power Book III: Raising Kanan': Will the Show Crossover With 'Power Book II: Ghost'?
'Power Book III: Raising Kanan' actually begins in 1985
Though Power Book III: Raising Kanan is mostly based in 1991, it doesn't begin there. It actually opens in 1985 when Kanan is just 9-years-old and his mother Raq is first getting into the drug game. One of the most well-off children in the neighborhood, Kanan gets beat down and robbed by some older boys for his money.
Beaten and defeated, Kanan runs home only for his mother Raq (Patina Miller) to push him to return to the park and handle his business, retaliating against the boys who stole from him. It's the first major shift in Kanan's life that begins to define him and how he's perceived in the neighborhood.
RELATED: 'Power Book III: Raising Kanan': Mekai Curtis Says He's Nervous for the Show's Premiere
'Power Book III: Raising Kanan' is based on 50 Cent's real life
A lot of Kanan's early years are based on 50 Cent's real-life experiences. The rapper's late mother Sabrina was also a drug dealer like Raq who raised him as a single mother until she died in a fire when he was 9.
"These are real things, like, I really experienced being roughed up in the park before my mom sent me back to the park, and I was just more afraid of her than the kids in the park, so I ended up going back to fight them instead of dealing with my mom," 50 Cent told Sky News. "And you deal with that and it kind of changes your perspective, like, I'm not going to go back whining to my mother for her to send me back, I'll just handle it before she finds out that I'm scared or afraid of the other person, so it kind of changed a part of my character in the very early stages."