'Power Book III: Raising Kanan' Theory: Thomas Siblings Will All Die Based on This 'Power' Clue
Those who watch 'Power Book III: Raising Kanan' probably already know what befell Kanan Stark. But the fate of characters introduced on the show is unknown. One theory, however, says Raq, Marvin, and Lou-Lou will all die, based on comments the adult Kanan made in the original 'Power' show.
Prequels are always tricky because most times, audiences already know how the story ends. The same goes for Power Book III: Raising Kanan, the Starz series tracking the rise of New York gangster Kanan Stark before his shooting death in the original Power show. But what happens to the characters introduced in Raising Kanan, such as his mother Raquel "Raq" Thomas and her brothers Marvin and Lou-Lou?
Viewers, of course, will have to wait and see to find out, but that hasn't stopped people from guessing. One big theory says Raq, Marvin, and Lou-Lou will all die, due to a clue in the original series.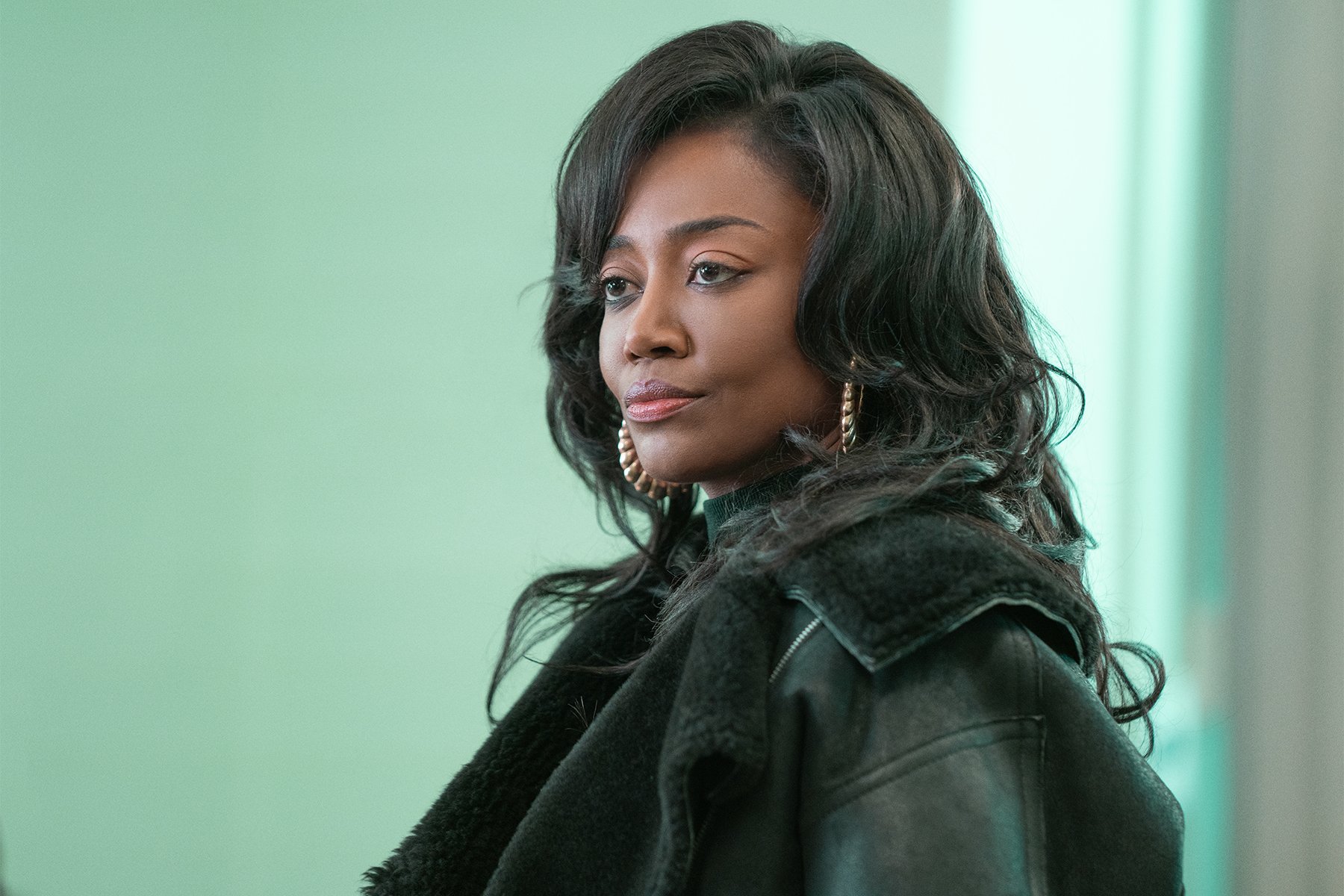 The theory about 'Power Book III: Raising Kanan,' explained
The theory was shared on Reddit after the Power Book III: Raising Kanan Season 1 finale aired on Sunday, Sept. 26.
Viewers were discussing the episode, speculating that Kanan would wind up killing his mom for setting him up and tricking him into shooting his own father, Detective Malcolm Howard. One reader argued she'd live by pointing out a comment Kanan made in Power saying he was going to visit his mom. But others pushed back on that, writing that Kanan could have been visiting her gravesite.
As evidence, they pointed to a scene that comes after Kanan dies following a shootout with police. It's at the beginning of Power Season 5 Episode 9, when a journalist reporting on Kanan's death mentions he has "no known surviving next of kin." In their eyes, that means Raq and her brothers will all die by that point in the show.
"She's not alive at all, everybody is dead," one comment read. "The news report when kanan died stated he had no living relatives left, which means he went to visit her gravesite [when Kanan said he was going to see her]."
Although the broadcast leaves open the possibility that the press simply had limited information on Kanan's family, his mom and uncles are so popular around New York on Raising Kanan that it's hard to believe people wouldn't know about them in the future. But this is also Power, which means anything can happen.
What to expect next on the show
Raising Kanan left off with Kanan (Mekai Curtis) going into hiding as police cracked down to find the person who shot Detective Howard. The last viewers saw, he was crossing into Maryland with Symphony Bosket.
Asked for information about Power Book III: Raising Kanan Season 2, Curtis told Entertainment Weekly it would pick up from where it ended. "It's just the continuation of actions and consequences," he shared.
"There's going to be some stuff happening that, again, you're going to see how it molds and shapes Kanan and what it does to his psyche," he continued. "The family's in an entirely new space and different dynamic now, so it's them navigating that and figuring out where they can step, where they can't step. It's a lot of complicated things going on. It's wild."
In addition to Curtis, the cast of Power Book III: Raising Kanan Season 2 includes Patina Miller (Raquel Thomas), Omar Epps (Detective Malcolm Howard), Malcolm Mays (Uncle Lou-Lou), London Brown (Uncle Marvin), Hailey Kilgore (LaVerne "Jukebox" Ganner), Joey Bada$$ (Unique), Quincy Brown (Crown Camacho), Toby Sandeman (Symphony Bosket), Shanley Caswell (Detective Shannon Burke), and Antonio Ortiz (Shawn "Famous" Figueroa).
There are also several new actors joining the show. They include LeToya Luckett (Greenleaf), Omar Dorsey (Queen Sugar), Krystal Joy Brown (The Equalizer), and Paulina Singer (South of Hell).
When does 'Power Book III: Raising Kanan' come back on?
Starz has not shared a release date for the next season, but filming is in the works. If production goes smoothly, the show will likely return in 2022.
The next Power spinoff coming to the air is the second season of Power Book II: Ghost. Centered on Michael Rainey Jr.'s character Tariq St. Patrick, it premieres on Sunday, Nov. 21 on Starz.