'Power Book III: Raising Kanan': What Just Happened With Lou Lou?
Power Book III: Raising Kanan is a family affair. Though the series centers Kanan Stark's (Mekai Curtis) coming-of-age story, the people who shaped Kanan into the man we knew in Power have also come into focus. Kanan's drug queenpin mother Raquel "Raq" Thomas (Patina Miller) is cutthroat and vivacious. She runs her drug business with her brothers, Lou Lou (Malcolm Mays) and Marvin (London Brown).
While Marvin is desperately trying to prove to Raq that he's valuable, Lou Lou thrives in his work, but he's ready for something different. Now that the Thomas' have gone to war with rival dealer Unique (Joey Bada$$) what just happened to Lou Lou?
[Spoiler alert: This article contains spoilers for Power Book III: Raising Kanan Episode 108 "The Cost of Business"]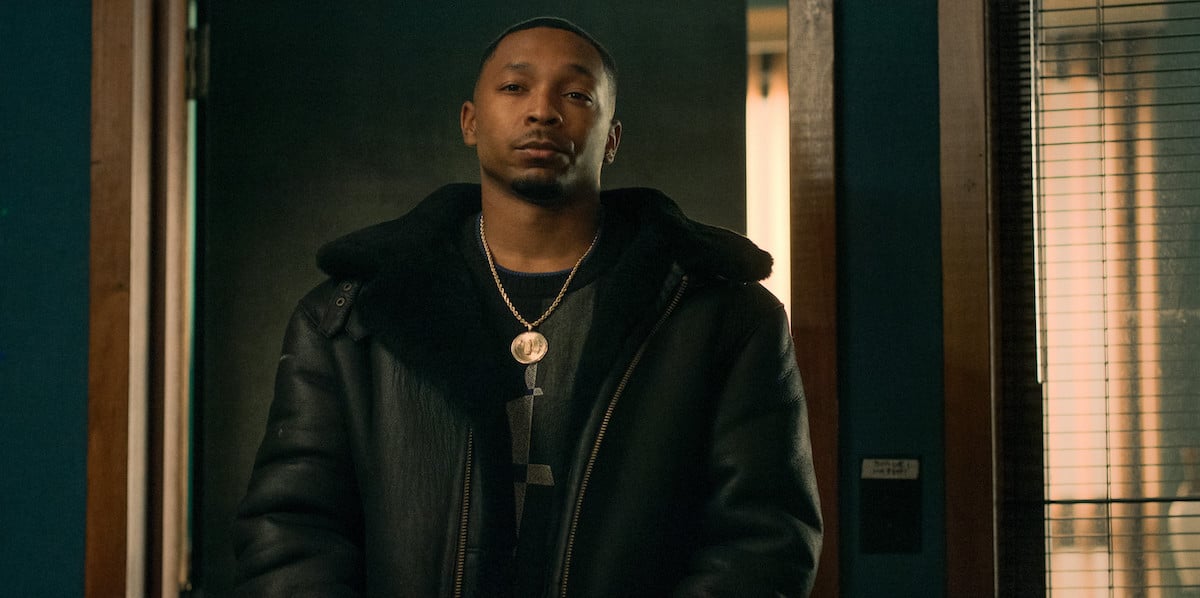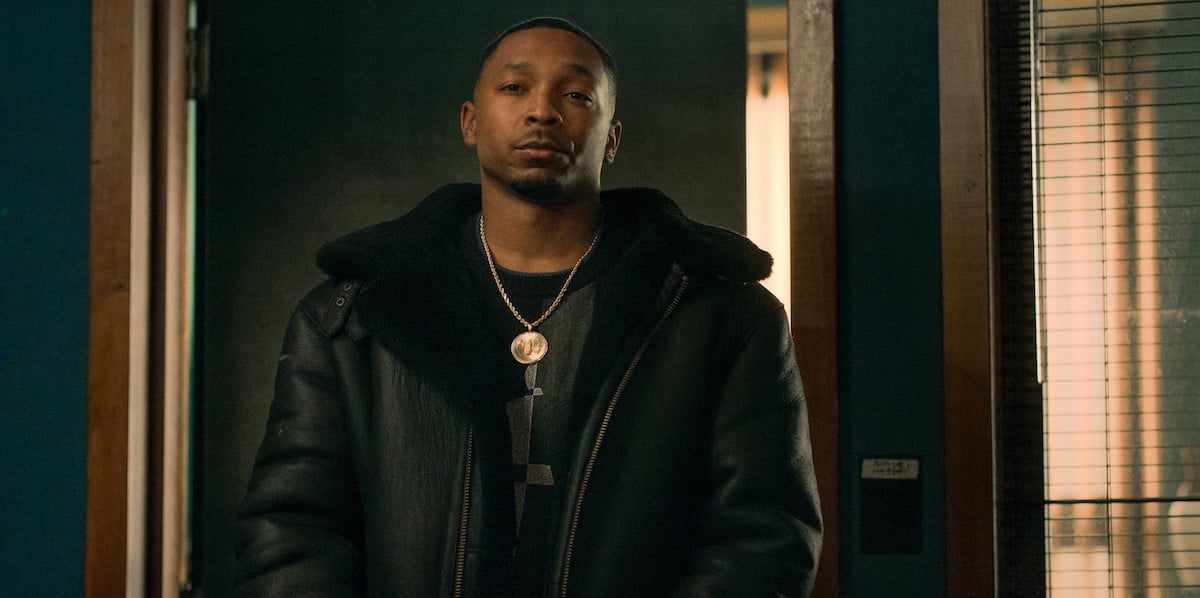 RELATED: 'Power Book III: Raising Kanan': Is Kanan's Uncle Marvin Actually Breeze?
Lou Lou has been conflicted with his life on 'Power Book III: Raising Kanan'
Since Marvin is a recovering addict known for his schemes and plots that aren't really well planned or thought out, Lou Lou is Raq's right-hand mand and the future of the Thomas' drug empire. However, as we've seen, Lou has been torn between his life on the streets and the one he desires in the music industry.
Mays has hinted that Lou Lou doesn't really feel settled in his current role. "We know that Lou-Lou deeply cares about Raq and Jukebox, and his family and he has a code for what he does," Mays told TV Line. "When you see that, you're going to have more empathy for him. "It's like the moment Tony Montana said, 'No women, no kids,' he became endearing because he cared about something. You're going to see Lou-Lou become more torn about the life he has now and where he wants to be."
RELATED: 'Power Book III: Raising Kanan': Mekai Curtis Studied 50 Cent to Transform Into Kanan Stark
What happened to Lou Lou in 'Power Book III: Raising Kanan' Episode 8?
In a previous episode after Lou Lou failed to take out Unique's right-hand man, Worrell (John Clay III), Unique confronted the effortlessly cool drug dealer in an attempt to get him to turn. When Lou Lou didn't budge, Unique warned him and offered a faux apology about what was to come. At the end of episode 108, we watched Lou enjoy a drink and some Isley Brothers amid a quiet evening as his home. He'd just taken over half of Crown Camino's (Quincy Brown) record label.
Worrell and the rest of Unique's boys firebomb the home, trapping Lou Lou before spraying the house with a hail of bullets. Though Lou Lou gets a few shots out, he eventually collapses amid the smoke. Marvin arrives at the home minutes later breaking down the door in a desperate attempt to save his baby brother.
He stumbles to carry Lou Lou out into the night, screaming for help. Unfortunately, things aren't looking too good for the Power Book III: Raising Kanan fan favorite.
RELATED: 'Power Book III: Raising Kanan': Did Kanan Kill Ghost's Father?
Is Lou Lou really dead in 'Power Book III: Raising Kanan'?
Though Marvin was able to carry Lou Lou out of his burning home, it's not looking too good for the stoic drug dealer who Raq desperately wanted to take over her business. Not only was he trapped inside of the home for some time, it's likely that he was also shot by a spray of bullets.
Mays has also taken to Instagram with a major clue to suggest that this is the end for his character. The 31-year-old shared photo of a slate with his and his character's name on it via Instagram. He captioned the photo, "…its been a blessing…"
Lou Lou was also nowhere to be seen in the preview for the upcoming episode, but Raq and Marvin, who are currently on the outs are. All signs point to Lou Lou's death, but the Power Universe is also known for its twists and turns so fans are still holding on to a morsel of hope.