'Power Book III: Raising Kanan': What Will Happen in Season 2?
'Power Book III: Raising Kanan' has come to a thunderous conclusion for its first season. Now. with hints and casting about season 2, we already know what will happen with Kanan, Raq, Jukebox, Marvin and Lou Lou.
Power Book III: Raising Kanan ended its first season with a thunderous bang. All season, Kanan Stark (Mekai Curtis) has been trying to prove himself to his drug queenpin mother, Raquel "Raq" Thomas (Patina Miller). In episode 109 he makes a choice he can never take back. In the season finale, we saw Kanan, Raq, and Raq's brothers, Marvin (London Brown) and Lou Lou (Malcolm Mays) deal with the fallout from Kanan's actions.
Though Raq plans have seemingly worked, for now, we know things didn't go exactly according to plan. Since we know that Raising Kanan will return for season 2, what can we expect?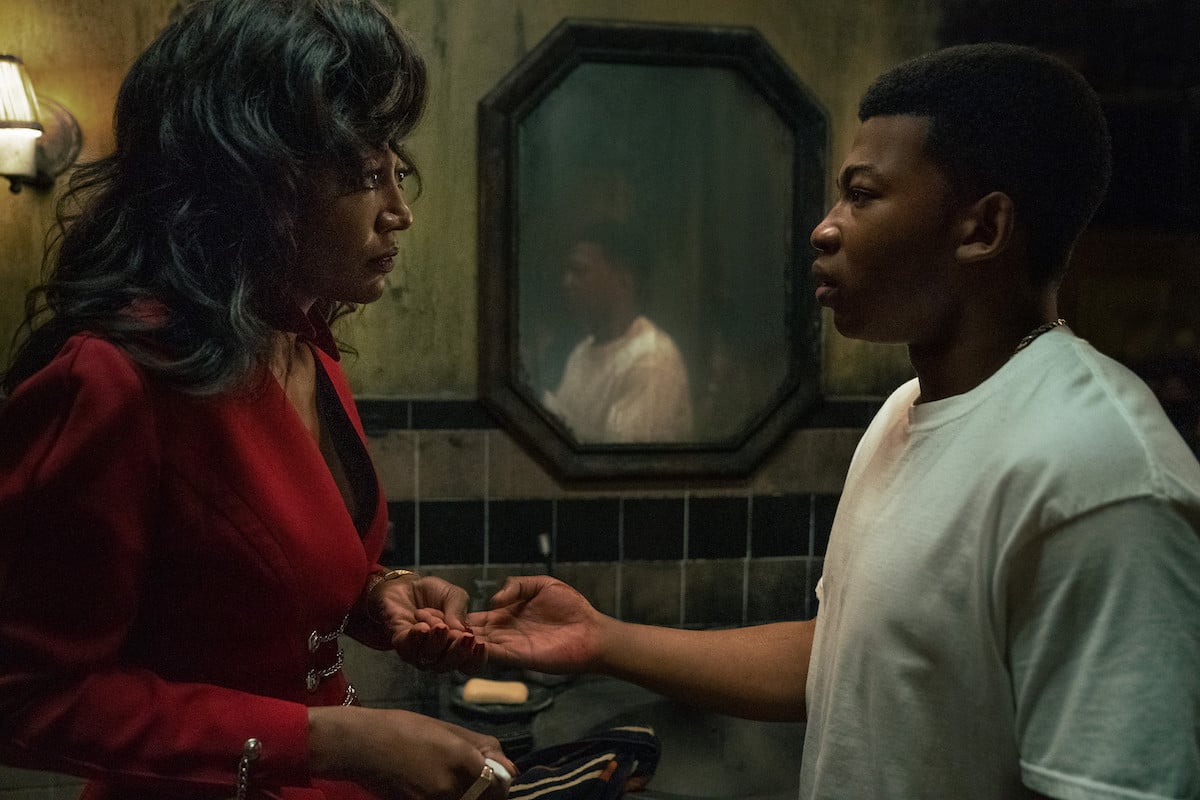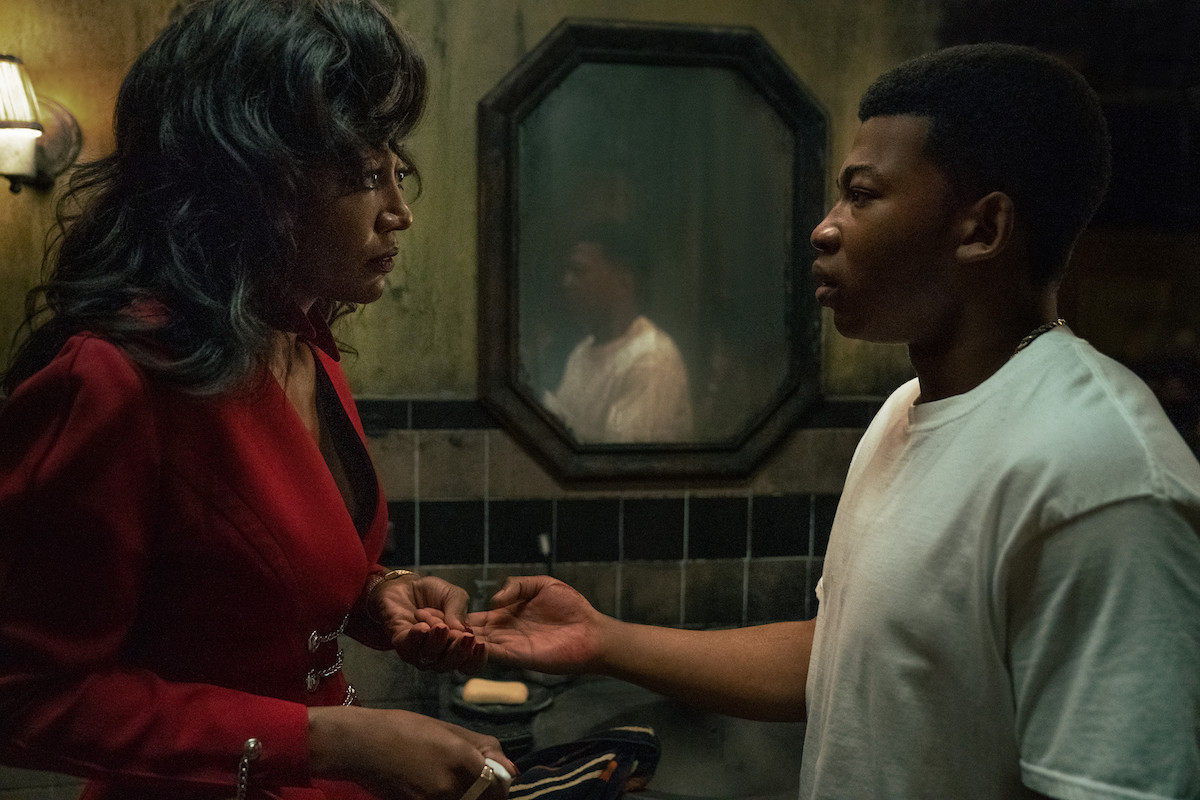 What is the release date for 'Power Book III: Raising Kanan' Season 2?
Starz greenlit a second season of Raising Kanan before the first season even debuted. In fact, the cast has already been filming new episodes in New York. Though the cable network has not yet announced a release date for season 2, we're going to guess that the new season will be slated for summer 2022. After all, Power Book II: Ghost returned for its second season one year after its season premiere.
Also, Power Book IV: Force starring Joseph Sikora as Tommy Egan is set to debut in early 2022. From what we know, Starz does not air its Power Universe series concurrently.
What will happen in season 2?
Since season 2 is already underway, the cast and executive producer Curtis "50 Cent" Jackson are already hinting at what we might see when new episodes return in 2022. "It's just the continuation of actions and consequences," Curtis told Entertainment Weekly. "There's going to be some stuff happening that, again, you're going to see how it molds and shapes Kanan and what it does to his psyche."
Now that Raq has taken things to the extreme of ostracizing Lou Lou, it looks like the family and the drug organization will never be the same. "The family's in an entirely new space and different dynamic now, so it's them navigating that and figuring out where they can step, where they can't step," he explained. "It's a lot of complicated things going on. It's wild."
Moreover, 50 Cent has hinted at appearances from Ghost, Tommy, and Kanan's eventual business partner, Breeze. "Those characters could possibly pop up in Raising Kanan," 50 Cent told Express. "We're already on a journey, it explains the monster you saw in me playing Kanan. The trauma, everything he's gone through."
We also don't think Unique (Joey Bada$$) will go away quietly.
Starz has announced new cast members in 'Power Book III: Raising Kanan'
In addition to fan theories and some clues from 50 Cent, Starz has also announced a slate of new cast members who will be appearing in the second season of Raising Kanan. Destiny's Child alum LeToya Luckett has been cast as Jukebox's mother, Kenya who returns to Harlem after chasing her dreams in Los Angeles.
Queen Sugar actor Omar Dorsey will play Cartier "Duns" Fareed, a charismatic businessman who wants to expand his business into DC and Baltimore.  Krystal Joy Brown will play Renée Timmons, Marvin's anger management therapist. Finally, Paulina Singer will play Zisa, a stunning singer on Lou Lou and Crown's (Quincy Brown) record label. We have a feeling she's going to give Lou a run for his money.
Though several actors will be joining Raising Kanan for season 2, we're thrilled by the addition of Luckett. We think seeing Jukebox's relationship with her mother will be eye-opening.