'Power Book III: Raising Kanan': Who Is Breeze?
'Power Book III: Raising Kanan' showcases the coming-of-age story Kanan Stark. However, fans are trying to figure out where Breeze is and how he fits in the story.
Power Book III: Raising Kanan showcases the teen years of Kanan Stark (Mekai Curtis). Set in the '90s in Queens, New York, the series acts as Kanan's coming-of-age story. Though his drug queenpin mother Raquel "Raq" Thomas (Patina Miller) has other plans for her son, Kanan is desperate to learn everything about the drug game from her and his uncles, Marvin (London Brown) and Lou Lou (Malcolm Mays).
However, as much as fans are loving Raising Kanan, Breeze, a pivotal character in the Power Universe has not yet appeared.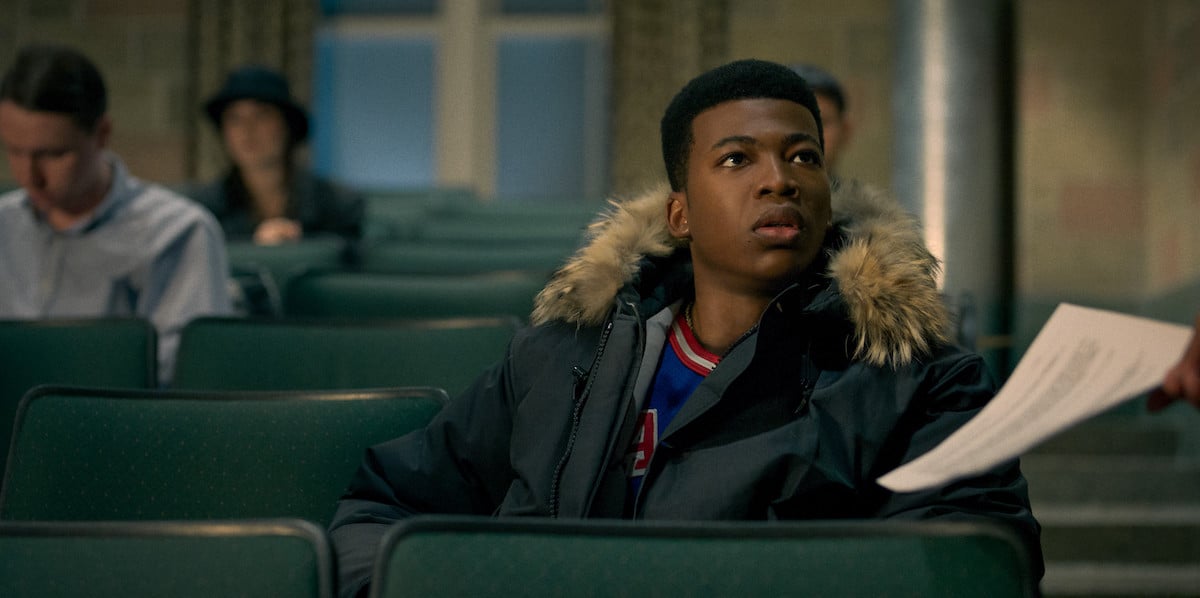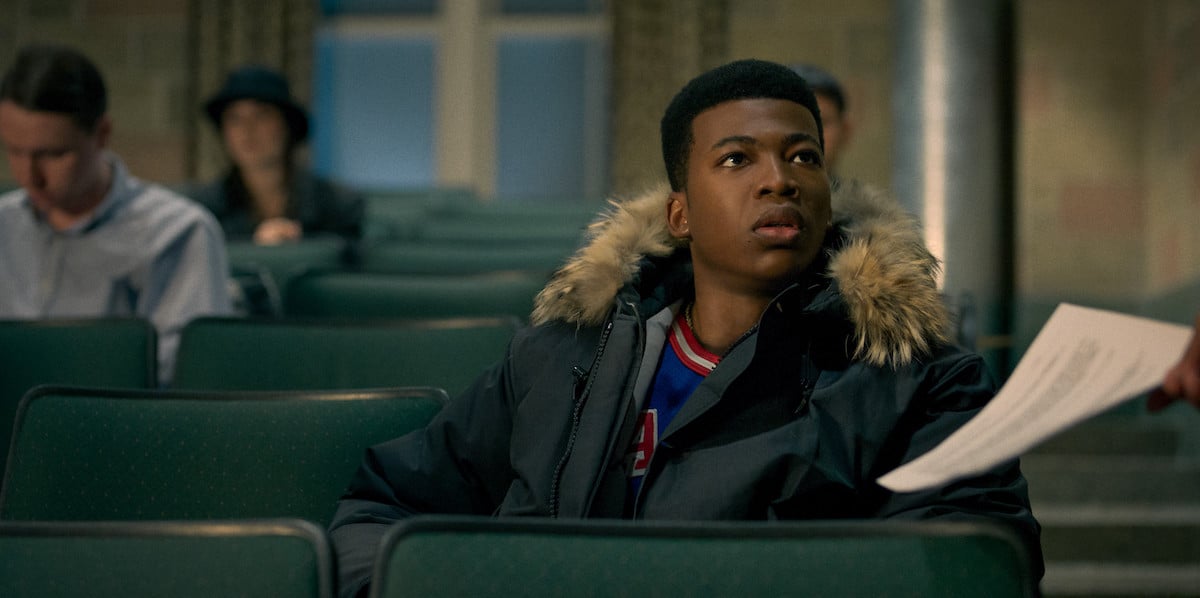 Who is Breeze in 'Power'?
Fans learn about Breeze in Power Season 2, when adult Kanan (Curtis "50 Cent" Jackson) is speaking about his fallen comrade while in prison. From what we understand, Breeze was a bit older than Kanan, and took him under his wings in the drug game.
Eventually, the men mentored James "Ghost" St. Patrick (Omari Hardwick) and Tommy Egan (Joseph Sikora). We later learn that though Breeze gave Ghost his nickname, the late Ghost killed Breeze when he wanted to advance in the business. "I was your age when I killed him. I killed Breeze because he got in the way of my future," he told his son Tariq (Micharl Rainey Jr.) in an episode from Power Season 6.
Ghost knew Breeze's routine and habits and he used that against him, shooting him in the back of the head one afternoon as he watched Jeopardy!
Why hasn't Breeze appeared in 'Power Book III: Raising Kanan'?
Since Beeze plays such a pivotal role in the Power Universe, Power Book III: Raising Kanan fans have become increasingly frustrated that he has not yet appeared on the series. After all, there are only three new episodes until season 1 comes to an end.
Others believe that the Raising Kanan writers have forgotten about Breeze altogether. "They was like Breeze taught him the streets when his mom is a f—— queen pin too so I don't know what he gains from him in that way honestly," one Redditor explained via Express. Another added, "This show doesn't match up with Power Kanan at all. 50 must've wanted his character to suddenly be like Riq so here we are. Just gotta ignore everything you heard on Power about his past."
We think Breeze will pop up sooner rather than later.
Will Breeze appear in the 'Power Book III: Raising Kanan' season finale?
Some fans are guessing that Breeze might make his first appearance in the season one finale of Raising Kanan. If Breeze does show up in episode 108, he's going clearly make a major impression on Kanan, changing the trajectory of his life forever.
However, some fans believe that Breeze has been hiding in plain sight. There is a theory that Kanan's Uncle Marvin is actually Breeze. Though he is seemingly the black sheep of the family, he clearly has made a major impression on his nephew even when Raq, Lou Lou, and even his own daughter Jukebox  (Hailey Kilgore) don't take him seriously.
Brown, who portrays Marvin even hinted at having a significant impact on Kanan. "My character basically introduces Kanan into this lifestyle that Power fans know him for," Brown told journalist Landon Buford on Instagram. "And the fact that my sister is in charge because I was irresponsible with it when I was in the position. So, that creates a little beef between us and a bit of a power struggle. In the relationship with my daughter [Juke Box], we don't see eye to eye just on the father-daughter type of thing. So, the only person that my character can use his authoritative energy on is young Kanan."