'Power Book III: Raising Kanan': Who Is Quincy Brown's Character on the Show?
Power Book III: Raising Kanan is already taking the Power Universe by storm. The '90s set series serves as a prequel to the original drama series and its follow-up, Power Book II: Ghost. Though some of the characters in the series are familiar to those who have been enraptured in the franchise since the beginning, there are also several new characters who have people intrigued.
As the world of Raising Kanan expands, fans are eager to deep dive into the characters. Here's what we know about Star actor Quincy Brown's character on the Starz series.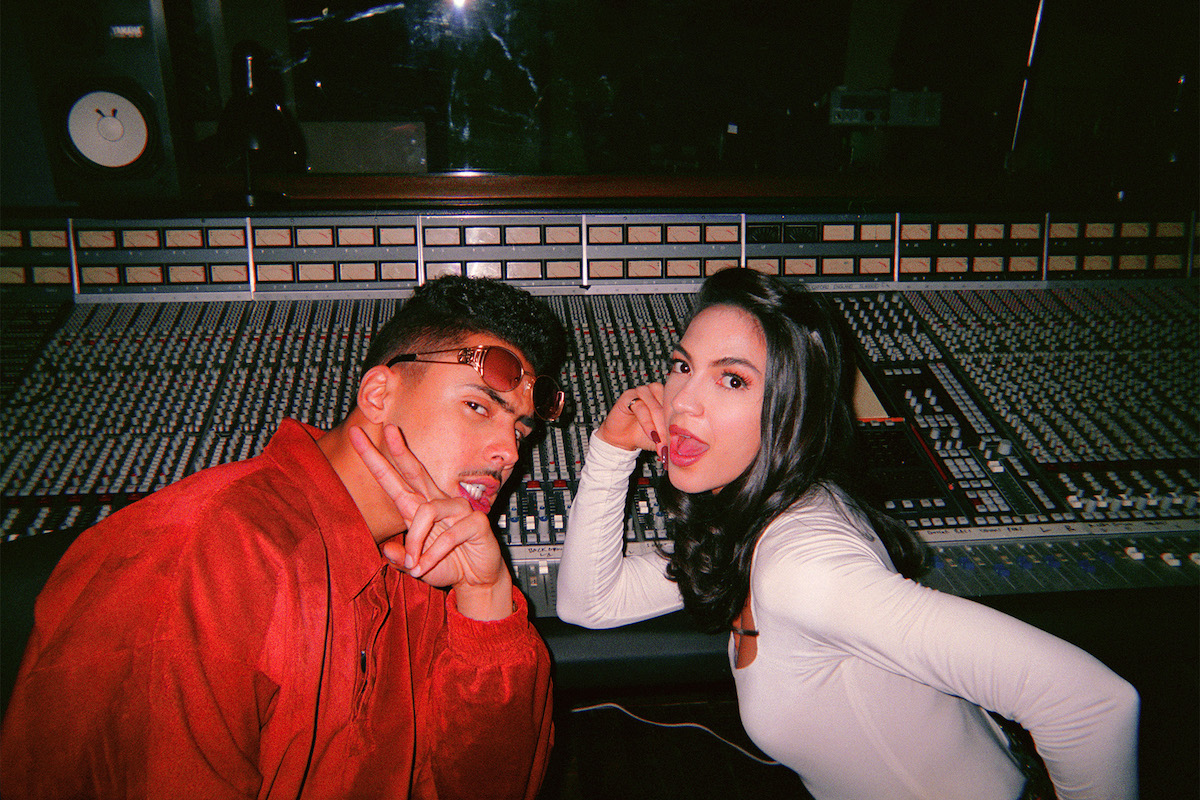 RELATED: 'Power Book III: Raising Kanan': Mekai Curtis Studied 50 Cent to Transform Into Kanan Stark
What is 'Power Book III: Raising Kanan' about?
Power fans will certainly remember the diabolical Kanan Stark who has been called one of the worst characters on TV. Manipulative and conniving, Curtis "50 Cent Jackson portrayed the character who murdered his own son in cold blood epically. However, Raising Kanan presents a very different side of the character.
Set in Queens, New York in 1991, we meet 15-year-old Kanan (Mekai Curtis), some 30-years before the events of Power occurred. In order to understand how Kanan became so monstrous, fans are getting some deep insight into his origin story.
"We meet him, he's young and impressionable and, you know, he's just trying to figure his way through life with a bunch of people around him that influence him, that's why it's called Raising Kanan," Curtis told Digital Spy. "You meet him, as this child, a kid who knows nothing about anything, and throughout the show, you get to go on the journey with him and see how he becomes so desensitized. How exactly he turns into the monster we know on Power. That's been the biggest thing about it, it's just the journey of watching him lose his innocence."
In addition to Curtis, Patina Miller stars as Kanan's mother, Raquel "Raq" Thomas. The rest of the cast includes London Brown, Toby Sandeman, Malcolm Mays. Hailey Kilgore. Omar Epps, Quincy Brown, and Joey Bada$$.
RELATED: Rapper Joey Bada$$ Joins Prequel 'Power Book III: Raising Kanan' Cast as a Series Regular
Who is Quincy Brown's character on 'Power Book III: Raising Kanan'?
A mega-talented cast, no one on Raising Kanan is a stranger to the big or small screens including Brown. The Holiday Calendar actor has not yet appeared on the Power spinoff, but he's already dishing on his character. In the series, he portrays a local music producer named Crown Camacho.
"The Power universe itself speaks volumes, and from the success of that, they started to now dive into the characters that people fell in love with their stories," Brown told POPSUGAR. "Crown Camacho is that ear to the streets, but also that plug to the music. I think in the lifestyle in which we're surrounded by, the music speaks more than anything, and everybody wants to have the newest artist with the hottest song, and I'm the guy that that has to go through."
It appears that Crown might cross paths with Kanan's uncle Lou Lou (Malcolm Mays) since they appear to have their eye on the same woman, Jessica Figueroa (Natalee Linez).
RELATED: 'Power Book III: Raising Kanan': Mekai Curtis Had No Idea He Was Auditioning for the Role of Kanan at First
When does the next episode of 'Power Book III: Raising Kanan' air?
Only two episodes of Raising Kanan have debuted so far, and fans are already obsessed. Episode 3 of Power Book III: Raising Kanan titled "Stick and Move" will air Sunday, August 1 at 8:00 ET on Starz. However, for those who stream the episode, it will be available on August 1 at 12:01 AM on the Starz app.