'Power Book III: Raising Kanan': Why Did Ghost Kill Breeze and Not Kanan?
'Power Book III: Raising Kanan' has introduced fans to a young Kanan Stark. We know that eventually he will become James "Ghost" St. Patrick's mentor. But why did Ghost kill Breeze and not Kanan?
Power Book III: Raising Kanan acts as the origin story to the entire Power Universe. Though fans were introduced to adult Kanan (Curtis "50 Cent" Jackson), the 15-year old Kanan (Mekai Curtis), we meet in the '90s set series is still kind and innocent.
As much as fans are loving the series and getting to know Kanan's drug queenpin mother, Raq (Patina Miller), his uncles Marvin (London Brown) and Lou Lou (Malcolm Mays), and his cousin Jukebox (Hauley Killgrove), there are still many unanswered questions.
Though fans have yet to meet a pivotal Power Universe character named Breeze, they are wondering why James "Ghost" St. Patrick killed him and not Kanan.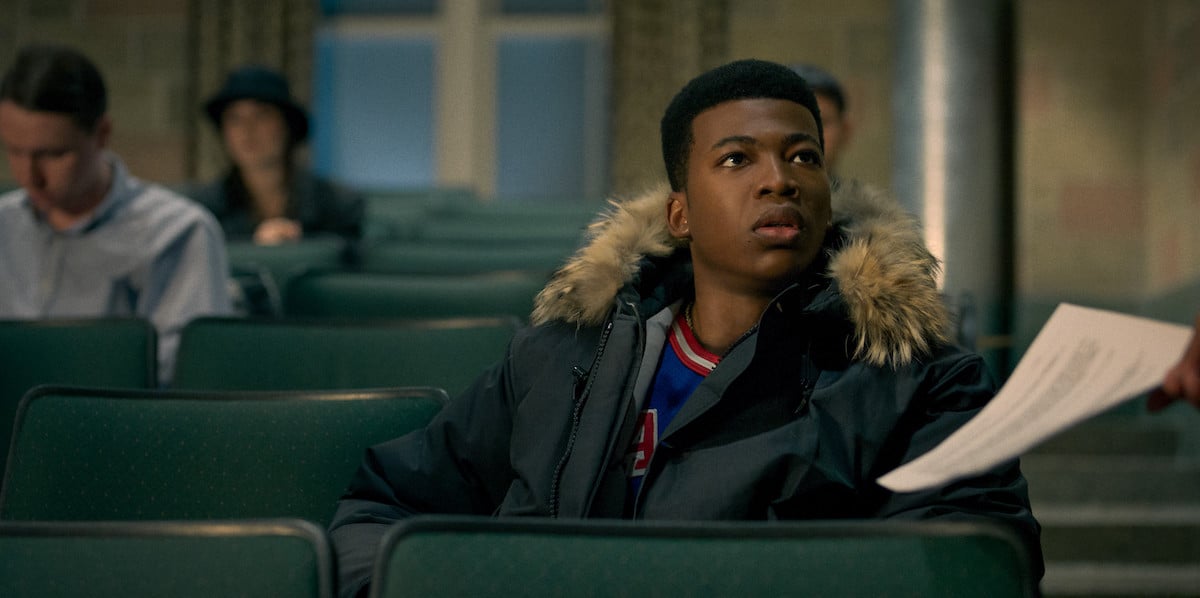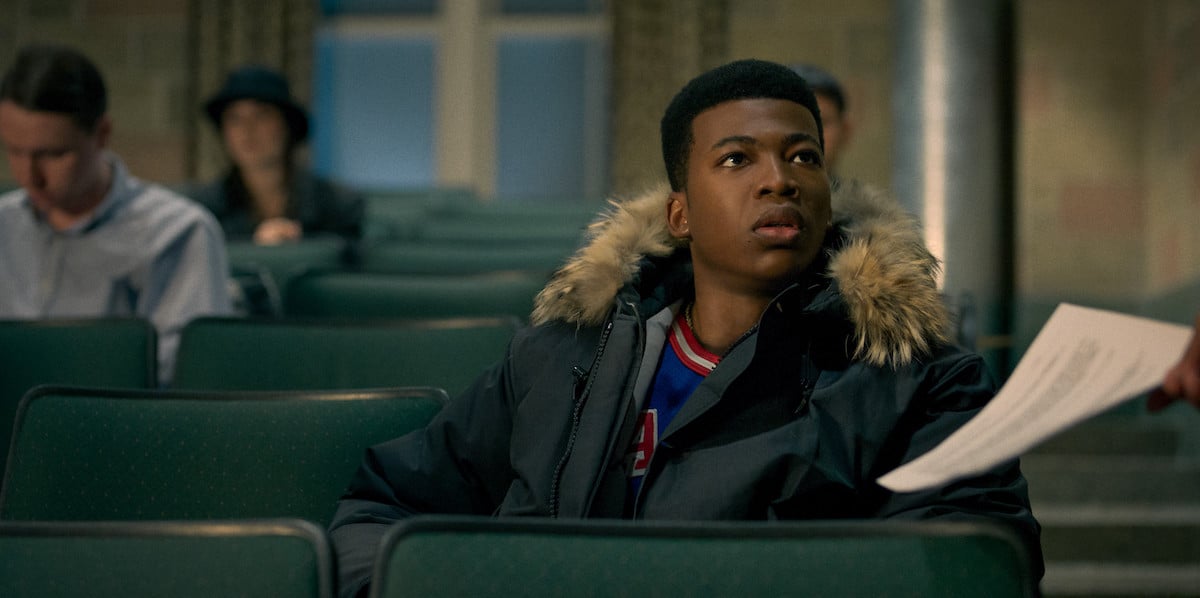 Why is Breeze so important in the 'Power' Universe?
When fans were first introduced to adult Kanan in the second season of Power, he revealed that he learned everything about the game from Breeze and that he and Breeze took Ghost (Omari Hardwick) and Tommy (Joseph Sikora) under the wings. Breeze was also the person to give Ghost his nickname.
However, in the ultimate act of betrayal, Ghost shot Breeze in the back of the head and arranged it so that Kanan was caught up and sent to jail for many years. This enabled Ghost and Tommy to step up, becoming two of the biggest drug dealer in New York.
But why was Kanan spared and Breeze wasn't?
Why did Ghost kill Breeze but not Kanan?
When Kanan is released from jail, it is clear that he's out for blood and revenge. He eventually wreaks havoc on the St. Patricks' lives forming a close bond with Ghost's son Tariq (Michael Rainey Jr.). But why did Ghost spare him and not Breeze?
"They used the cops to put them away instead of killing them because they had a closer relationship to Kanan than they did to Breeze," 50 Cent told TV Fanatic. "And they knocked Breeze off. But you know for them to use the police, it was not the coolest way to do things. It shouldn't even be an option."
Will Breeze appear in the 'Power Book III: Raising Kanan' season finale?
Since Breeze has not yet been mentioned in Power Book III: Raising Kanan, fans are convinced that Kanan has not been introduced to the character just yet. However, many of them believe that the character will finally be introduced in the Raising Kanan Season 1 finale.
So far, Raq is reluctantly teaching Kanan the ropes when it comes to her drug organization, but Breeze is supposed to be essential to Kanan's understanding of the drug game. Other fans believe that Breeze has been in front of us all along. There is a theory swirling that Breeze is actually Kanan's uncle Marvin.
My character basically introduces Kanan into this lifestyle that Power fans know him for," Brown told journalist Landon Buford on Instagram. "And the fact that my sister is in charge because I was irresponsible with it when I was in the position. So, that creates a little beef between us and a bit of a power struggle. In the relationship with my daughter [Juke Box], we don't see eye to eye just on the father-daughter type of thing. So, the only person that my character can use his authoritative energy on is young Kanan."