'Power Book III: Raising Kanan': Why Uncle Marvin Isn't the Boss, According to London Brown
Power Book III: Raising Kanan is halfway through its first season, and everyone — including the audience — understands the current power dynamic. Most notably, Raq is the boss in her family's business and has no problem calling the shots or snapping on her brothers, associates, or son. She's also the middle child of the Thomas clan, sandwiched between Marvin and Lou Lou. But why isn't big brother Marvin the head of the organization? Actor London Brown spoke candidly about his character.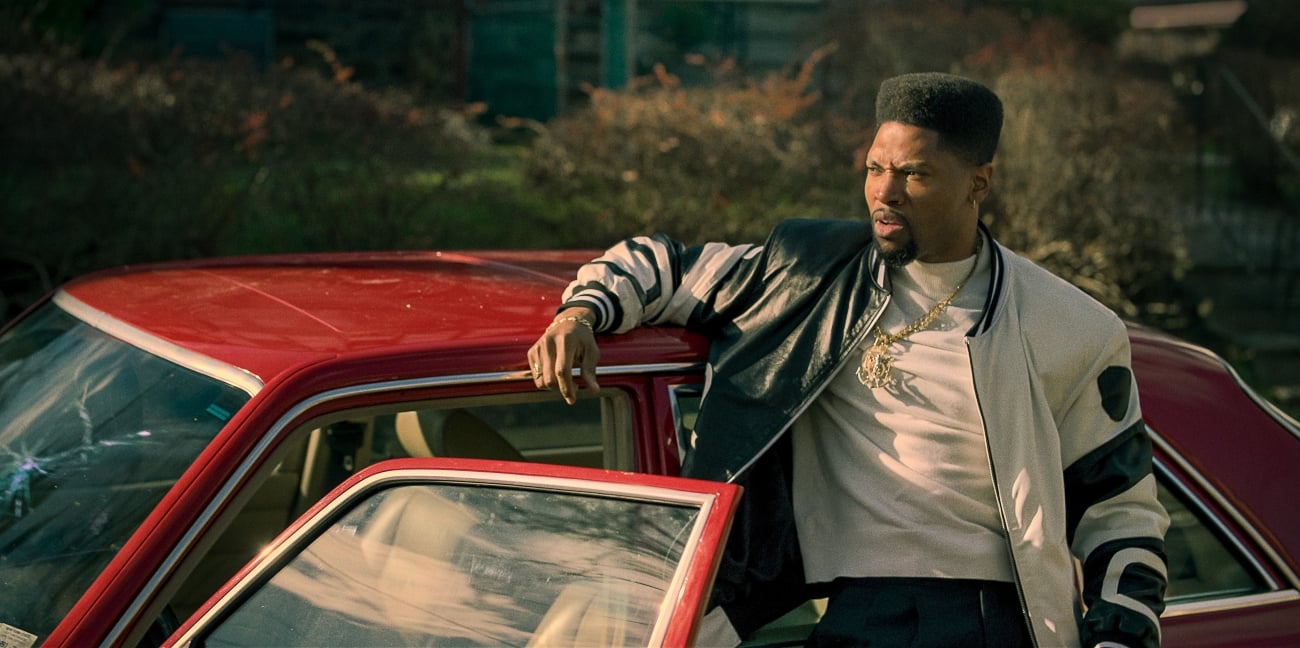 London Brown explains Marvin's position in 'Raising Kanan'
Kanan's uncle Marvin is a dog lover and advocate of independent hustles. He's been running a side operation behind Raq's back, and recently, he got Kanan sucked into it. Many are wondering how he became number 3 — rather than number 1 — in the family hierarchy, but his actions may hint at the why.
Brown offered some insight during a recent interview with The Spot Real Talk, and he wants fans to give Marvin some leeway.  
"The undergird of all these relationships is quite interesting because Marvin is the oldest sibling. However, he isn't the most responsible one of them all," said Brown.
"I think people right now are writing Marvin off too quickly as very irresponsible, lax about —[or] lagging in a lot of just being very sharp. But at the end of the day, we've got to also understand that Raq still keeps him around. Granted, they are brother and sister, but she does keep Marvin close to her. So, I think she's able to see some qualities in Marvin that get overlooked sometimes."
Brown added that Raq rides her character because she sees his potential. Perhaps there is hope for Uncle Marvin yet, unless he keeps getting Kanan into sticky situations.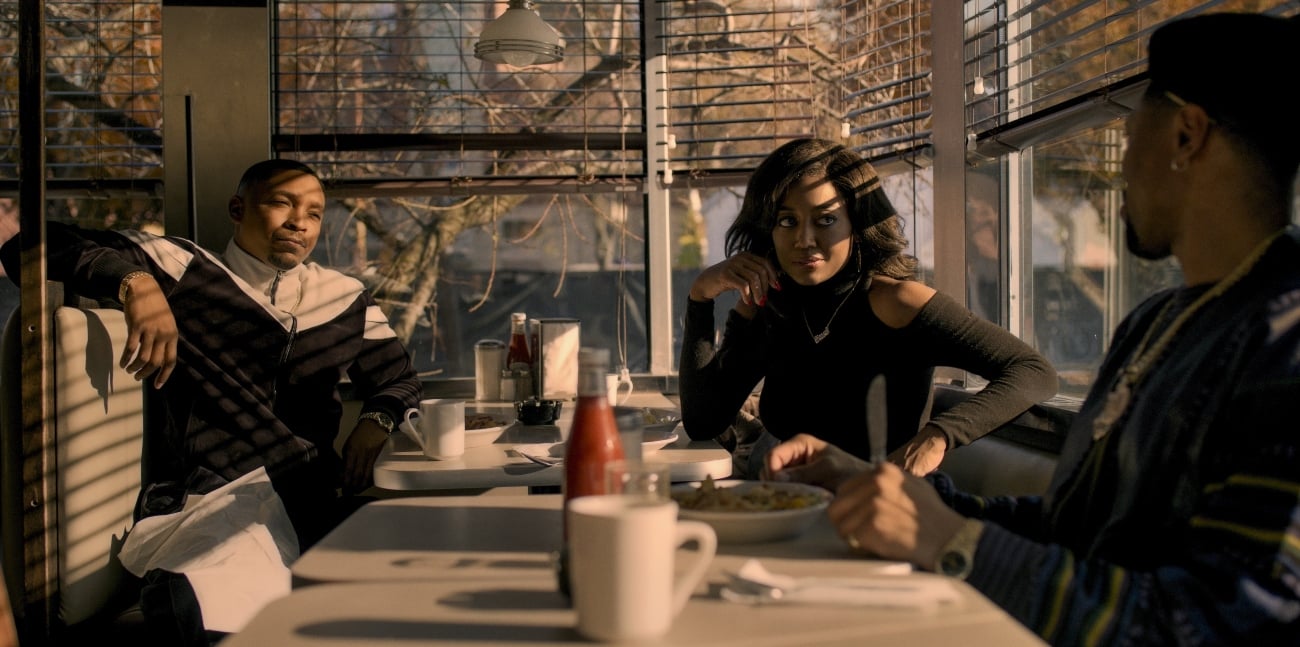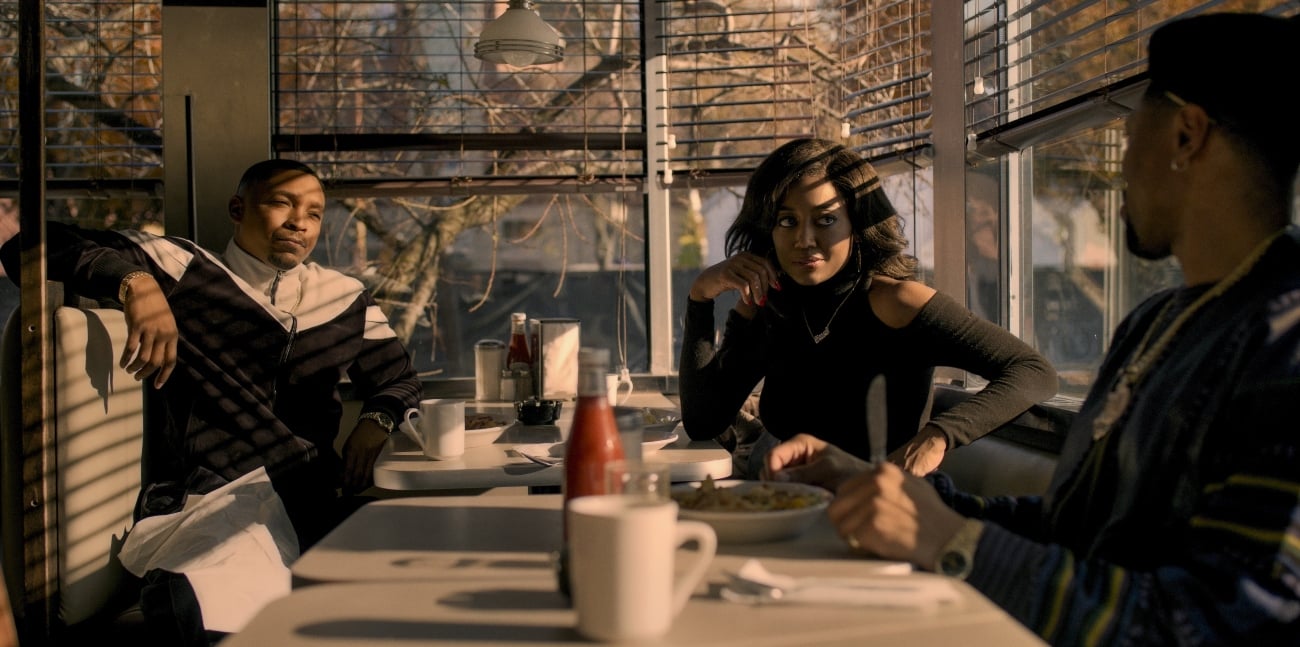 Marvin and Lou Lou have an underlying issue, says Brown
Oldest brother or not, Marvin does not automatically receive respect in the family hierarchy. As seen in episode 5, there is clearly some fierce sibling rivalry and brothers will come to blows. Brown spotlighted the tension between his character and Lou Lou, who happens to be Raq's right hand.
"There is a little power trip — no pun intended — between Marvin and his brother Lou Lou because Lou Lou seems to get all the respect in the family apart from the sister. That's ultimately what it is. Marvin wants respect from his siblings, but he keeps doing things that work totally against that," Brown observed. He said Marvin is very loyal, and fans will see how that plays out as the series moves ahead.
Will Marvin continue to undercut Raq?
Though season 1 is not over yet, Brown shed some light on whether Marvin feels like he should be in charge right now. He told The Spot Real Talk hosts that at this point in the show, Marvin believes he is boss-worthy and can handle more responsibilities.
Additionally, Brown said that he has multiple sides that viewers have yet to see — and one of them is very dark. According to him, fans may find some things surprising when it comes to Marvin. Stay tuned to Power Book III: Raising Kanan each Sunday at 8 p.m. to see if Marvin levels up.