'Power: Book III' Star Lovie Simone Explains How Her New Character Is Involved With Kanan
Lovie Simone discusses her role as Davina, a teenager in Kanan's early life in the Starz spinoff 'Power Book III Raising Kanan.'
The saga of Ghost ended in season 6 of the Starz drama Power. However, the saga of Power is bigger than ghost. Power Book II: Ghost is already on Starz, and Power Book III: Raising Kanan is in the works. Lovie Simone is in New York waiting to film the latest spinoff from Starz's hit drama.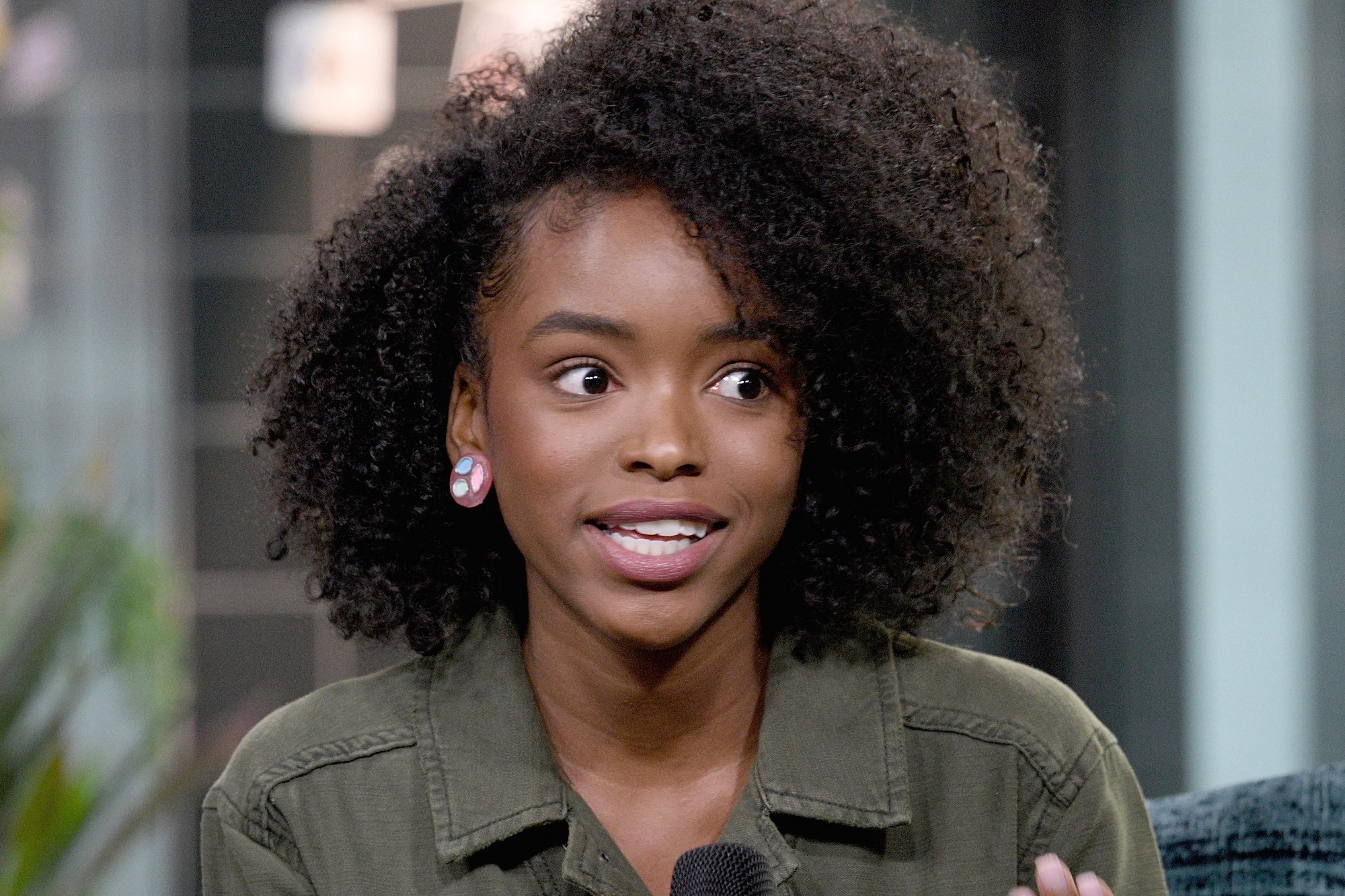 Simone spoke with Showbiz Cheat Sheet about her role in The Craft: Legacy. We also asked her about her new role in Power Book III: Raising Kanan.
Lovie Simone is playing a brand new character in 'Power Book III'
Power fans know Kanan, originally portrayed by 50 Cent in the series. Power Book III: Raising Kanan is a prequel in which Mekai Curtis plays a younger Kanan. That's where Simone comes in. 
"This is a completely new character," Simone said. "Power Book III is basically the prequel to all of the Powers. So it takes place in the '90s. It's Kanan's story about his life and I play Davina."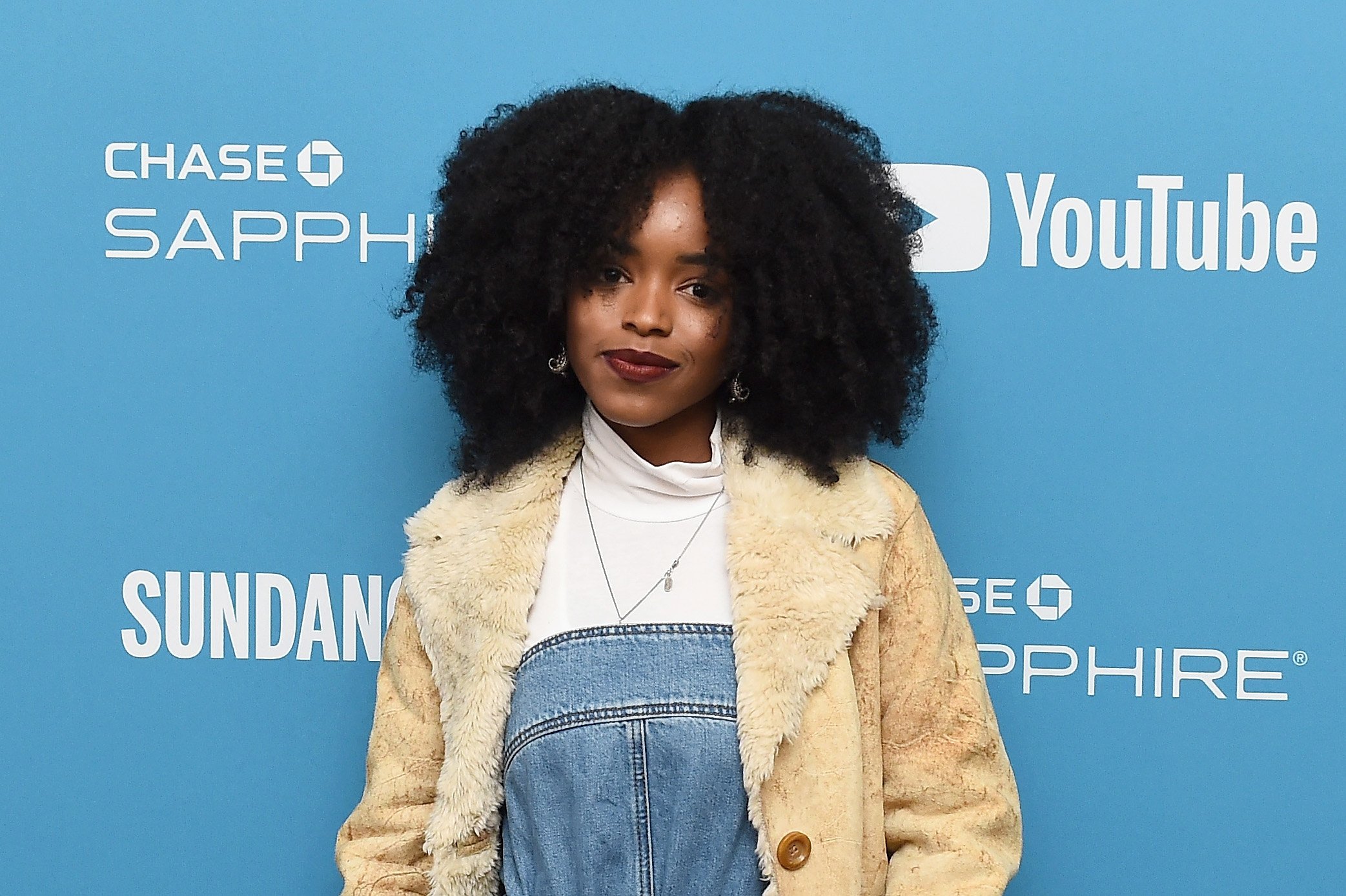 Simone herself was just a baby at the end of the '90s, so Power Book III takes place before her lifetime.
"It's nice only because it is a new experience," Simone said. "It's like exploring another part of the human psyche because I do know that time allows for what time allows. I know certain things probably won't even be a thought in my head for Davina while other things could just be at the forefront that might not be the same for today."
What Davina means to Kanan in 'Power Book III'
Simone told us more about Davina.
"Davina is a girl from New York," Simone said. "She's very young but very old in her mindset because of the way she was raised. So she had to learn a lot and grow up a lot faster than a lot of teenage girls. She's also very wise and very kind still."
Will she be a love interest to Kanan?
"She could be," Simone teased. "She could very well be."
Lovie Simone isn't watching previous series
When Simone got the role of Davina, she had never seen the original series. Now that she's starring in Power Book III: Raising Kanan, she's staying away from the two previous series.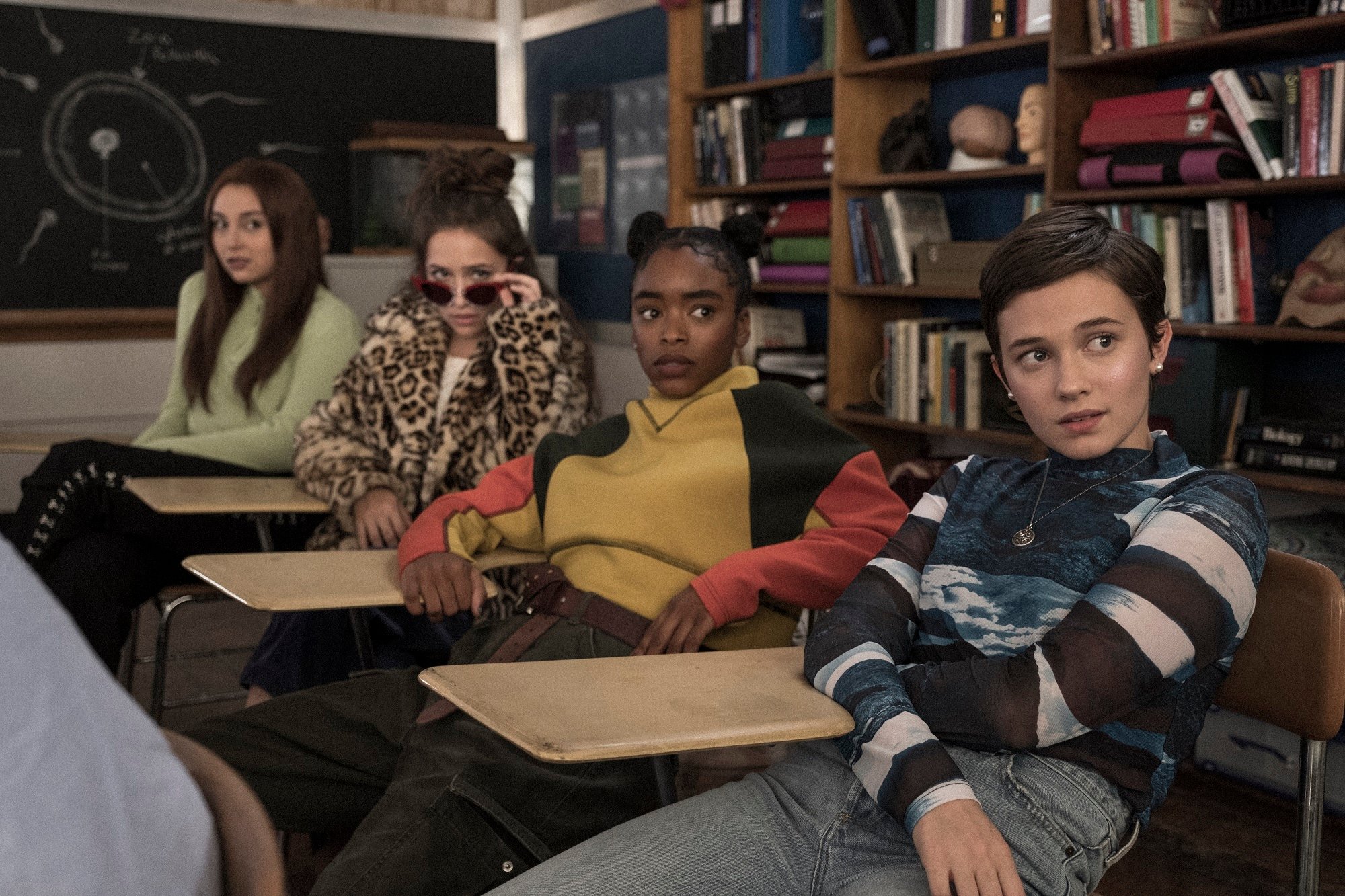 "I've never watched the original Power series," Simone said. "I told myself I wasn't going to watch it because I wanted to watch my series first so I can get a good glimpse into the world of Power before I go on the Power train."
50 Cent remains a producer of Power Book III: Raising Kanan. However, since he's not in the cast, Simone hasn't spent much time with him.
"In the acting world, you are around who your scenes are with so I'm more so with the younger 50 Cent, Mekai in this, and the people around my age, the teenage thing."