'Power Book IV: Force': 5 Questions That Need to Be Answered in Season 2
The first season of 'Power Book IV: Force' solved many questions left dangling after Tommy Egan left New York, but not everything.
Power Book IV: Force has clued viewers in on what happened to Tommy Egan after driving off in his Mustang following the murder of his best friend, Ghost. Ready for a change of scenery, Tommy packed up and left for California to build a new organization. But a change of plans rerouted him to Chicago.
Tommy's determined to be the biggest drug dealer in the city, but his methods put him in direct conflict with two of the biggest gangs, the Flynn mob and the Chicago Brothers Incorporated. Viewers have enjoyed seeing his journey thus far, but there are some questions that were left unanswered in the show's first season. Read on for the questions that need to be solved in Power Book IV: Force Season 2.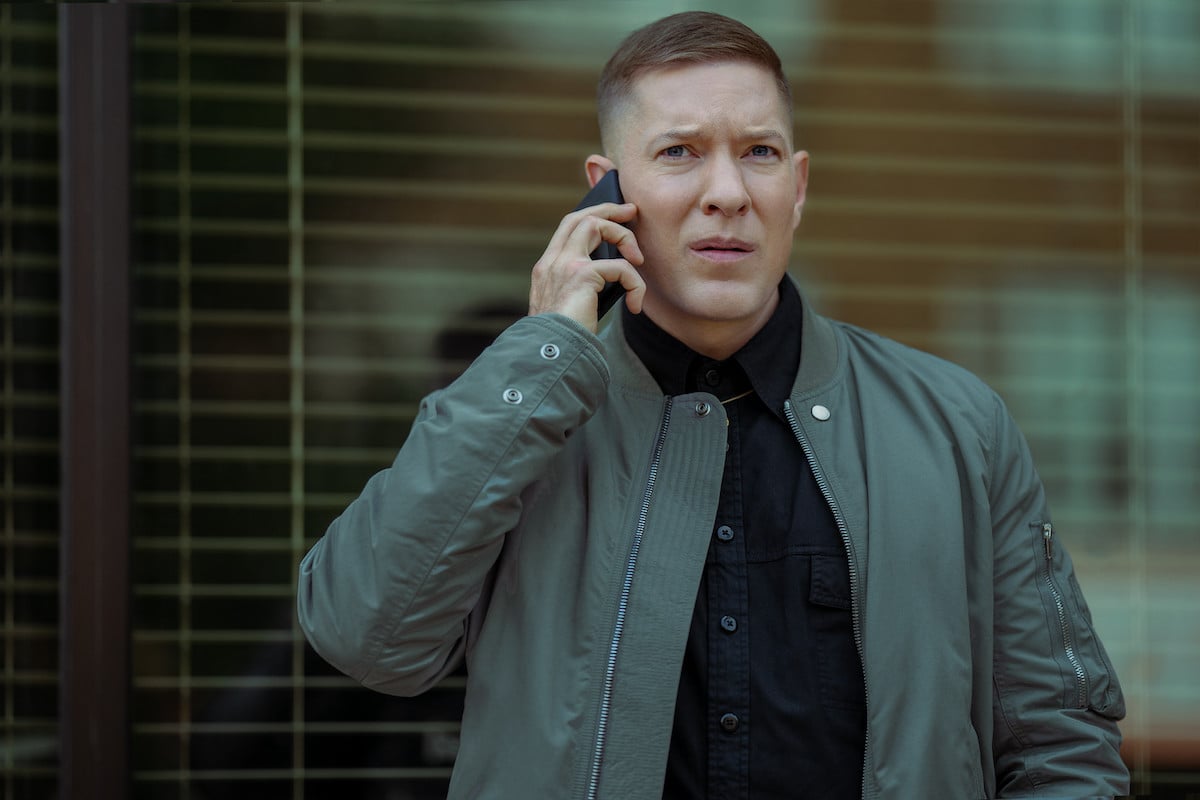 What will happen with Tommy and Diamond Sampson?
In the latest episode, Tommy and Diamond agreed to work together after losing their partners, Liliana and Jenard. They no longer have access to Dahlia now that Tommy has ended his business with Claudia Flynn, but Tommy thinks that with Diamond's territory and his ambition, they can make it work.
What impact will that partnership have next season? How will Jenard respond when he finds out they're working together? Will he want to finish Diamond off? Fans are looking forward to seeing how everything pans out.
What happens to Walter Flynn?
The Flynn family fell apart after it was revealed that Walter had orchestrated the hit that cost Gloria her life. Vic told Claudia he would "never" trust Walter again after that kind of betrayal. She assured him that she had his back, telling him they were "in this together" and would "stick together." But it's hard to imagine Walter letting them walk away and not trying to fix things.
Vic probably shouldn't put too much trust into Claudia, either. As viewers know, she's all about herself and has a history of betraying people close to her, so he should keep an eye out.
Will Kate stay in Chicago?
Tommy had tried to keep Kate where he'd left her, but she surprised him by showing up in the Power Book IV: Force Season 1 finale. She came to visit JP and decided to stick around a little longer after learning she had a grandson, D-Mac. But is Kate there to stay? Tommy was very clear about not wanting her around, but maybe he'll have some compassion for her after what happened to D-Mac.
Where is the cop blackmailing Seamus?
Diamond was at his barbershop when Seamus approached from behind and put a gun to his head, demanding Diamond take him to the safe. He was being blackmailed by another officer and needed $100,000 in exchange for his silence. But what happened after Diamond gave him the money is a mystery.
The reason could be that the officer is satisfied now that Seamus has paid him. But usually, in those kinds of cases, the person always comes back for more. How will Seamus handle that? Could Diamond intervene to make things square with Seamus?
What do the police have on Tommy Egan exactly?
In the final moments of Power Book IV: Force Season 1, the show cut to a scene of investigators looking into Tommy in both Chicago and New York. Blanca Rodriguez heard about the Serbians and their presence in Chicago, but she wasn't allowed to investigate… yet. What happens if she gets that approval? Will she find out Tommy survived and faked his death?
Hopefully, it won't be too much longer until fans get those answers. Check out the first season of Power Book IV: Force now on Starz.