'Power Book IV: Force': 50 Cent Just Gave an Intense Update About the Show
Power Book IV: Force is the third spinoff in the Power Universe. Following the events of the original Power, but in the same timeframe as Power Book II: Ghost, Force is all about Tommy Egan (Joseph Sikora). Power fans will know Tommy as the hot-heated drug dealer and business partner of James "Ghost" St. Patrick (Omari Hardwick). Now that Ghost is dead, Tommy has left New York to rebuild his drug empire on his own.
When Starz initially announced that Force was being picked up to series, it appeared that Tommy would be headed to California. However, it now seems that the volatile criminal has landed in Chicago. Starz has released very little information about Power Book IV: Force. Though the cast has been announced and we know that the series began filming in January 2021, things are super secretive when it comes to the show.
Now, Curtis "50 Cent" Jackson, an executive producer in the Power Universe, has just shared an intense update about the show.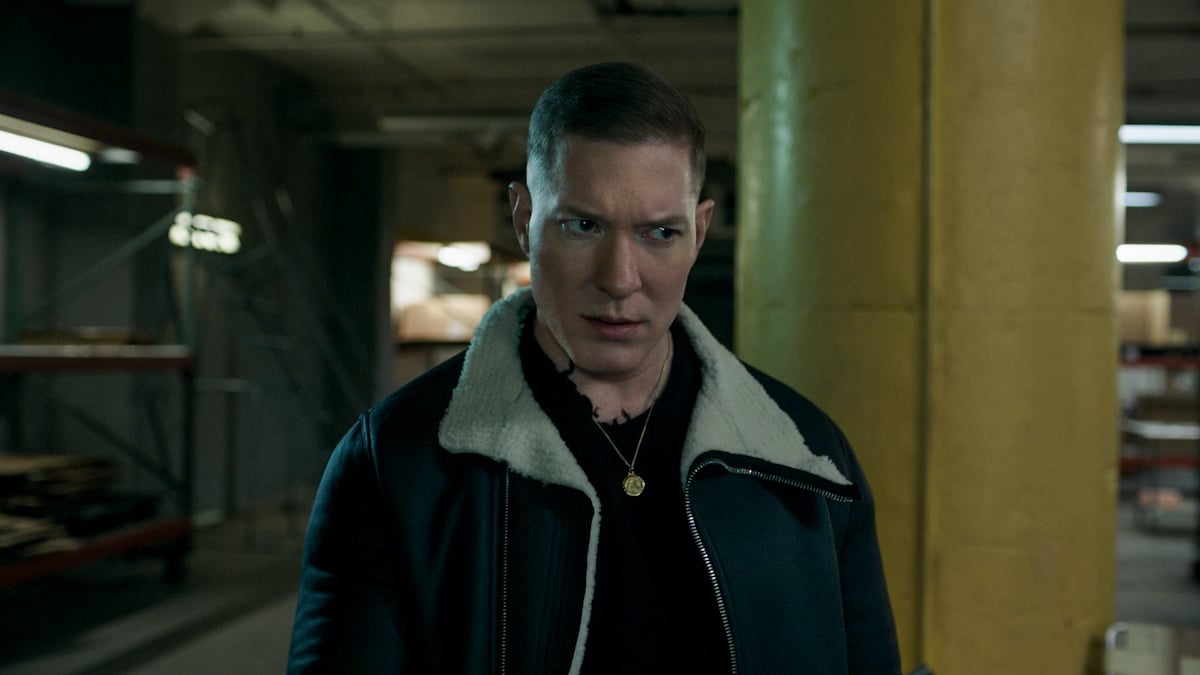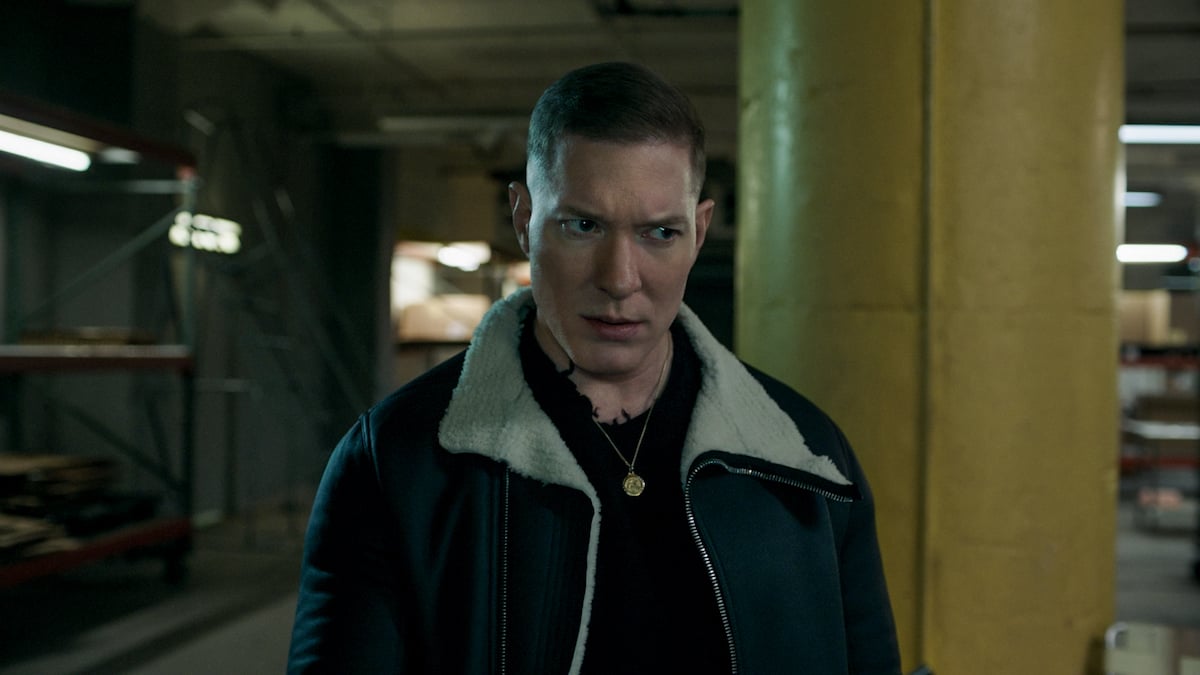 Joseph Sikora based his character, Tommy Egan, off of 50 Cent in the 'Power' Universe
For those who have followed the Power Universe from the beginning, they will know that Tommy and Ghost became friends when Ghost stood up for Tommy. He was teased in his predominately Black and Latinx Queens neighborhood, and Ghost taught him how to survive. In fact, once Sikora was cast in the role, he decided to base his character off of 50 Cent, who was born and raised in Queens and began selling drugs at age 12.
On the New York Post's Renaissance Man podcast, Sikora explained to host Jalen Rose that he based Tommy's mannerism on "How To Rob" era 50 Cent.
The actor explained that he watched "dozens and dozens, maybe even hundreds of hours of 50 Cent interviews; that the cadence, word choice, the feeling, the vibe is a lot of it."
50 Cent just gave an intense update about 'Power Book IV: Force'
Thus far, except for cast details, information about Power Book IV: Force has been few and far between. "I think that it's going to take all facets of Tommy that we've built up to until now to not only survive but to potentially thrive — and to potentially leave," Sikora told Entertainment Weekly. "You don't know if it's going to be one city and then another city and if he's going to keep bopping or what connections need to be made."
Now, 50 Cent, who recently shared some behind-the-scenes footage from the entire Power Universe, has just given an intense update about the show.
In celebration of Sikora's 45th birthday on June 27, 50 Cent shared a photo of the pair captioning it, "Happy B-day to my man @josephsikora4 FORCE coming soon! TOMMY ain't no joke." 
Tommy has already proven that he's not one to play with, we're certain that this will be showcased tenfold on Force.
What is the release date for 'Power Book IV: Force'?
Starz has not yet announced a release date for Power Book IV: Force but we can assume that the series will debut in late 2021 or early 2022. In terms of the show's tone, Power creator Courtney A. Kemp has revealed that it will feel very familiar. "It definitely is in terms of its violence and sexuality very old school Power," she told Deadline.
RELATED: 'Power Book IV: Force': Joseph Sikora Says the Show Will Reveal Tommy's Origin Story