'Power Book IV: Force': Claudia Could Destroy Her Family
Will Claudia destroy her family on 'Power Book IV: Force'?
Tommy Egan (Joseph Sikora) has only been in Chicago for a short time on Power Book IV: Force. But already, he's garnered the attention of one of the most powerful family's in the Windy City. The Flynn family runs the North Side of the city with their pill enterprise. Helmed by Irish mob boss Walter Flynn (Tommy Flanagan), the family organization is run in an old-school way, which is causing friction amongst his children.
Vic (Shane Harper) seems OK with taking on the family business in the near future, but he wants to do things his way. Then there is his sister Claudia (Lili Simmons), who may be a better leader, but who's never gotten the chance to stretch her wings. Now, Claud seems determined to prove herself on Force, but will her actions destroy her family?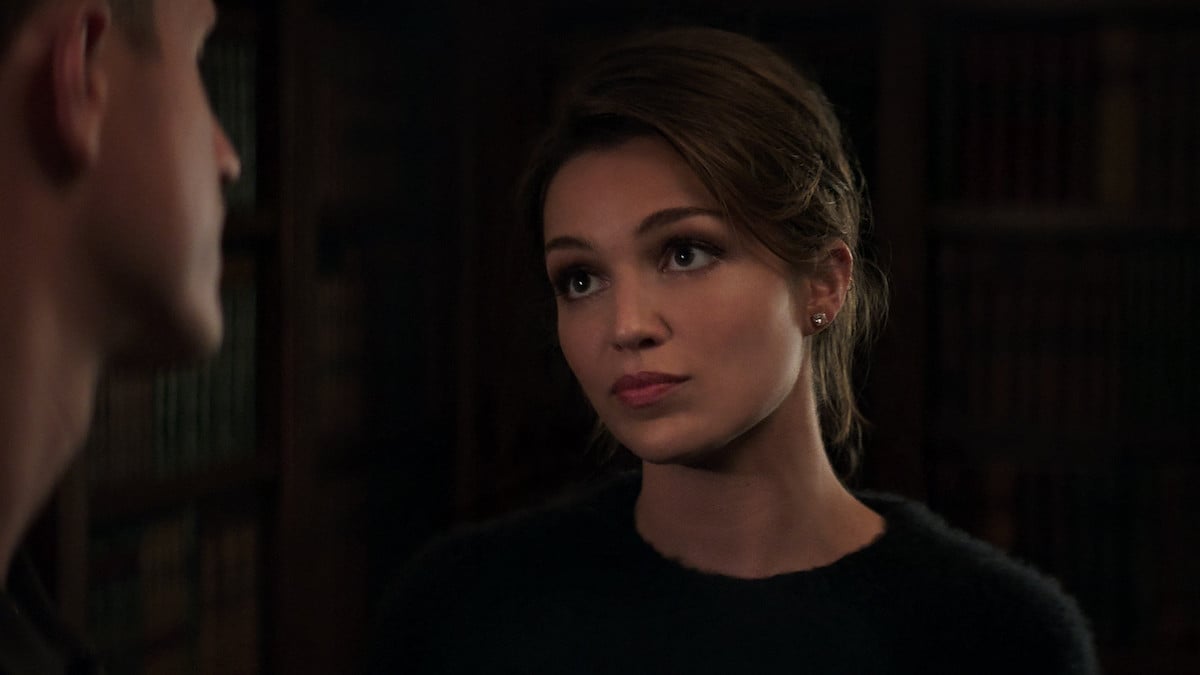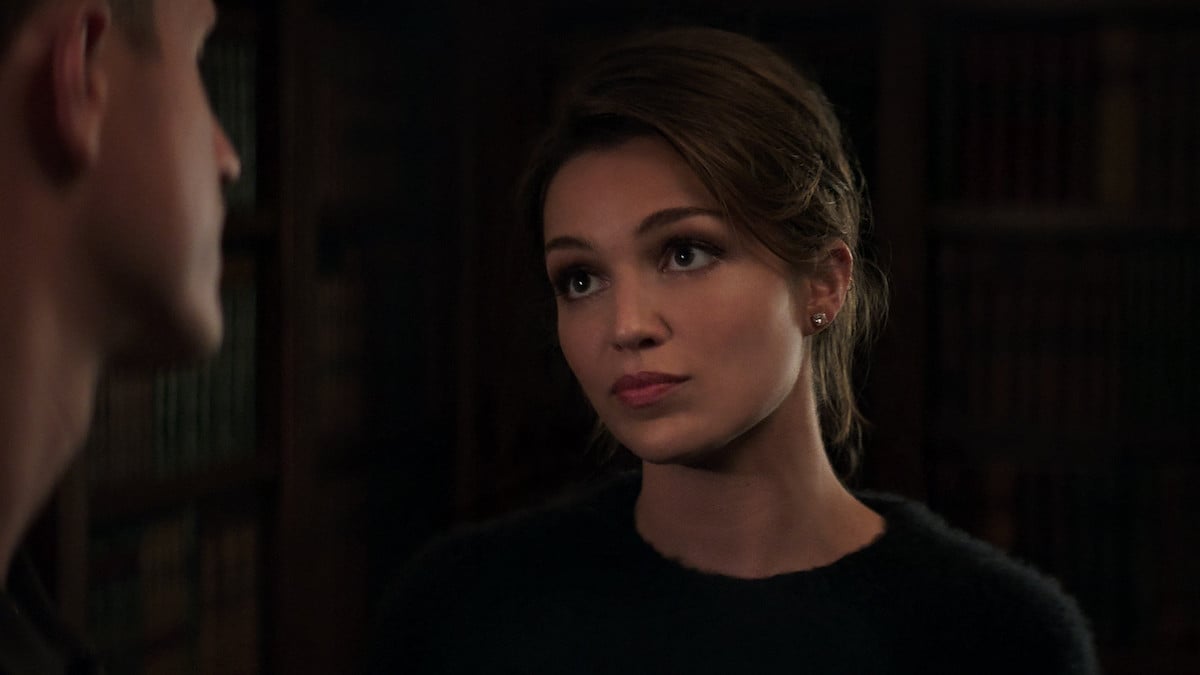 Who is Claudia on 'Power Book IV: Force'?
The only daughter of Walter Flynn, Claudia is trying to step out of her brother's shadow to prove that she too is as valuable to the family business as her sibling. Brilliant and street smart, Claud is determined to prove herself by any means necessary.
"Claud is ambitious and cunning and wants so badly to have the throne, right? She has absolute love for her family and loyalty, but at the same time, there's a lot of friction," Simmons told HollywoodLife. "Her brother is a loose cannon. She loves him, but he's not ready for it either. Where she should be, she's not, and no one's listening to her and allowing her to get there. So yes, there's love but there's a lot of friction and a lot of anger that's building up inside of her. I think even by the end of season 1, it's just the beginning. She's a slow burn."
Claudia could destroy her family?
We're not sure if Walter is aware of Claudia's sexuality, but Vic and everyone else seems very aware that she's a lesbian. However, what no one is expecting is that she's working to get her new luxury drug distributed in the city. She's clearly going to have to link up with some people outside of her family to move the product which could cause chaos and confusion.
However, Simmons says, Claudia still wants to protect her family. "I think the only reason she might be looking at other avenues is to prove to her family. If [Walter's] not going to see or listen to her, she might have to prove it in another way," Simmons told HollywoodLife. 
Why doesn't Walter trust Claudia to help run the family business on 'Power Book IV: Force'?
While Vic is hotheaded and he seems to be focused more on rekindling his relationship with Gloria (Gabrielle Ryan) than running the family business, Claudia is shrewd and focused. Like her brother, she realizes that her father is losing his grip on Chicago because he refuses to expand his business beyond pills. It's one of the main reasons why she's so intent on creating and distributing Dahlia.
However, Walter refuses to allow Claudia to expand her efforts in the family business beyond keeping the books. Unfortunately, it all boils down to sexism and misogyny.
"I think he knows how powerful she could be and how amazing she is, but his whole traditional, misogynistic bullsh*t gets in the way of his reason," Flanagan told HollywoodLife. "So he knows that but he wants the grandkids and his daughter to do the books and women in her place kind of bullsh*t, that kind of thing. He's old school. He's an old pr*ck, to be honest… He ain't no fool. He knows the power of Claudia."
We'll see if Claudia defies her father before Force season 1 ends.