'Power Book IV: Force': Everything We Know About the Cast and Release Date
Power fans are eager to see what comes of Tommy Egan (Joseph Sikora), one of the mobsters at the center of the show. Now that he's settled some unfinished business with the St. Patricks, he seems officially done with New York. Last seen heading out of town in his iconic mustang, Tommy is planning on starting over and rebuilding. But what will that look like exactly?
Here's everything we know about Power Book IV: Force — from the cast and plot to the release date.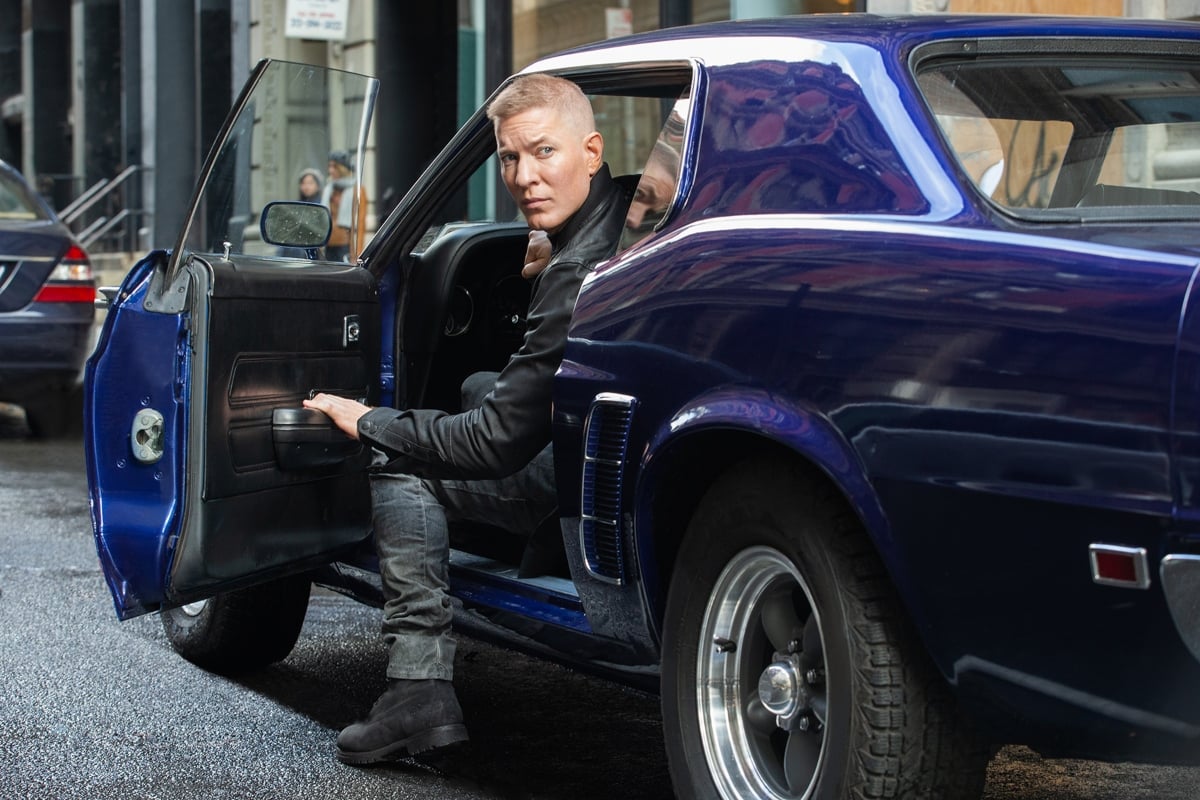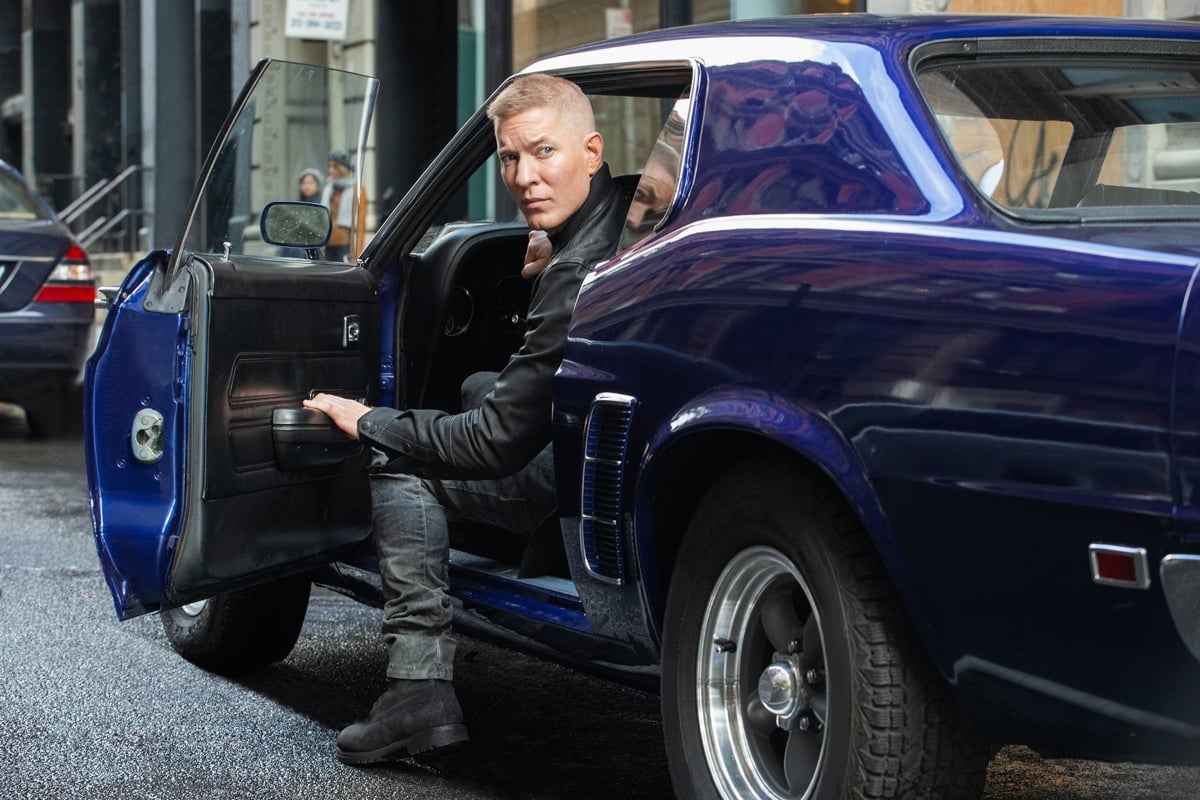 Where is 'Power Book IV: Force' set?
While Tommy said in the finale that he was moving to Los Angeles, the casting news for the show indicates he'll wind up in Chicago. The reason? Power creator and showrunner Courtney Kemp revealed something happens in between that causes the switch, but it's unclear what exactly that is. "You should watch the show, and you'll find out," she said in May on Instagram Live, noting that it has "lots of action."
Sikora said Tommy is his same old self but in dramatically different circumstances. "What you can expect on the show is a lot more of the same from Tommy," he shared on Instagram Live. "But he's got nothing. So remember, he left New York with nothing. He left New York with a bunch of money, some guns, some burners, and that's it. Just everything he had on his person. So you're gonna watch Tommy rebuild himself in real time."
Who is in the cast of 'Power Book IV: Force'?
Among the remaining cast of Power Book IV: Force are Isaac Keys (Get Shorty), Kris D. Lofton (Empire), Lili Simmons (Ray Donovan), Gabrielle Ryan (The Haves and the Have Nots), Shane Harper (Hightown), Anthony Fleming (Prison Break), Lucien Cambric (The Chi), Tommy Flanagan (Sons of Anarchy), and artist Jeremih (via Deadline).
As Sikora pointed out in his stream, filming on Power Book IV: Force is already underway. There's still no release date for it. But it is expected to air sometime between 2021 and 2022.
In the meantime, the Power team is gearing up for the premiere of Power Book III: Raising Kanan, the prequel series following Kanan Stark's journey to becoming the gangster first introduced in the original series.
"It's a very different show in terms of pacing and feel," Kemp previously told Deadline of the vibe of the show. "It does feel like Power, you definitely feel the Power of that in that show, the capital P Power, but it also has its own small p power in the story that it's telling and in its time and you want to make sure that the audience feels that as well."
The release date for that particular show is July 2021.