'Power Book IV: Force': Fans Believe They Know Who Keeps Shooting up JP's Bar
Fans believe they know who keeps shooting up JP's bar on 'Power Book IV: Force'
Power Book IV: Force has only just begun, but already Tommy Egan (Joseph Sikora) is shaking things up in Chicago. Thus far, Tommy has inserted himself between two of the biggest rival gangs in the Windy City, Chicago Brothers Incorporated (CBI) and the Flynn family. He's also learned that he has a long-lost brother JP (Anthony Flemming) that he knew nothing about.
As Force fans have discovered, JP can't seem to keep his business afloat because it continually gets destroyed. Now they believe they know who's behind the vandalism.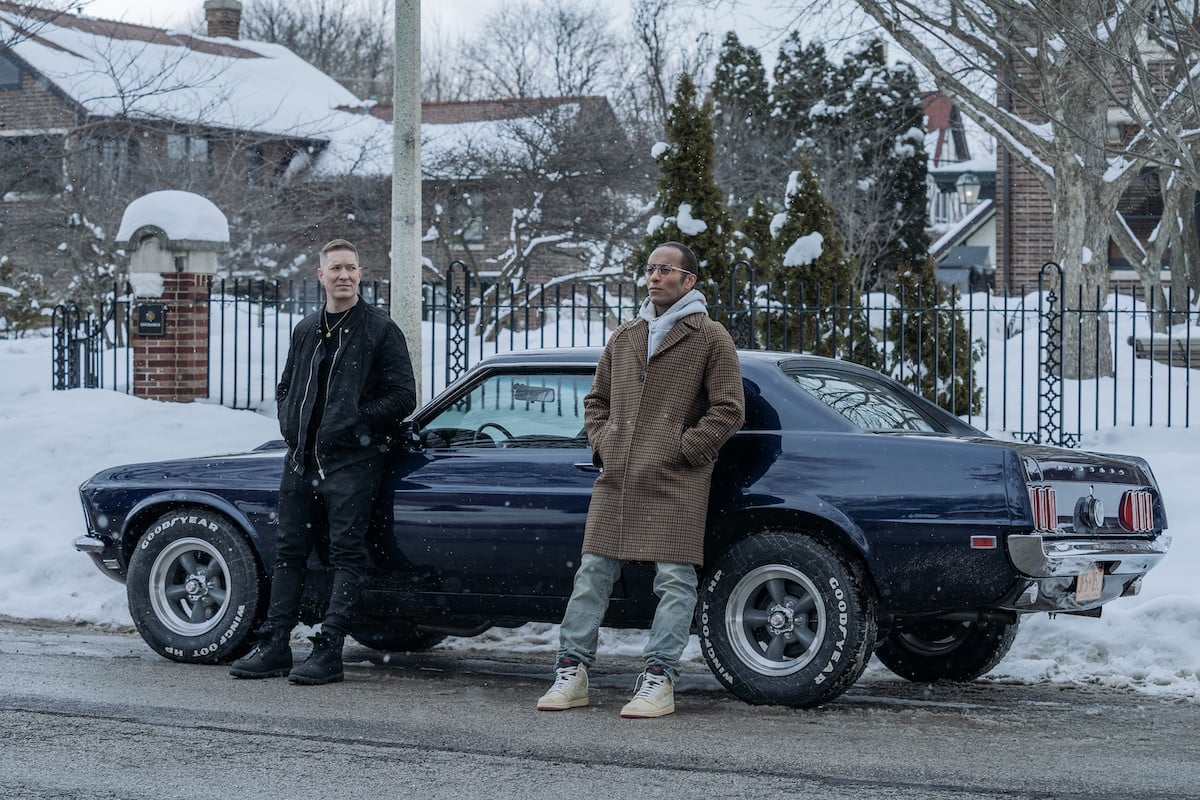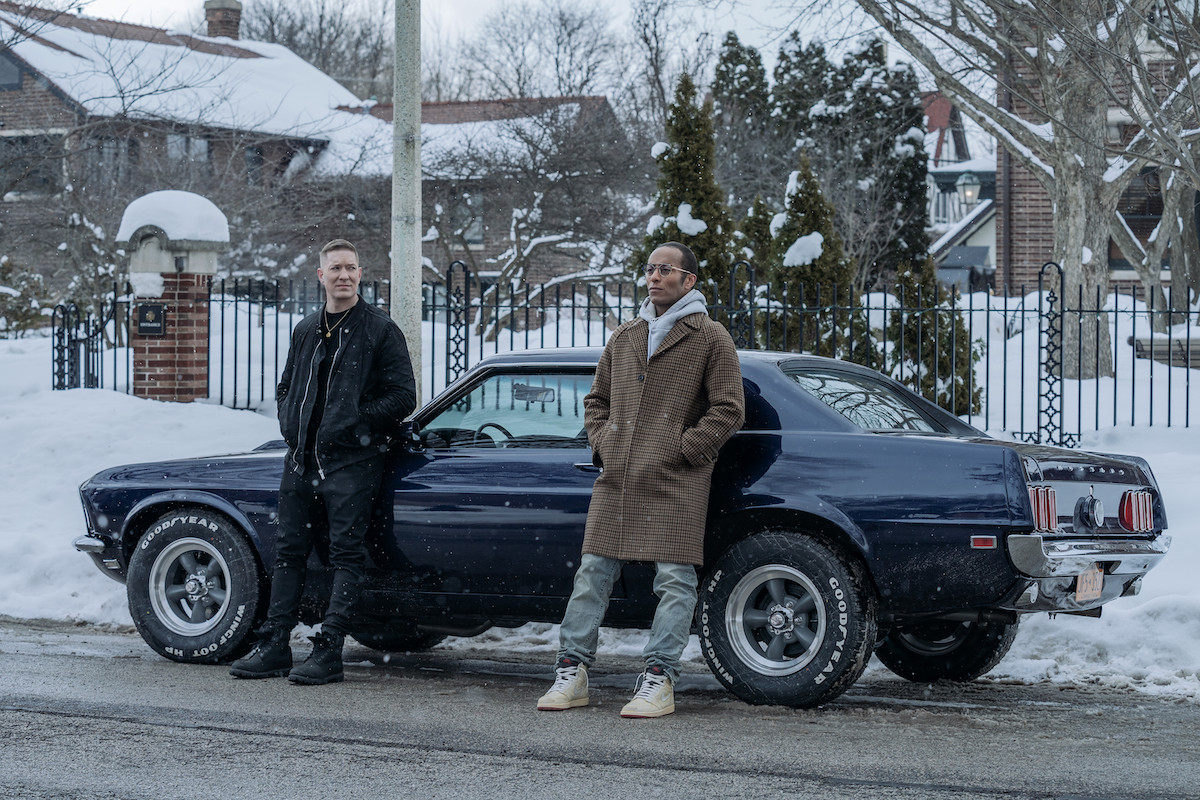 Tommy discovered that he has a brother on 'Power Book IV: Force'
At the end of Power, Tommy left New York for a fresh start. Though he was on his way to California, he made a pitstop in Chicago. "One step leads to another and Tommy quickly finds himself in Chicago's drug game, inserting himself between the city's two biggest crews," the Starz press release said via Deadline. "In a city divided by race, Tommy straddles the line, ultimately becoming the lynchpin that not only unites them – but holds the power to watch them crumble. Tommy uses his outsider status to his advantage, breaking all the local rules and rewriting them on his quest to become the biggest drug dealer in Chicago."
During the pilot episode of Force, Tommy discovered his estranged grandmother on his mother's side is still alive and in a senior home in the city. He also shockingly discovered that he had a brother, JP, whom his mother Kate (Patricia Kalember) had abandoned.
So far we don't know much about JP other than the fact that he is divorced, has an estranged son, spent time and prison, and his club is always getting shot up leaving him with money woes.
Fans believe they know who keeps shooting up JP's bar
Though Tommy has offered to help his brother climb out of debt, JP has been steadfast about doing it himself. However, fans think they've uncovered the culprit behind the club's vandalism. They believe it's JP's long-lost son D-Mac (Lucien Cambric) who is also a runner for CBI.
"I think Jp son is the one shooting his place up every year," one person tweeted via Express. Another added,"Realised that JP's son shot up his place. To shoot it up three times is personal. JP hasn't put 2 & 2 together yet. I gotta feeling Tommy gonna find out before JP."
We know that JP and D-Mac, who is 16 lost touch when JP was sent to prison so it would make sense of D-Mac feels resentment toward his father.
Will 'Power Book IV: Force' get a second season?
When Power Book IV: Force premiered on Feb. 6, the show became the biggest debut for an original series in the history of the Starz network. The series has not yet been renewed for season 2, but Sikora already has a lot to say about a potential second season.
"I'll be up for a second and third season easily because I think there's a lot more story to tell. I think Chicago as a city deserves it," the actor told Digital Spy. "And I think the fans deserve it to get to a place where we can live with less words and more time in Tommy's psyche."
Since fans adore Tommy, we're going to guess that a renewal is on its way.