'Power Book IV: Force': Fans Think Tommy Isn't as Brutal as He Was in 'Power'
Season 1 of Power Book IV: Force has showcased Tommy Egan (Joseph Sikora) finding his footing in Chicago. Following the death of his best friend and business partner, James "Ghost" St. Patrick (Omari Hardwick), Tommy left New York behind for a fresh start in the Windy City.
However, fans don't think the ruthless gangster is as brutal as he was in the original Power series.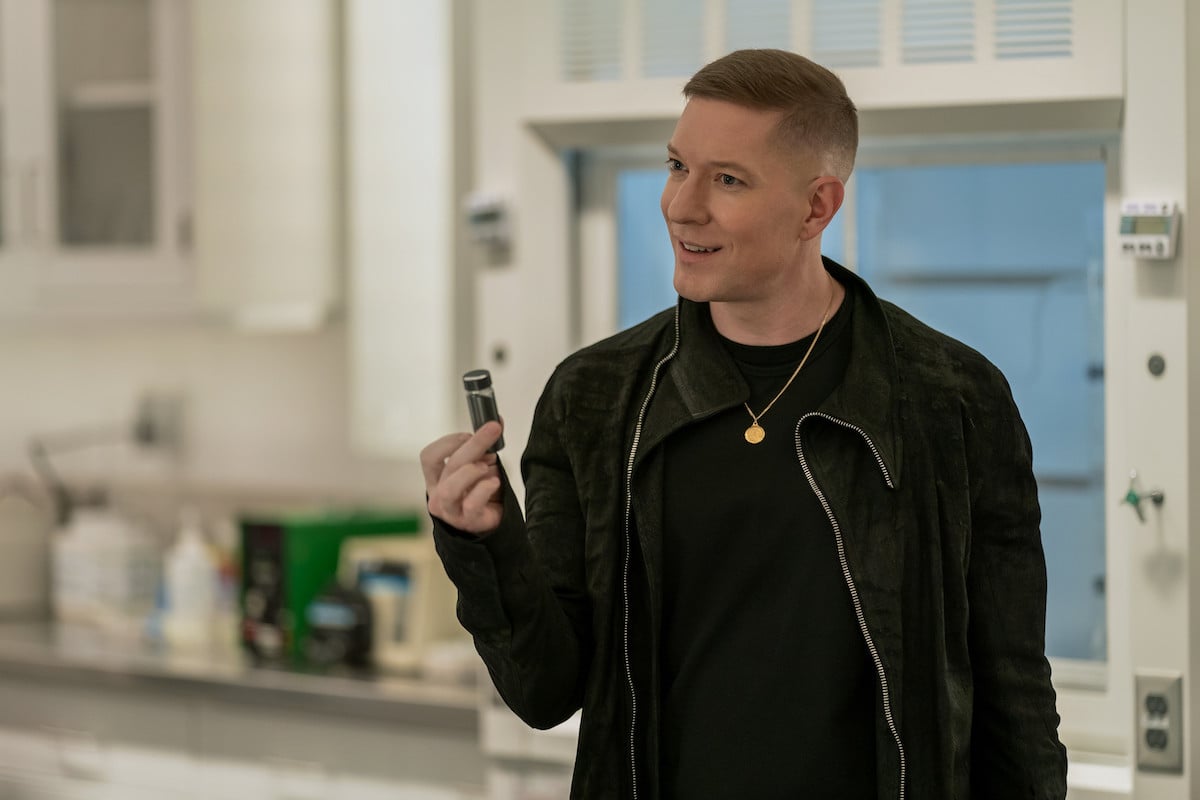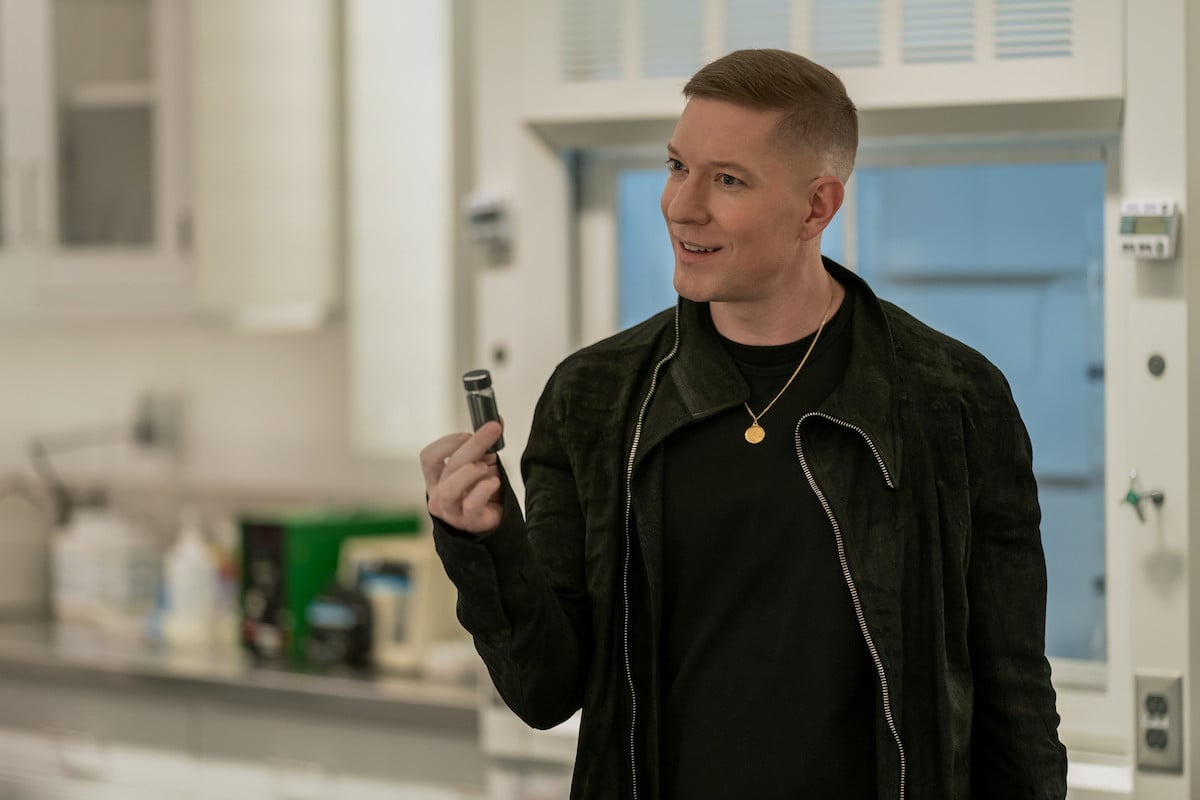 'Power Book IV: Force' Season 1 is coming to a close
For the past nine episodes, fans have watched Tommy navigate the politics of Chicago's street gangs. He's even branched out into designer drugs, partnering with Claudia Flynn (Lili Simmons) to push Dahlia. Though Tommy ended up in Chicago to launch an empire, he didn't expect certain family ties to ground him in the city. Now, as season 1 is coming to a close, all of that is going to collapse onto itself.
"Family Business" is the season finale episode title. The episode description reads, "Decisions are made by those closest to Tommy which could leave him powerless. When the gangs face-off, truths come to light, shifting the power of the drug game. This battle may be over, but the war is far from won."
As we know, Tommy is dealing with the fallout of Vic's (Shane Harper) attack that left Gloria (Gabrielle Ryan) dead. Moreover, he is also dealing with his brother JP (Anthony Fleming) and nephew D-Mac (Lucien Cambric). Force has certainly showcased a new side of Tommy but fans say he isn't quite the same as the man from the original Power.
Fans think Tommy isn't as brutal as he was in the original show
From the moment we met Tommy in the pilot episode of Power, he was on one. Now fans don't believe he's as brutal as he once was. "Tommy was WAY more brutal on the OG show and had a psychotic temper," one Redditor said. "Here, they actually have to chill him out cause he's the main character." Another added, "It's still the same Tommy he'll merk you if you come at him wrong so he still got that temper jus more chill."
Yet, one fan says seeing Tommy without Ghost has made all the difference in his personality. "Someone mentioned methodical and I feel that's right on point," they explained. "I feel like he lived in Ghost's shadow in the OG season. Ghost says jump, Tommy asks how far. (not all the time but 80% of the time). Seeing him make chess moves and remain ruthless at the same time is going to be intense and a lethal combination."
Still, Tommy could meet the same fate as Ghost.
Tommy could die at any time on 'Power Book IV: Force'
Fans were stunned in the final season of Power when Ghost died, but Tommy lived on. Sikora has a theory about why his character has continued to thrive. "The reason that Tommy is alive is that we had a show about selling drugs, and not just selling drugs, but the consequences, the aftermath, the destruction," he explained via Express. "But ultimately you only had one character who started out wanting to sell drugs and finished wanting to sell drugs, and now that backdrop has outlasted the character."
Still, getting in over his head in Chicago could prove to be Tommy's downfall.
"Tommy brings the heart and emotion of South Side Jamaica, Queens, wherever he goes, much in the way that [Force producer] 50 Cent does," Sikora told Entertainment Weekly. "That is a very important aspect. And there's a lot to be discovered in a city like Chicago that's so rich with, not only history, but also gangsterism. But so does New Orleans, Cleveland, Miami, Los Angeles. Depending on how things turn up in Chicago, if Tommy survives Chicago, if he becomes the king of Chicago, if he has to leave Chicago, why can't he go and step out of that? All of those things are definite possibilities. I think that it opens up the possibility that Tommy could die at any moment."