'Power Book IV: Force' Had the Biggest Premiere in the History of Starz
Power fans have been clamoring for more Tommy Egan (Joseph Sikora) since the Power series finale, and now they've finally gotten their wish. Starz just premiere the Power Universe spinoff, Power Book IV: Force which centers on the murderous drug dealer.
Power fans are thrilled to see Tommy alive and thriving following the death of his best friend, James "Ghost" St. Patrick (Omari Hardwick). In fact, the series is already a mega-hit for Starz.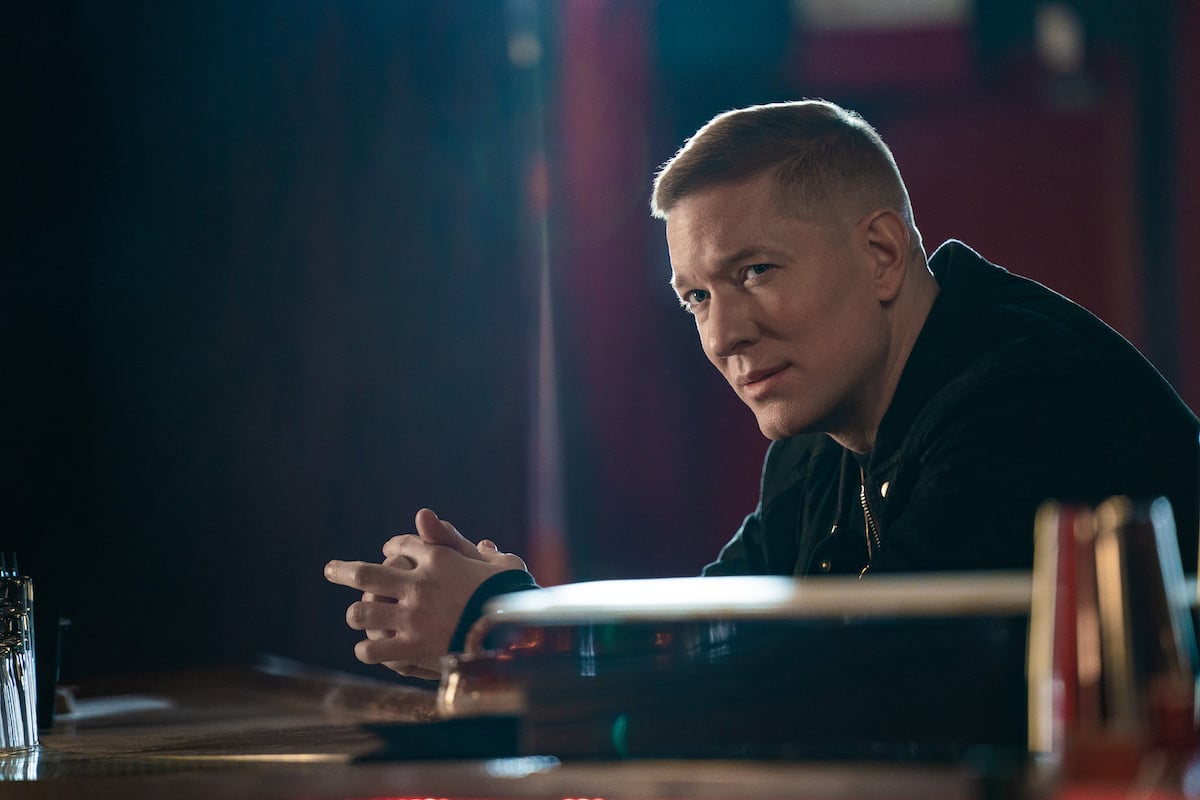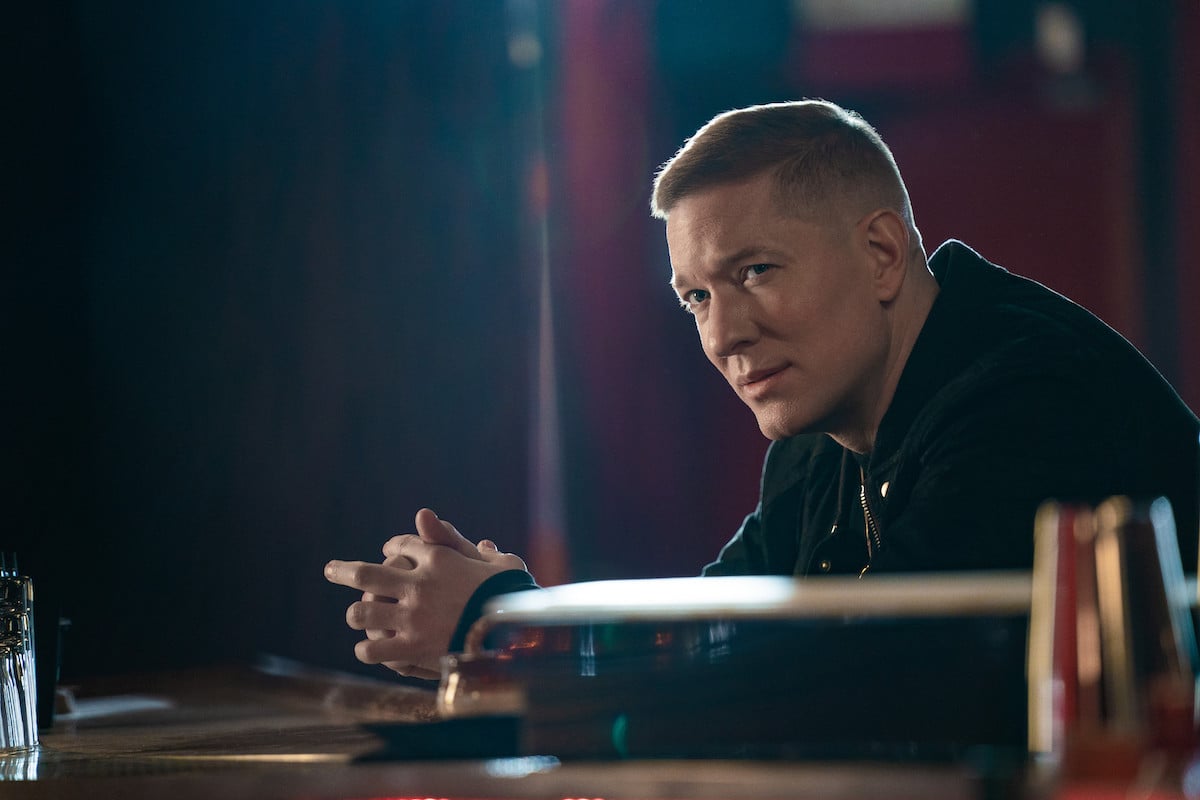 What is 'Power Book IV: Force' about?
With New York in his rearview, and Ghost dead and buried, Tommy is looking to set up a new enterprise in a new city, Chicago. However, the Chi's rules are a lot different from NYC.
"One step leads to another and Tommy quickly finds himself in Chicago's drug game, inserting himself between the city's two biggest crews," the Starz press release said via Deadline. "In a city divided by race, Tommy straddles the line, ultimately becoming the lynchpin that not only unites them – but holds the power to watch them crumble. Tommy uses his outsider status to his advantage, breaking all the local rules and rewriting them on his quest to become the biggest drug dealer in Chicago."
'Force' had the biggest premiere in the history of Starz
When fans learned that we were getting a Tommy Egan spinoff in the Power Universe they were thrilled. After all, Tommy is one of the most beloved characters in the franchise. Quick-tempered and often irrational, Tommy was known to act first and ask questions later. He had a short fuse where Ghost liked to take his time and think things through.
With Ghost gone, fans were eager to see what Tommy was going to do in Force. It turns out that they showed up in droves. Following the season 2 finale of Power Book II: Ghost, fans tuned into Force making it the biggest series premiere in the history of the Starz network.
Showbiz Cheat Sheet obtained a press release from Starz about the historic night. "STARZ Original Series, Power Book IV: Force debuted as the most-watched premiere ever in STARZ history with 3.3 Million multiplatform views in the U.S. on Sunday alone, based on early reporting with many other platforms still to report," the press release read. "For the second time in less than three months, STARZ broke app viewership records on Sunday with the Power Book IV: Force premiere and the season two finale of Power Book II: Ghost delivering the most-watched day on the STARZ app in the network's history. Internationally, it was also the most-watched day on the STARZPLAY app ever in Germany, France, and the UK."
When does the next episode of 'Power Book IV: Force' premiere?
With Tommy setting up shop in Chicago, fans are eager to see how he continues to make his mark on the city. The second episode of Force which is titled, "King of the Goddamn Hill" will debut Sunday, Feb. 13 on Starz. We're going to see how Tommy deals with the Flynns and Chicago Brothers Incorporated. The official description for the episode read, "When hitters resurface seeking out revenge, Tommy and a local business associate are forced to complete a daunting mission across Chicago in 24 hours."
Meanwhile, Sikora has his own feelings about the series. "It's really f***ing good," he told Entertainment Weekly. "People are going to love it. I think that it's going to take all facets of Tommy that we've built up to until now to not only survive but to potentially thrive — and to potentially leave. You don't know if it's going to be one city and then another city and if he's going to keep bopping or what connections need to be made."