'Power Book IV: Force': Hints About the New Show Can Be Found in the 'Power Book II: Ghost' Season 1 Finale
Power fans are thrilled that fan-favorite character Tommy Egan (Joseph Sikora) is getting his very own Power spinoff, Power Book IV: Force. In the original series, fans were introduced to Tommy, the best friend and business partner of James "Ghost" St. Patrick (Omari Hardwick), known for his ruthlessness and quick temper. While Ghost desired a life outside of the drug game, Tommy was content doing what he knew and loved.
Over the course of six seasons, the relationship between the men began to fracture as Ghost wanted to put Tommy and his life in the drug world in his rearview. However, the men were bonded for life, which is why Tommy was devastated to find his friend shot to death in his nightclub.
So far, Tommy has appeared in Power Book II: Ghost, the first spinoff series that focuses on Ghost's son and Tommy's nephew Tariq St. Patrick (Michael Rainey Jr.). It looks like hints about Force were also buried in that show.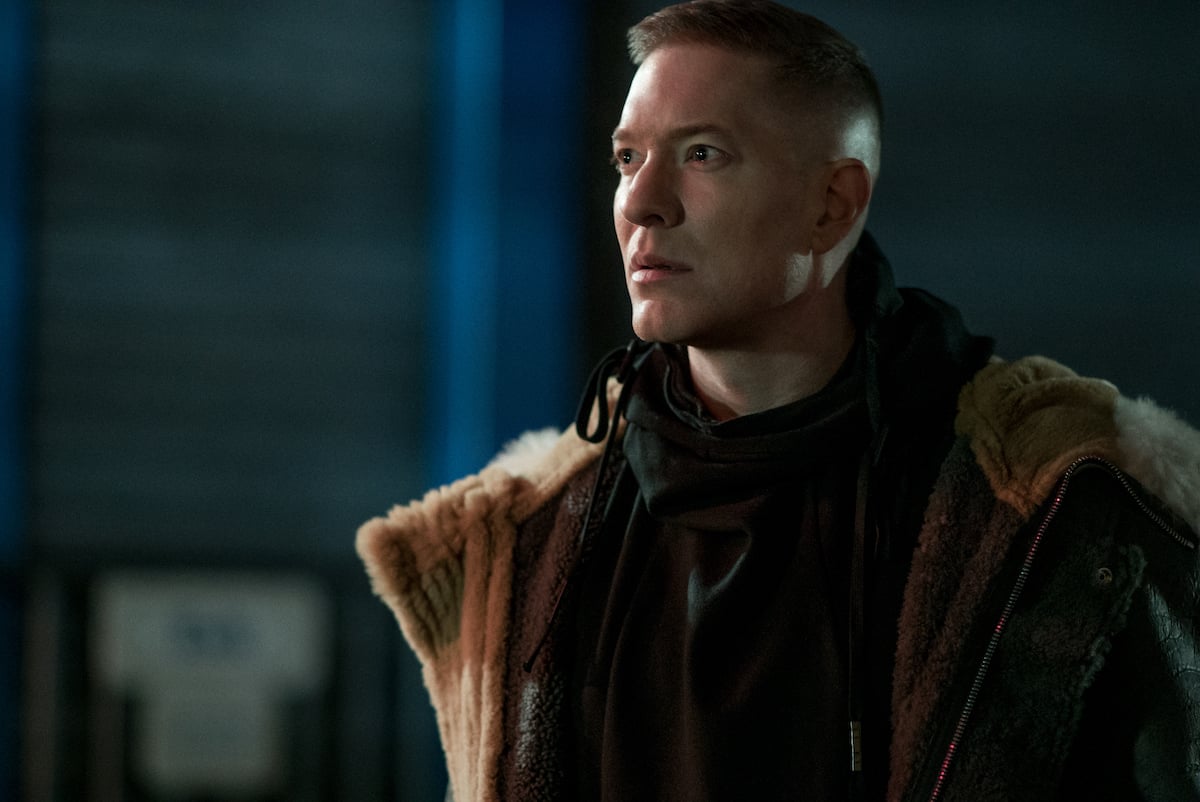 What is the 'Power Book IV: Force' release date?
Sikora and the rest of the Power Book IV: Force cast and crew began filming the first season in January 2021 in Chicago. Yet, Starz has not yet announced a release date. However, we know that the series will follow Tommy in the aftermath of Ghost's death when he decides to leave New York and rebuild elsewhere.
"I think that it's going to take all facets of Tommy that we've built up to until now to not only survive but to potentially thrive — and to potentially leave," Sikora told Entertainment Weekly. "You don't know if it's going to be one city and then another city and if he's going to keep bopping or what connections need to be made."
Looking at the release dates for Power Book II: Ghost and Power Book III: Raising Kanan, it's likely that Force will be released in early 2021.
Hints about 'Power Book IV: Force' can be found in the 'Power Book II: Ghost' finale
Fans were thrilled to see Tommy appear in Power Book II: Ghost. Though he was there to seek revenge for the death of his girlfriend, Keisha (La La Anthony), in the end, he was declared legally dead and free to restart his life elsewhere.
Power Universe creator Courtney A. Kemp wanted to make sure that the season finale of Ghost gave Tommy a completely new start in Force.
"There were a couple things we wanted to do," she told TV Line via Newsweek. "I wanted to free the character up so he could do whatever he wanted, and I wanted him to be able to move around the country. Part of it also was to resolve the issue of Tasha actually having to testify against him. That was something I wanted to be really clean for the audience: That's not going to come up again."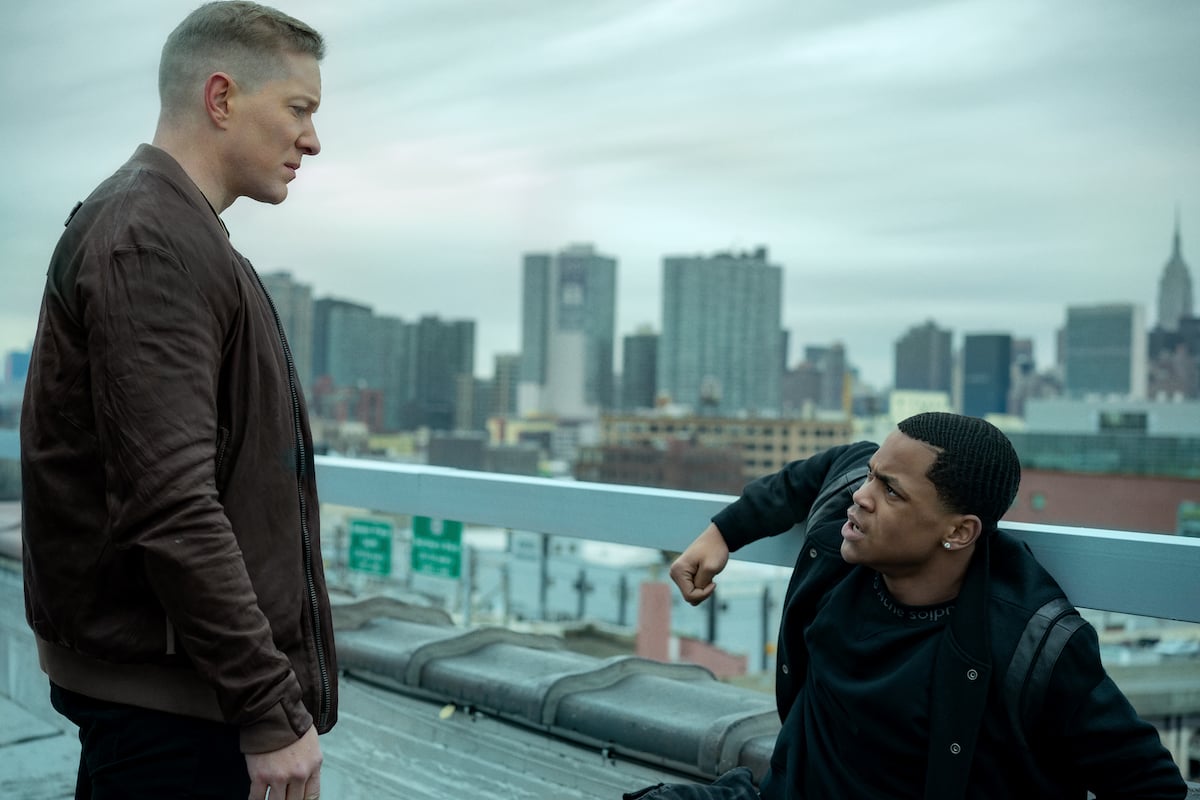 Will Tariq appear in 'Power Book IV: Force'?
Though Force will be completely cut off in many ways from Power and Power Book II: Ghost, with characters and settings we've bever seen before, it's still likely that Force and Ghost could overlap.
Though Sikora hasn't confirmed that Rainey will appear in Power Book IV: Force as Tariq, he did say that it's a possibility. "I can't tell you [if Tariq will seek out Tommy], but you know he's definitely going to need uncle Tommy's help at a point," he said during an Instagram Live via Express.
RELATED: 'Power Book IV: Force': Joseph Sikora Just Introduced an Important New Character