'Power Book IV: Force': How to Watch the New Drama Series for Free
Power Book IV: Force has finally premiered and Tommy Egan (Joseph Sikora) is proving that he can run Chicago just like he and James "Ghost" St. Patrick (Omari Hardwick) ran New York. Looking for a fresh start in a new place, Tommy has already run into trouble with both the notorious Flynn family as well as Diamond (Issac Keys) and Jenard (Kris D. Lofton) of Chicago Brothers Incorporated.
A lot has happened to Tommy since we were first introduced to him in Power. Here's how you can watch Force for free.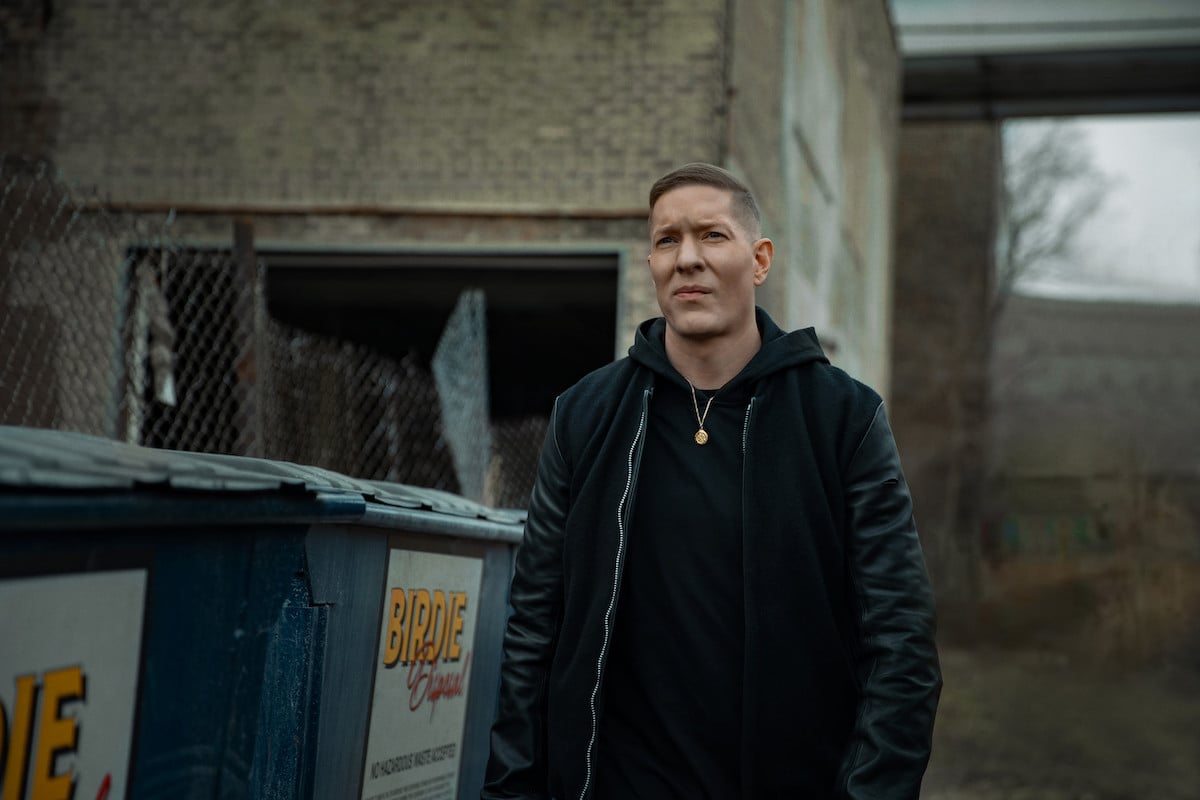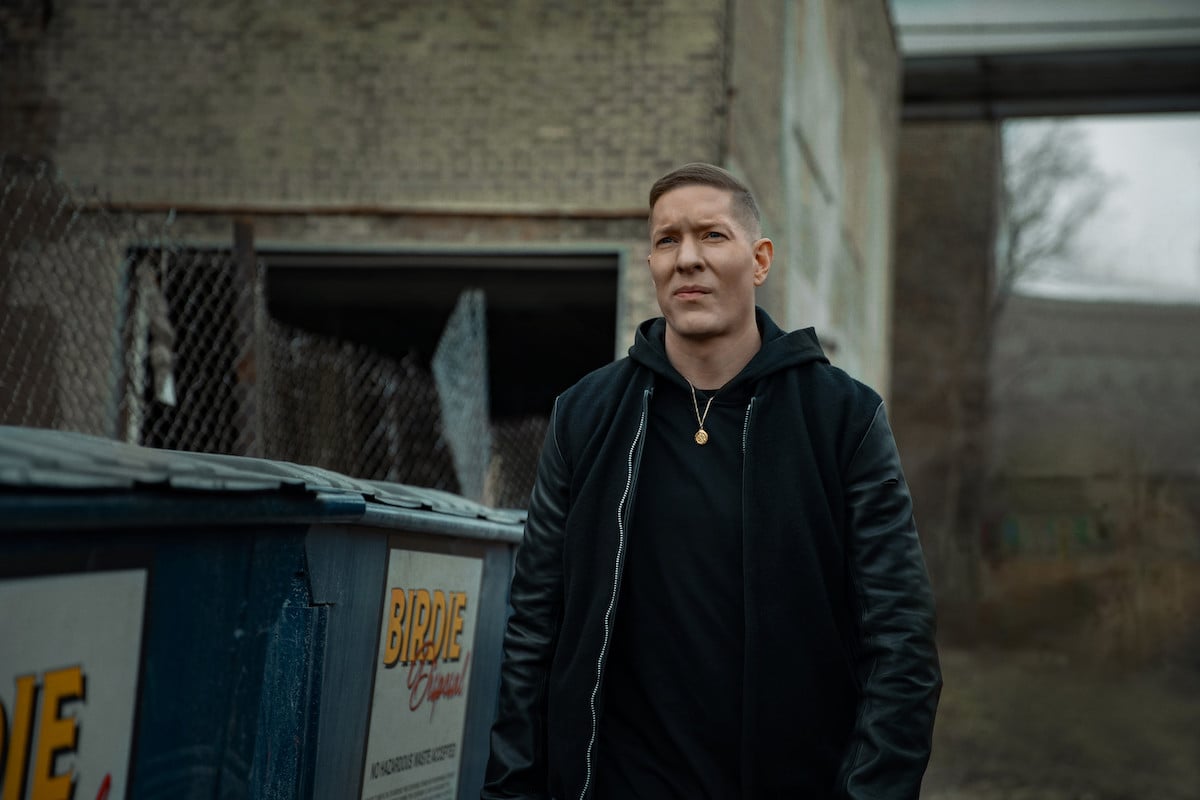 What is 'Power Book IV: Force' about?
Though Tommy has left New York in his rearview, his personality is the same. Determined to rebuild without Ghost, Tommy is already stirring things up in Chicago leaving a string of enemies in his wake. "In a city divided by race, Tommy straddles the line, ultimately becoming the lynchpin that not only unites them – but holds the power to watch them crumble," the Starz press release said about the series via Deadline. "Tommy uses his outsider status to his advantage, breaking all the local rules and rewriting them on his quest to become the biggest drug dealer in Chicago."
Sikora says that this is the Tommy we know without the access that it took him and Ghost years to build.
"It's really f***ing good," he told Entertainment Weekly. "People are going to love it. I think that it's going to take all facets of Tommy that we've built up to until now to not only survive but to potentially thrive — and to potentially leave. You don't know if it's going to be one city and then another city and if he's going to keep bopping or what connections need to be made."
Here's how to watch 'Power Book IV: Force' for free
Fans of the original Power don't necessarily need to watch the other spinoffs Power Book II: Ghost or Power Book III: Raising Kanan in order to get into Force. In fact, there are ways to watch the new series for free. Fans should know that like the rest of the Power Universe series, Force is exclusive to Starz.
However, if you already have an Amazon Prime subscription, you can add the Starz channel to your package and get a free 7-day trial to join. That's more than enough time to watch the first three episodes of Force for free. However, if you go this route, be certain to cancel in a timely manner as it cost $8.99 per month after the 7 days end.
Starz is also running a great promotion if you download their app directly. Though you won't get anything for free, they are offering a price of just $5 a month for the first six months which is an amazing deal at less than a dollar a month. Going this route will allow you to binge-watch the entire Power Universe as well as anything else Starz offers.
Will 'Power Book IV: Force' crossover with 'Power Book II: Ghost'?
Tommy appeared in the first season of Ghost, so fans anticipated seeing him again at the end of season 2. However, since he and Tariq (Michael Rainey Jr.) are currently on the outs, that didn't happen. However, since Tariq is totally on his own, with Brayden (Gianni Paolo) out at Stansfield and Effie (Alix Lapri) hiding a terrible secret from him, it's likely that the college student/drug dealer is going to need Tommy sooner rather than later.
"I can't tell you [if Tariq will seek out Tommy], but you know he's definitely going to need uncle Tommy's help at a point," Sikora said via Express. Since Ghost and Force are set in the same time period, this doesn't seem too far-fetched, especially since Tommy appeared in the season one finale of the show."
Interestingly enough, Blanca Rodriguez (Monique Gabriela Curnen) an original member of the Power Universe appeared in the Ghost Season 2 finale and she's slated to appear in the Force finale as well according to IMDb.