'Power Book IV: Force': Who Will Jeremih Play on the Show?
R&B singer Jeremih has been cast in Power Book IV: Force' which centers Joseph Sikora's Tommy Egan but who will Jeremih play on the show? We already have some major clues.
Power fans are thrilled that fan-favorite character Tommy Egan (Joseph Sikora) is getting his very own spinoff in the Power Universe. Following the series finale of the original show, fans dived right into Power Book II: Ghost which follows James "Ghost" St. Patrick's (Omari Hardwick) son Tariq (Michael Rainey Jr.) as he navigates life as a college student and burgeoning drug dealer.
In the franchise, the second spinoff, Power Book III: Raising Kanan, is a prequel to the original series. Set in the '90s, it follows 15-year-old Kanan Stark (Mekai Curtis) in the years before he meets Tommy and Ghost. However, Power Book IV: Force, like Power Book II: Ghost, is set in the aftermath of Ghost's death. It will showcase how Tommy navigates the loss of his best friend.
Power Book IV: Force has already begun filming and it has a robust cast including R&B singer, Jeremih, but who will the "oui" singer portray on the show?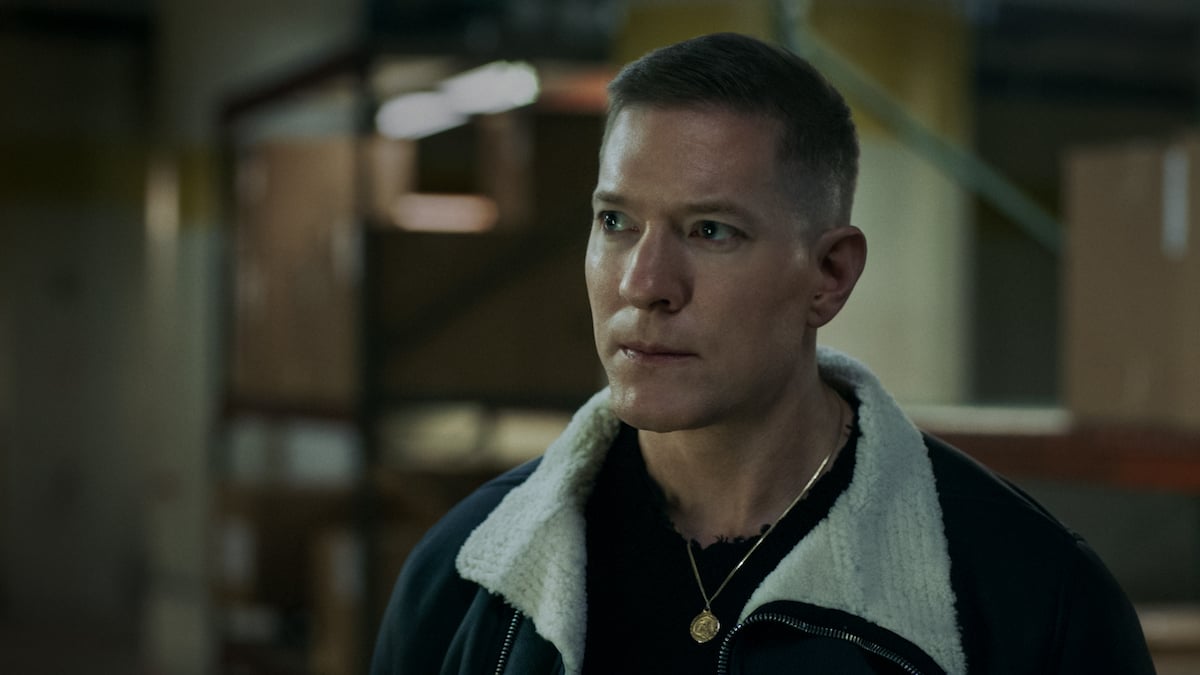 What is the release date for 'Power Book IV: Force'?
Power Book IV: Force began filming its first season in January 2021. From what we understand, more than half of the season one episodes have completed filming. Though we know Tommy has officially left New York City for good, there have been very few details about the series thus far.
"I think that it's going to take all facets of Tommy that we've built up to until now to not only survive but to potentially thrive — and to potentially leave," Sikora told Entertainment Weekly. "You don't know if it's going to be one city and then another city and if he's going to keep bopping or what connections need to be made. I think we're going to have a lot of Capone references."
Power creator Courtney A. Kemp also hinted that this spinoff will be a favorite among fans. "It definitely is in terms of its violence and sexuality very old school Power," she told Deadline.
Is 'Power Book IV: Force' set in California or Chicago?
In the final season of Power, Tommy revealed that he was leaving New York for California. However, according to Sikora's Instagram, Force has actually been filming in the actor's hometown of Chicago. "Interesting to see Tommy spending more time in Chicago before California," one Power fan explained on Reddit. "Might be trying to set up a pipeline."
However, Kemp is being coy about the reason for the location change. "You should watch the show, and you'll find out," she on Instagram Live.
Who will Jeremih play in 'Power Book IV: Force'?
In addition to Sikora, Isaac Keys, Kris D. Lofton, Lili Simmons, Gabrielle Ryan, Shane Harper, Anthony Fleming, Lucien Cambric, Tommy Flanagan, and Jeremih have all be cast in the show, Jermemih's role, in particular, should be very interesting.
Deadline is reporting that the Chicago-born singer will portray Elijah, a high-ranking member of CBI who knows how the drug game is played and isn't afraid to bend the rules. Elijah is close with Jenard Sampson (Kris D. Lofton), and there's nothing he won't do to prove his loyalty to both the Sampson brothers.
This sounds like trouble for Tommy.