'Power Book IV: Force': Joseph Sikora Has a Lot to Say About a Potential Season 2
'Power Book IV: Force' has not been renewed for season 2, but here's what we know about what could come next.
The Power Universe spinoff Power Book IV: Force is already off to an explosive start. The series follows, Tommy Egan (Joseph Sikora) after he leaves New York City behind for a fresh start in Chicago. Thus far, fans have been watching the world around Tommy expand as he tries to find his place within it. So far, Tommy has encountered new and old enemies and the series has a ton of potential.
Here's what Sikora said about a possible season 2.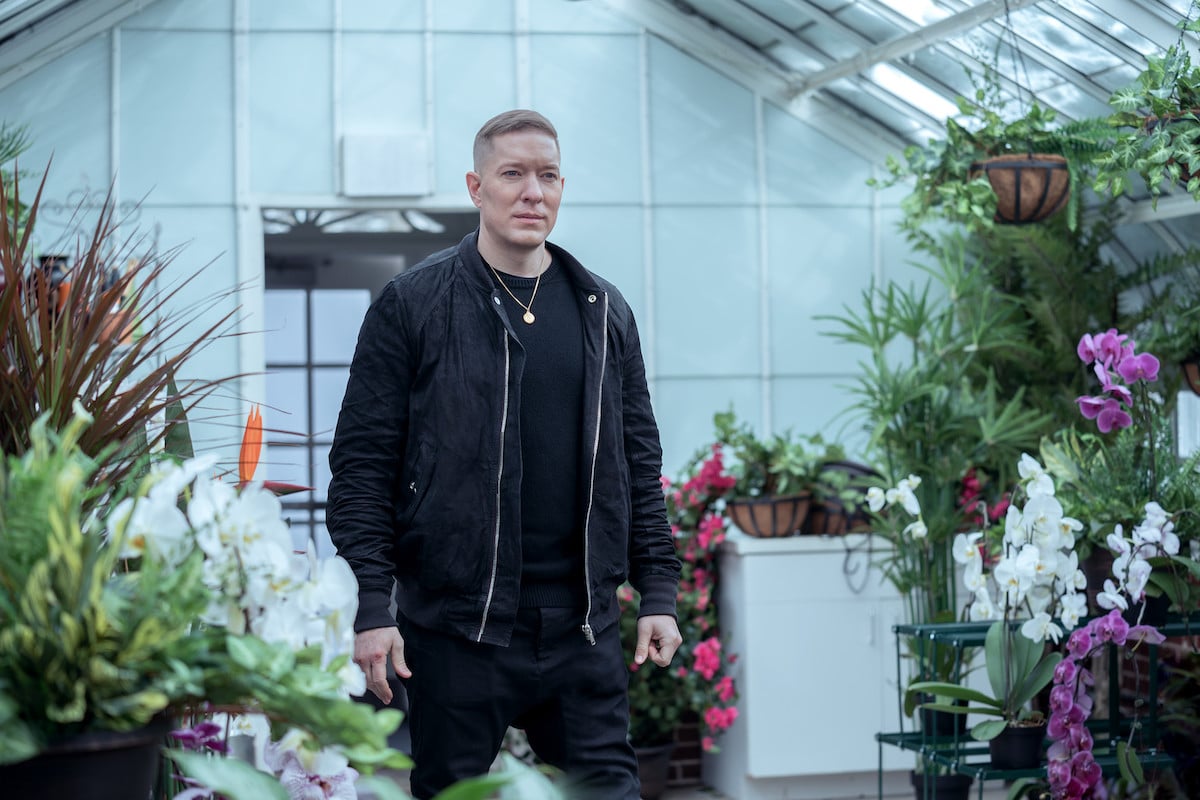 'Power Book IV: Force' follows Tommy Egan
After much anticipation, fan-favorite Power Universe character, Tommy Egan is getting his due. In the aftermath of his best friend, James "Ghost" St. Patrick's (Omari Hardwick) death and the murder of his lover, LaKeisha Grant (LaLa Anthony), Tommy has left New York for good to rebuild his life elsewhere.
"One step leads to another and Tommy quickly finds himself in Chicago's drug game, inserting himself between the city's two biggest crews," the Starz press release said via Deadline. "In a city divided by race, Tommy straddles the line, ultimately becoming the lynchpin that not only unites them – but holds the power to watch them crumble. Tommy uses his outsider status to his advantage, breaking all the local rules and rewriting them on his quest to become the biggest drug dealer in Chicago."
So far, Tommy has already ruffled a few feathers including that of the notorious Flynn Family and the Chicago Brothers Incorporated (CBI), helmed by brothers Diamond (Issac Keys) and Jenard (Kris D. Lofton) and it looks like things are going to get more explosive.
Joseph Sikora has a lot to say about 'Power Book IV: Force' Season 2
The premiere of Power Book IV: Force was the biggest debut for an original series in the history of the Starz network. The series has not yet been renewed for season 2, but Sikora already has a lot to say about a potential second season.
"I'll be up for a second and third season easily because I think there's a lot more story to tell. I think Chicago as a city deserves it," the actor told Digital Spy. "And I think the fans deserve it to get to a place where we can live with less words and more time in Tommy's psyche."
Joseph Sikora says 'Force' should have at least 3 seasons
Since Tommy is introducing fans to a whole new world on Force, Sikora hopes that the series will continue to air for at least three seasons.
"I mean, I think that the show, even just in terms of what the fans want, and the storytelling, I think it has to go a minimum of three seasons," Sikora told Express. "And maybe a few more than that. But certainly, three to get the full dynamic of Tommy Egan and even Walter Flynn."
For now, we'd love to know the backstory behind Tommy's brother and how his relationship with Gloria (Gabriele Ryan) is going to unfold, especially since she has a history with Vic Flynn (Shane Harper).
"It's really f***ing good," Sikora told Entertainment Weekly. "People are going to love it. I think that it's going to take all facets of Tommy that we've built up to until now to not only survive but to potentially thrive — and to potentially leave. You don't know if it's going to be one city and then another city and if he's going to keep bopping or what connections need to be made."