'Power Book IV: Force': Joseph Sikora May Have Just Hinted at Ghost Being Alive
Power Book IV: Force, the third spinoff in the Power Universe, chronicles the life of Tommy Egan (Joseph Sikora) in the aftermath of his best friend and business partner, James "Ghost" St. Patrick's (Omari Hardwick) death. Moving to Chicago from New York, Tommy is rebuilding his drug business.
Force Season 2 is currently filming, and Sikora just hinted that Ghost might be making a return.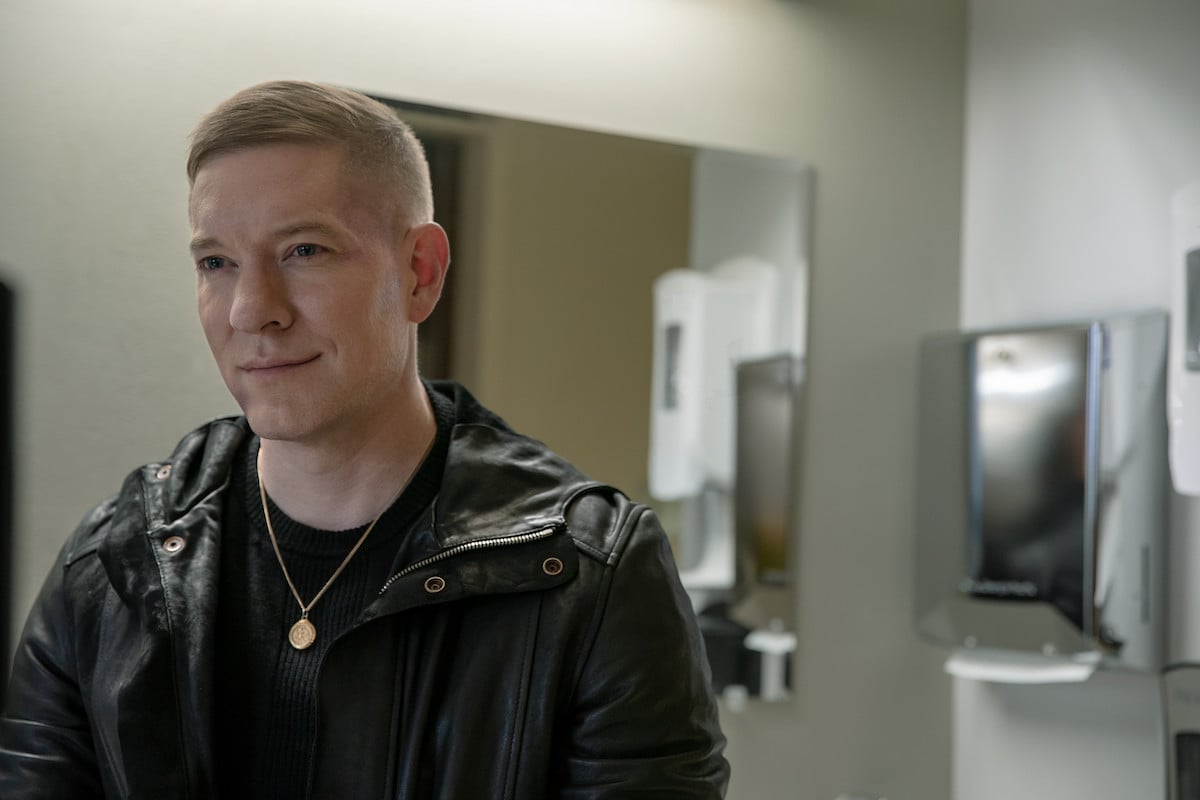 'Power Book IV: Force' Season 2 will be very different
Tommy has long since been a fan-favorite character. However, fans could not help but comment on the rocky first season of Force. However, it looks like the series is getting a total revamp. "Our show is now in the brilliantly capable hands of Gary Lennon, who is now our showrunner," Sikora told TV Line. "I'm overjoyed. The fans have got to be ecstatic… Now you have the true voice of Tommy Egan back. Gary Lennon is the cultivator of that… I could not be more excited about that. However, whatever Gary comes up with — and if that's knocking boots with Claudia — I can only promise that however twisted that is at this point, it will make sense."
Fans are crossing their fingers for a smooth second season.
Joseph Sikora just hinted that Ghost is still alive
Filming for Force Season 2 has been underway since May. However, Sikora just hopped on Instagram, giving fans a major clue about the forthcoming season. It looks like he may be hinting at Ghost's resurrection.
Sikora shared a photo of himself and Hardwick in his feed on a past Power red carpet. He captioned the photo. "Is ghost alive or dead? That's all I want to know. POWER, Book 4: season 2 ep 5, about to be in the can. @forcestarz @power_starz #tommyandghost."
Sikora could just be pulling our leg and marking the halfway point in filming, but we have a feeling this is a hint at something much more.
RELATED: 'Power Book IV: Force': Joseph Sikora Says the Show Will Reveal Tommy's Origin Story
Joseph Sikora shared his true thoughts about the end of Power
When Power came to a close after six seasons, fans assumed that Tommy and Ghost would go out together. However, Tommy emerged unscathed while Ghost paid for his misdeeds with his life. Still, witnessing his character, Tommy lose Ghost was a lot for the actor to handle.
"It was really a sad ending for these two brothers in arms. It was really a finality," Sikora told Entertainment Weekly. "Yes, it was a total finality for Ghost, but it was being a finality for the partnership and the brotherhood of these two men. It was really emotional and a real departure…I'm going to be very excited to see what Tommy fills up that empty shell with."
Perhaps we will see Tommy and Ghost together again soon.
RELATED:'Power' Showrunner Addresses Theories That Ghost Faked His Death