'Power Book IV: Force': Joseph Sikora Just Introduced an Important New Character
Power Book IV: Force, the third spinoff in the Power Universe, is currently filming in Chicago. The eight-episode drama series will center on Tommy Egan (Joseph Sikora), the hot-headed drug kingpin who was James "Ghost" St. Patrick's (Omari Hardwick) best friend and business partner for years. While Ghost ruled the drug empire with a calm and calculated demeanor, Tommy has been known to pop off at the slightest offense.
At the end of the original Power series, Tommy watched Ghost die from a gunshot wound at his nightclub Truth. With the loss of his best friend and the death of his girlfriend Keisha (LaLa Anthony), Tommy has decided to leave New York City behind for good, heading west to build his empire elsewhere.
Power Book IV: Force is set to chronicle Tommy's life after Ghost's death and Sikora is already hinting at new characters.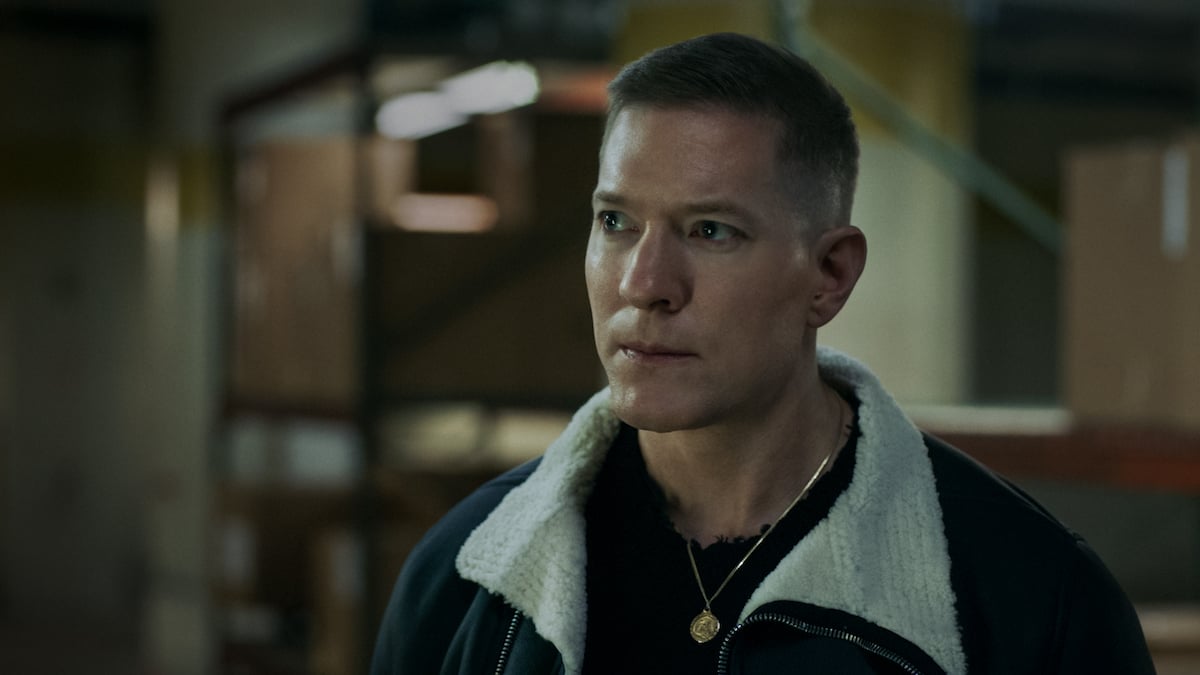 What is the release date for 'Power Book IV: Force'?
While Power Book IV: Force is currently filming in Chicago, Starz has not yet announced a release date for the new series. However, if we consider the fact that Power Book III: Raising Kanan is set to be released July 18, and Power Book II: Ghost Season 2 is likely to debut in the fall, we're going to assume that Force will debut at the top of 2022.
Power creator Courtney A. Kemp told Deadline that the series would be more like the original show than any other spinoff. "It definitely is in terms of its violence and sexuality very old school Power."
For Sikora, it will be the opportunity for Tommy to shine outside of Ghost's shadow. "I think that it's going to take all facets of Tommy that we've built up to until now to not only survive but to potentially thrive — and to potentially leave," Sikora told Entertainment Weekly. "You don't know if it's going to be one city and then another city and if he's going to keep bopping or what connections need to be made."
RELATED:'Power' Showrunner Addresses Theories That Ghost Faked His Death
Joseph Sikora just introduced an important character in 'Power Book IV: Force'
Starz has already announced an extensive cast for Power Book IV: Force. However, Sikora has revealed that actor Anthony Fleming portrays someone unlike any gangster seen before in the Power Universe. According to IMDb, Fleming is set to play a character named JP Gibbs.
Sikora shared a snap of himself and Fleming on the set of Force. "Look at this gangsta," he said in the caption. "His character is like nothing you ever seen on POWER! @anthonyfleming3rd is kill'n it and bringing it."
Only time will tell how important JP Gibbs is to the world of Force.
'Power Book IV: Force' will explain Tommy Egan's origin story
In addition to learning what Tommy is up to in the present, Sikora has revealed that Power Book IV: Force will also do a deep dive into the character's past.
"To deal with the psychology of the character is what's most fun for me," Sikora told Jalen Rose for the New York Post's Renaissance Man podcast. "I enjoy Tommy's fearlessness and his loyalty, his steadfast pursuit of the game, how that translates into relationships, how that translates into loss. So I think that people are going to get a lot of these answers about Tommy."