'Power Book IV: Force': Joseph Sikora Opens Up About Possible 'Power Book II: Ghost' Crossover
Crossovers have been promised for the Power Universe on Starz. Will 'Power Book IV: Force' intersect with 'Power Book II: Ghost'? Joseph Sikora answers.
One of the great things about the Power Universe is that anyone can show up anywhere at any time. Power Book IV: Force hasn't been any different, notably reuniting Tommy Egan (Joseph Sikora) with Liliana from the original series. But that might not be it. Will Tariq St. Patrick be in Power Book IV: Force? Here's Joseph Sikora's response.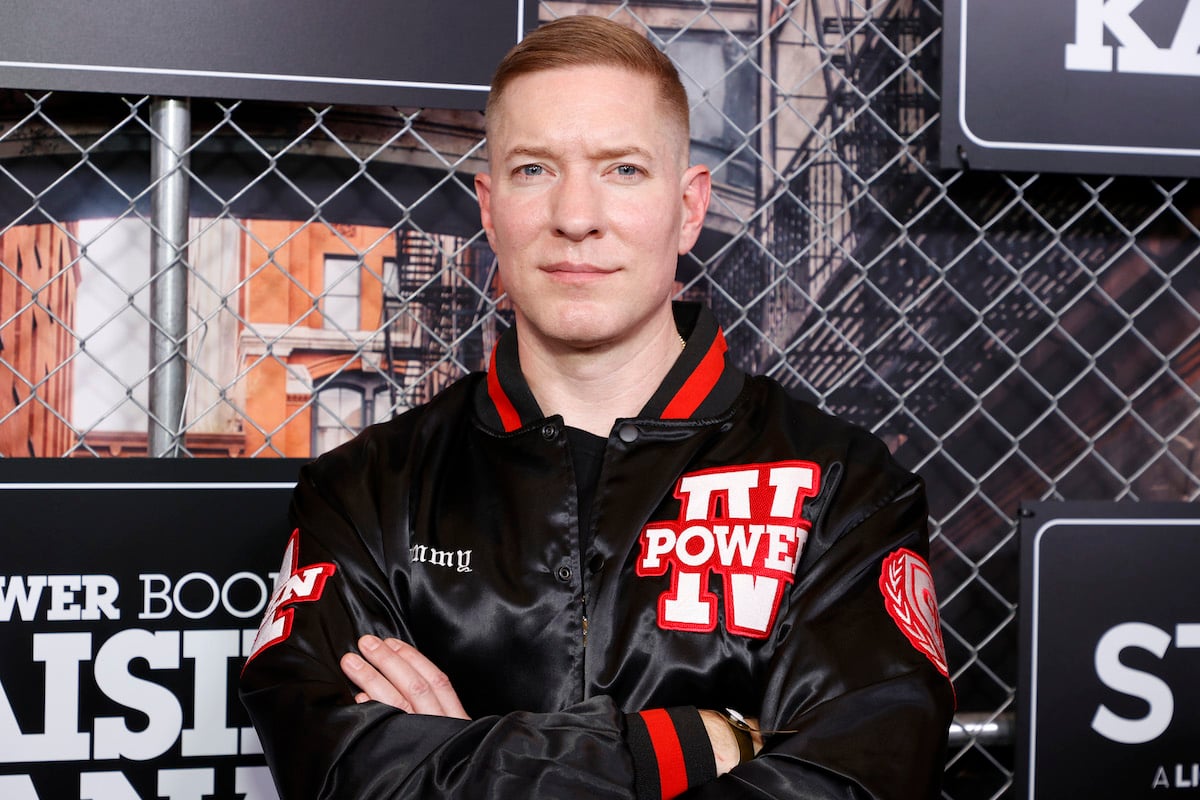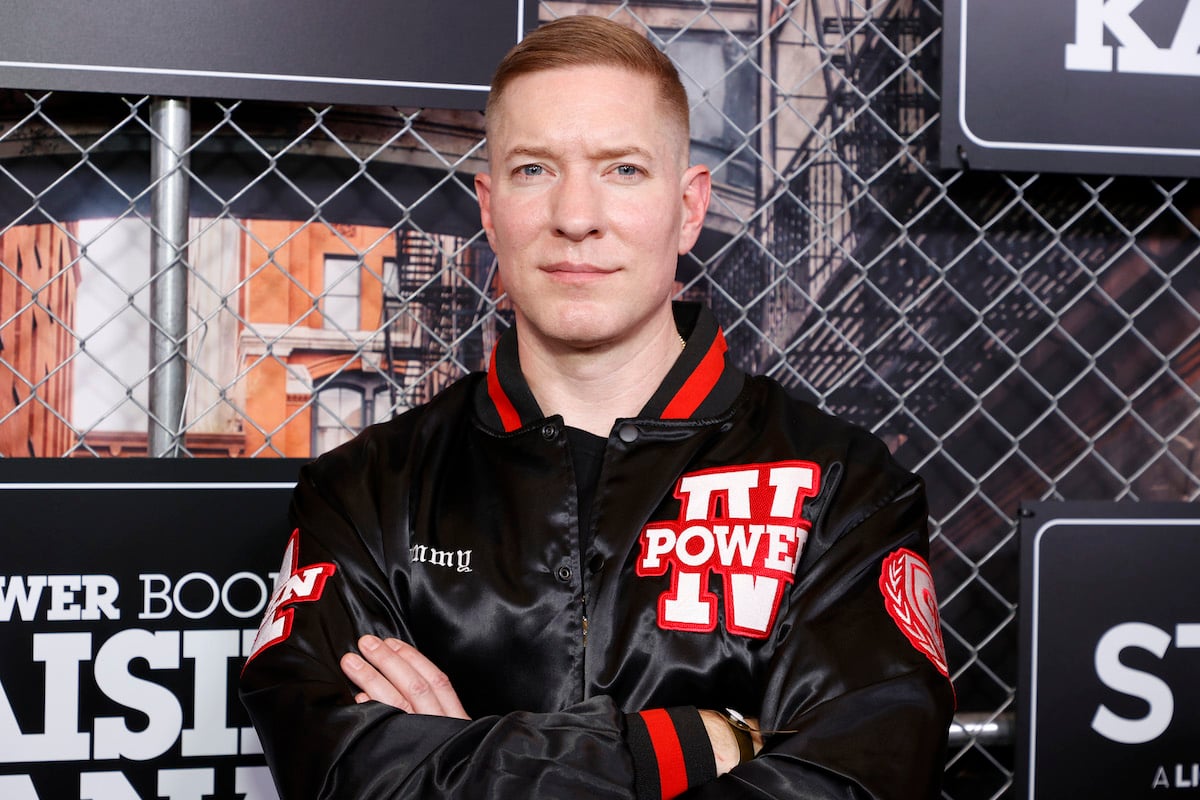 Joseph Sikora commented on whether Tariq will be in 'Power Book IV: Force'
Sikora appeared on the Bevelations podcast, where he was asked about the possibility of Tariq popping up on the show.
"I think there's no reason that Tariq couldn't be on the Tommy show," he replied. "Because if anybody can find Tommy, I think that the incredible ability of Tariq may be able to track him down even better than the feds. We never know what Tariq has up his sleeve."
"But yes, that is definitively why we call it the Power Universe and not the Power World," he continued. "I think the Power World existed within the five boroughs of New York, really, and the Power Universe expands beyond that. And that is where Tommy is living right now, and it took somebody to progress that story out of New York and who better than the favorite son of Queens, Tommy Patrick Egan."
Though it's not a confirmation, Sikora previously said he "hoped" Tariq would appear on Force. "I can't tell you [if he will], but you know he's definitely going to need uncle Tommy's help at a point," he teased on Instagram Live.
Crossovers, in general, have been promised
Tariq's future on Force may be uncertain, but we know from Power creator and showrunner Courtney Kemp there will be a lot of crossovers in the shows. 
"We are patterning it after Marvel, where different characters come in and out of other people's shows," she told Entertainment Weekly of the Power Universe. "So there's crossovers and some of your favorite characters will come back, even if they don't get their own spinoff, they will show up in places. We're trying to really do it for the fans, to give the most of what they want."
Viewers got their first taste of that in Power Book II: Ghost, the second chapter of Power, which saw the return of Tommy. He came back to New York to get revenge against the St. Patricks for snitching on him but fled after Tasha St. Patrick was put into witness protection. Still, Kemp has teased that he could be back to intervene in Tariq's attempts to reunite with his mother.
"He's also got his own show. He's busy, but he hasn't forgotten any of what went down," she told TVLine.
'Power Book IV: Force' is available now
Keep watching Force to see who pops up. The show airs on Starz on Sundays at 8 p.m. ET. Then get ready for the return of Power Book III: Raising Kanan, which seems to be in the final stages of filming. Though a release date is still unknown, the expectation is that the series will arrive later in 2022. Read more about the show here.