'Power Book IV: Force': Joseph Sikora Says He Expects Some Crossovers in the Future
'Power Book IV: Force' has the potential to crossover with other spinoffs, here's what Joseph Sikora thinks.
Power Book IV: Force has finally launched and fans are already settling in to watch the Joseph Sikora-led Tommy spinoff. In the aftermath of both LaKeisha Grant (La La Anthony) and James "Ghost" St. Patrick's (Omari Hardwick) deaths, Tommy has left New York in an effort to rebuild and start a new chapter.
Though he's only been in Chicago for a short time, he's already shaking things up. But will Force crossover with other Power Universe spinoffs in the future?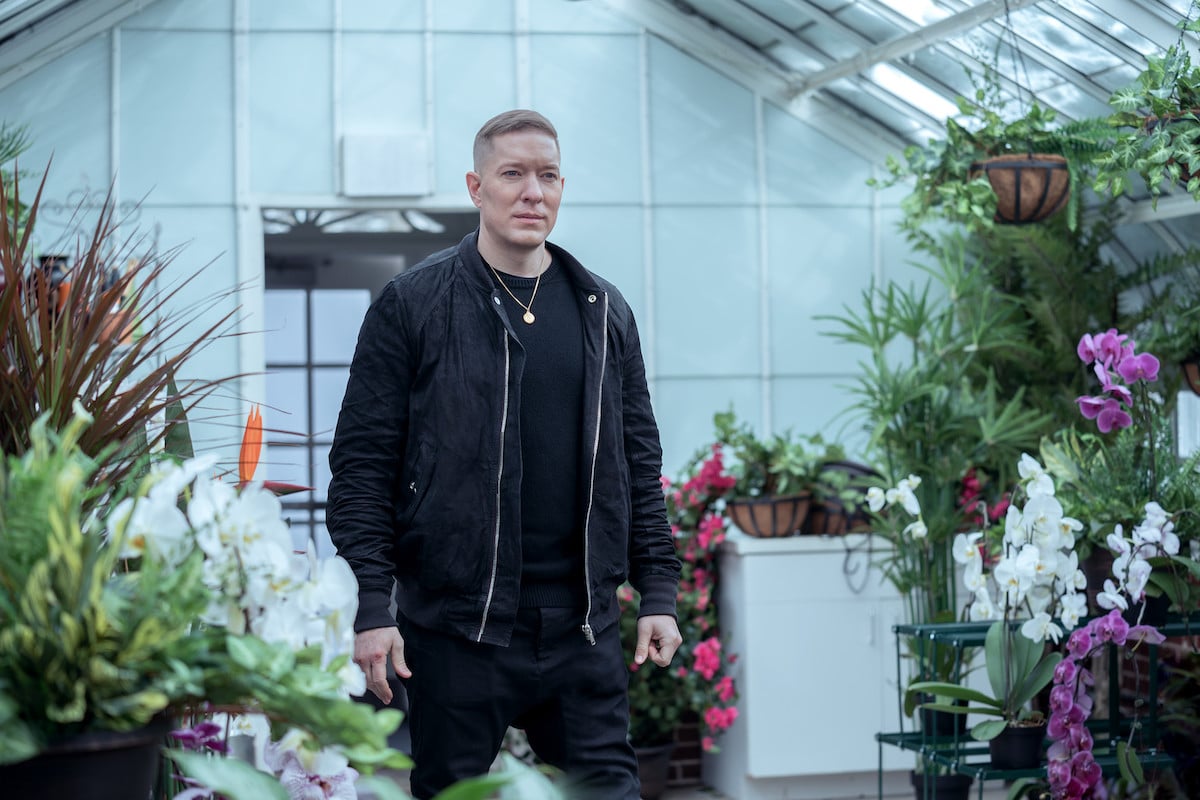 'Power Book IV: Force' has just premiered
After much anticipation, the Tommy Egan series, Power Book IV: Force has finally debuted. The series follows Tommy as he set up shop in Chicago.
"It's really f***ing good," Sikora told Entertainment Weekly. "People are going to love it. I think that it's going to take all facets of Tommy that we've built up to until now to not only survive but to potentially thrive — and to potentially leave. You don't know if it's going to be one city and then another city and if he's going to keep bopping or what connections need to be made."
Joseph Sikora expects some crossovers in the future
Now that Force is finally underway, fans are wondering if the series will crossover with Ghost.
"I think that there will be probably more and more crossovers as we go on," Sikora told Newsweek. "The more popular Tommy gets in Chicago, the more notoriety he has, and the more word spreads. We are in the information age, it's almost impossible to hide. So anything can happen from within that universe. I'm excited to see what crossovers happen.
Here's how 'Power Book IV: Force' could crossover with 'Power Book II: Ghost'
With his mother squared away in witness protection, and no one else he really trusts, Tariq St. Patrick (Michael Rainey Jr.) could be forced to reach out to Tommy for help. "I can't tell you [if Tariq will seek out Tommy], but you know he's definitely going to need uncle Tommy's help at a point," Sikora said via Express. Since Ghost and Force are set in the same time period, this doesn't seem too far-fetched, especially since Tommy appeared in the season one finale of the show."
However, now that Blanca Rodriguez (Monique Gabriela Curnen) has appeared on the season 2 finale of Ghost, there could be another way the series collide. As we know, Blanca wanted more than anything to nail both Tommy and Ghost.
Now amid Mecca's (Daniel Sunjata's) murder, Tariq is in her crosshairs. MOVIE BOT shared a theory about the crossover.
"What happens when Cooper Saxe and Blanca find out Tommy is still alive?" the theory says. "Because they've shown that regardless of their ways of doing things to get justice, they will stop at nothing to catch these guys. And this is really where I think they could set up the storyline toward the season finale Power Book II: Ghost with Blanca Rodriguez and Cooper Saxe potentially find out that Tommy is still alive, hence why we see Blanca being listed for the finale of Power Book IV: Force." 
Interestingly enough, Curnen's name has been listed on IMDb in the credits for the season 1 finale of Power Book IV: Force.