'Power Book IV: Force': Joseph Sikora Says Season 2 Will Be Much Better Than Season 1
Joseph Sikora says 'Power Book IV: Force' Season 2 will reign over season 1.
Fans were over the moon when they learned that Tommy Egan (Joseph Sikora) would be getting his own spinoff. Power Book IV: Force followed Tommy's move to Chicago after James "Ghost" St. Patrick's (Omari Hardwick) death. Still, despite Sikora's star power, Force wasn't exactly the show fans had hoped for.
Now Sikora is acknowledging some of the stumbles and promising a better season 2.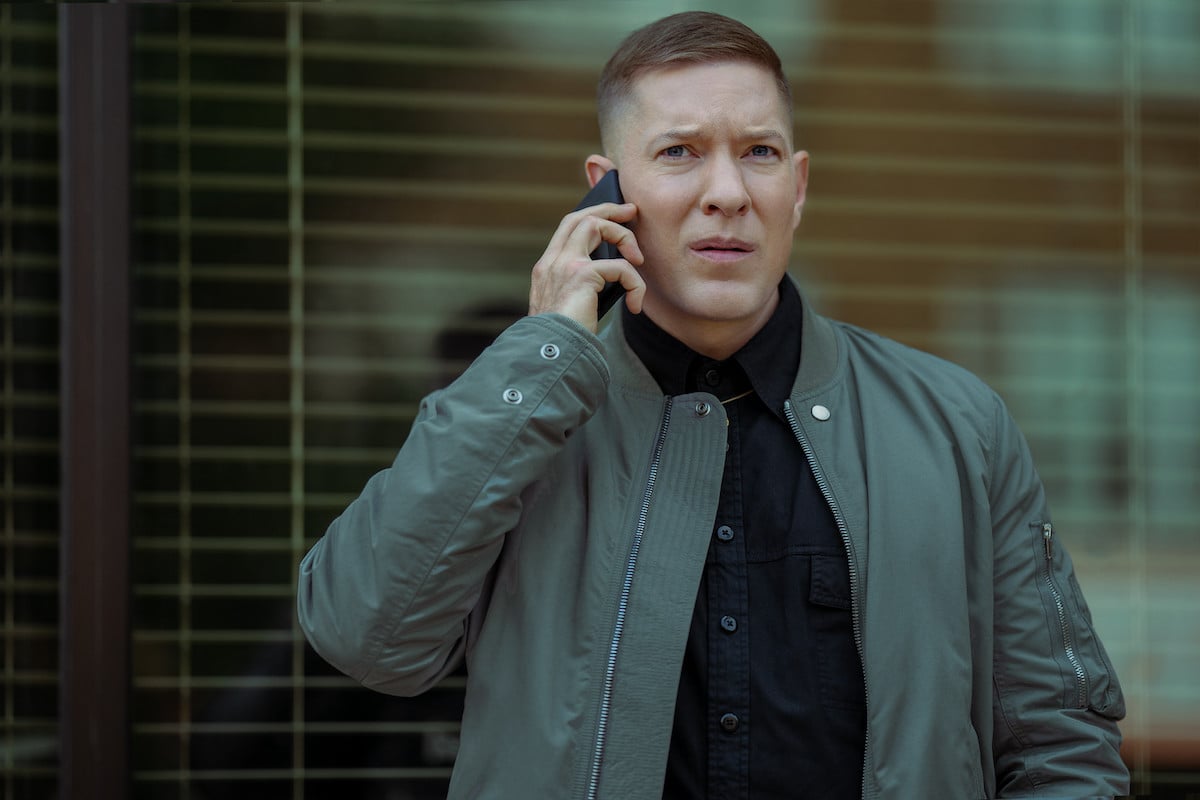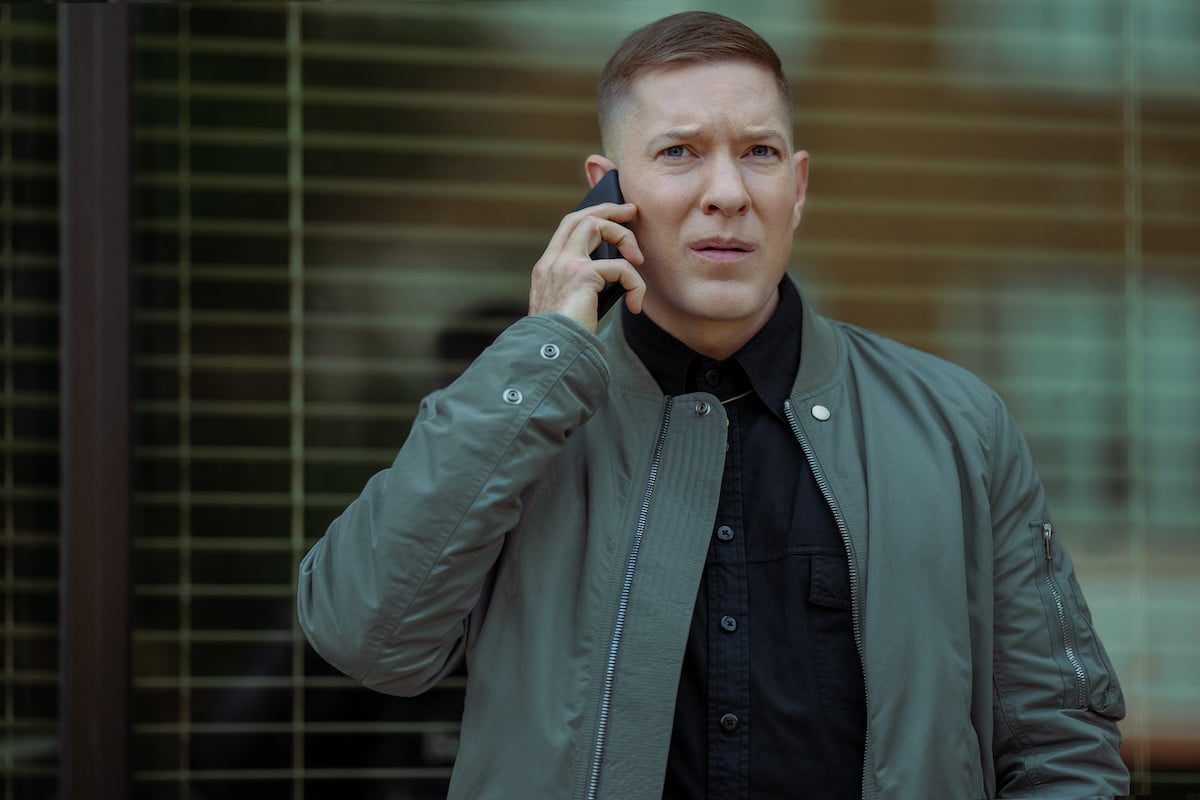 'Power Book IV: Force' Season 1 has had some struggles
As thrilled as fans were about the Tommy Egan spinoff series, it didn't quite come together as fans might have expected. It seems to move too quickly, toning down the Tommy Egan that fans know and love. Variety explained the issues in a recent essay. "Force has growing pains of its own, mostly because the writers are sprinting to turn Chicago into the well-stocked China shop the audience wants to watch Tommy lay waste to," they wrote. "The Powerverse is a sprawling ecosystem, but it grew into its world over its six seasons, and "Force" seems to want to replicate a similar scale in the span of six episodes."
Before the series even launched it parted ways with its creator and showrunner. In July 2021, Deadline reported on Robert Munic's exit. "Munic created the series, the latest offshoot from Starz's formidable Power franchise, and served as executive producer and showrunner," the report read. "According to sources, the parting of the ways was amicable over creative differences."
Joseph Sikora says season 2 will be much better than season 1
Though Deadline reported that Munic's departure from the series was amicable, it looks like everyone, including Sikora, noticed the struggle in storylines, writing, and setting up the series. Recently a fan commented under his post saying, "Great Acting, Good show, AWFUL WRITING. You and your nephew's storyline fast-forwarded by everyone else was the next day. IT WAS WEIRD."
The actor seemingly acknowledges the strange cadence and storylines in the showing by imploring fans that the second season would be much better. He replied, "The writing on season 2 is going to be [insert three fire emojis] tho. @gary_lennon is in charge now (from the OG Power show.) He's the best. Trust."
Crossing our fingers that season 2 becomes the series that Tommy deserves.
What will 'Power Book IV: Force' Season 2 be about?
Since Lennon served as a producer on the original Power and he also produces High Town and Euphoria and serves as a consulting producer for the hit Starz series, P-Valley we think the series will be in very good hands. Hopefully, it can reset the show for season 2 like the series Parks and Rec, and A Different World have done in the past.
We're not certain how the season 1 finale will come to an end, but Sikora has some thoughts about season 2.
"I'll be up for a second and third season easily because I think there's a lot more story to tell. I think Chicago as a city deserves it," Sikora told Digital Spy. "And I think the fans deserve it to get to a place where we can live with less words and more time in Tommy's psyche."