'Power Book IV: Force': Joseph Sikora Says the Show Picks up From the Original 'Power'
Power Universe fans are thrilled about the forthcoming debut of Power Book IV: Force. The spinoff series is set to chronicle the life of Tommy Egan (Joseph Sikora). It is set following the death of his best friend and business partner, James "Ghost" St. Patrick (Omari Hardwick).
Power Book II: Ghost and Power Book III: Raising Kanan have already debuted to rave reviews. However, Sikora says Force, which is set in Chicago, picks up right where the original series left off.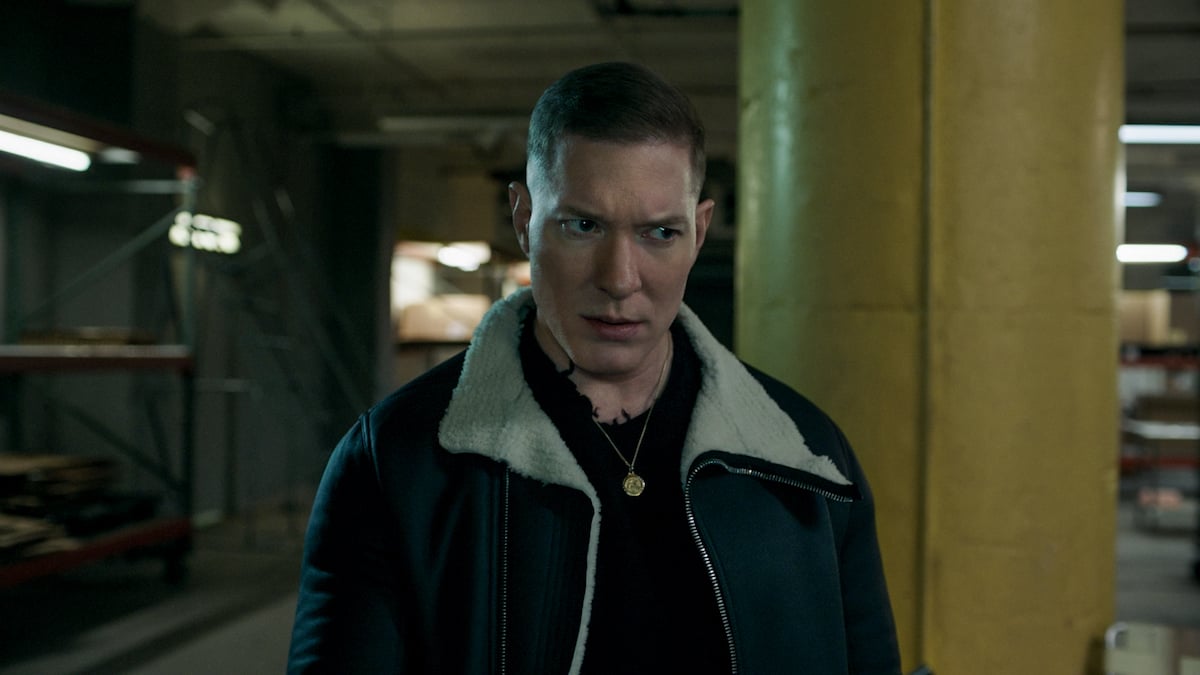 Joseph Sikora was sad when 'Power' ended
Though Power fans were devastated when the series ended, it was also a challenge for the actors. "It was really a sad ending for these two brothers in arms. It was really a finality," Sikora told Entertainment Weekly. "Yes, it was a total finality for Ghost, but it was being a finality for the partnership and the brotherhood of these two men. It was really emotional and a real departure…I'm going to be very excited to see what Tommy fills up that empty shell with."
It looks like Hardwick is also excited to see what goes down in Force. When Sikora posted the first-look photograph from the show, Hardwick commented on Instagram, "Go get it."
'Power Book IV: Force' picks up from the original show
While Power Book II: Ghost and Power Book III: Raising Kanan showcases some of the younger characters in the universe, Force is very much old-school Power with the same very adult stakes, violence, and sex.
"How we think of Power, the natural progression of the Power show turns into Power Book IV," Sikora told XXL Magazine. "Power Book IV picks up on the original in the same vein of it."
In addition to picking up where the original series ended, Force is also set to answer some major questions about Tommy's past. "So to deal with the psychology of the character is what's most fun for me," Sikora revealed on New York Post's Renaissance Man podcast. "I enjoy Tommy's fearlessness and his loyalty, his steadfast pursuit of the game, how that translates into relationships, how that translates into loss. So I think that people are going to get a lot of these answers about Tommy."
When does 'Power Book IV: Force' premiere?
Though Starz has not yet announced an exact release date for Force, we do know that the Chicago-set series will debut in early 2022.
"I think that it's going to take all facets of Tommy that we've built up to until now to not only survive but to potentially thrive — and to potentially leave," Sikora told Entertainment Weekly. "You don't know if it's going to be one city and then another city and if he's going to keep bopping or what connections need to be made."
He added, "It's really f—ing good. People are going to love it."