'Power Book IV: Force' Joseph Sikora Says There Is 1 Aspect About Chicago That Tommy Won't Expect
The Power Universe is only getting bigger and fans are anticipating when they will finally get to see beloved character Tommy Egan (Joseph Sikora) step center stage. The series is set to follow Tommy in the aftermath of his best friend and business partner, James "Ghost" St. Patrick's (Omari Hardwick) death.
Determined to rebuild his empire from scratch, Tommy heads west, making a major pitstop in Chicago. However, Sikora says there are some aspects of Chicago that the New York-born legend won't be able to anticipate.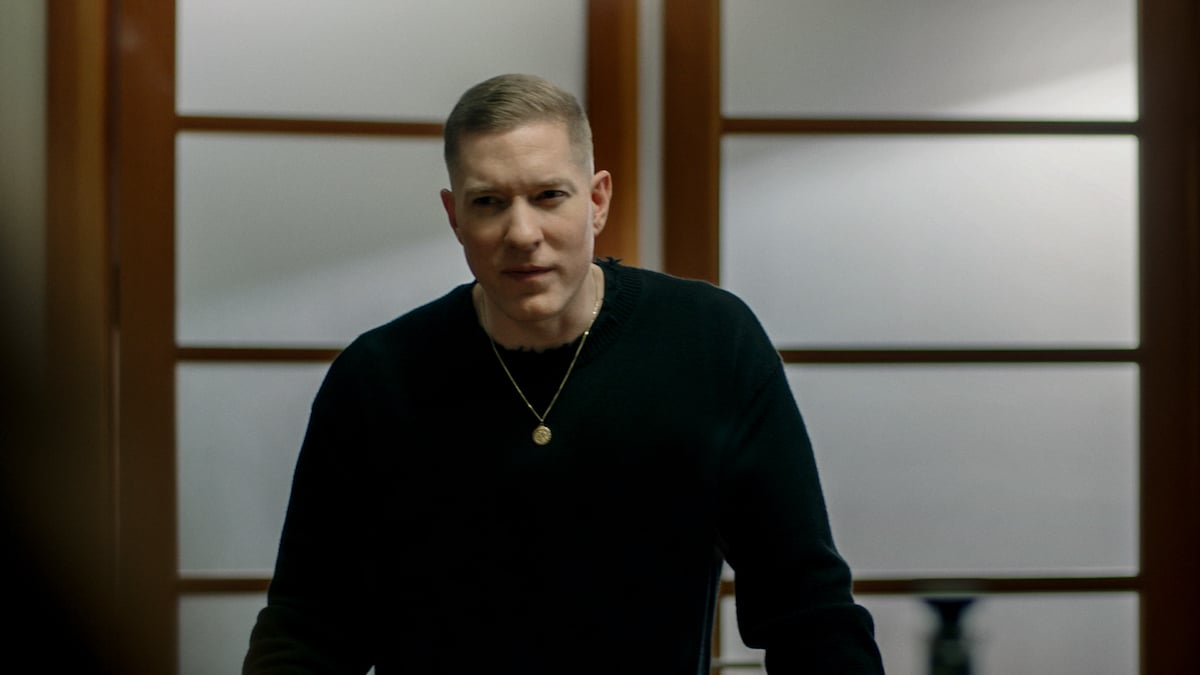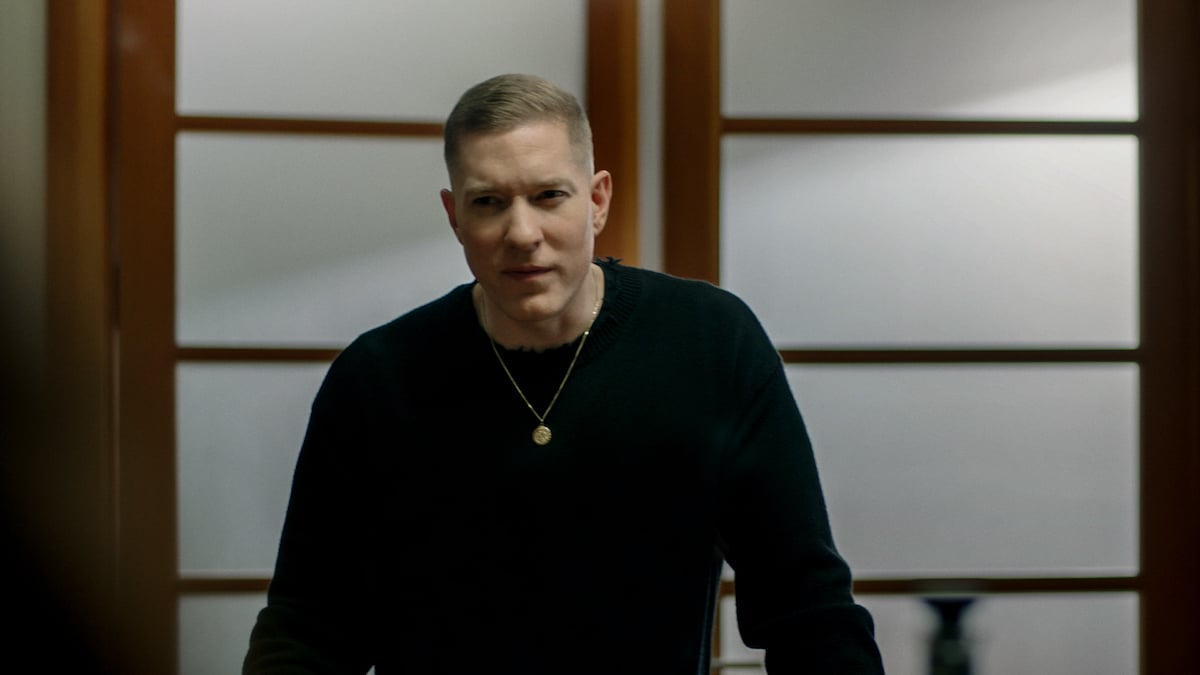 When will 'Power Book IV: Force' be released?
Fans have long anticipated the Tommy Egan-centered spinoff, Power Book IV: Force, and now Starz has finally confirmed that they will be releasing the new series in early 2022. Though no set date has been revealed, this is giving fans a ton of hope.
"I think that it's going to take all facets of Tommy that we've built up to until now to not only survive but to potentially thrive — and to potentially leave," Sikora told Entertainment Weekly. "You don't know if it's going to be one city and then another city and if he's going to keep bopping or what connections need to be made."
Joseph Sikora says Tommy is stunned by some things about Chicago in 'Power Book IV: Force'
When Power Book IV: Force was first announced, it appeared that Tommy was leaving his beloved NYC for a new start in California. However, since Force has been filming in Chicago since February 2021, it appears that the beloved gangster detoured in a major way.
Now, Sikora, who was born and raised in Chicago has explained why the Windy City, which is still one of the most segregated cities in America will be a major adjustment for his character. "The racism of Chicago, the dividedness of Chicago, is foreign to Tommy in a lot of ways, and so I think that is going to be a really interesting topic for us to tackle, the separation of Black and white and Latin people in terms of neighborhoods," Sikora told Entertainment Weekly. "We have these real brilliant homegrown actors who are really showing the diversity and quality of the city of Chicago. I'm really proud of that."
'Power Book IV: Force' hints can be found in 'Power Book II: Ghost'
Though we've only gotten some hints about what to expect when Force does debut in early 2022, Power Universe creator Courtney A. Kemp explained that hints about the show can be found in the Ghost Season 1 finale. As we know Tommy appeared in the finale, for revenge against Tariq (Michael Rainey Jr. ) and Tasha (Naturi Naughton).
While Tommy didn't get exactly what he wanted, he did get the opportunity for a fresh start now that law enforcement think he's dead.
"There were a couple things we wanted to do," she told TV Line via Newsweek. "I wanted to free the character up so he could do whatever he wanted, and I wanted him to be able to move around the country. Part of it also was to resolve the issue of Tasha actually having to testify against him. That was something I wanted to be really clean for the audience: That's not going to come up again."