'Power Book IV: Force': Omari Hardwick Just Reacted to the First Photo From the Show
'Power Book IV: Force' is on the horizon. The show which will debut in 2022, will follow Tommy Egan. Now, Omari Hardwick has reacted to the first photo from the show.
Power Book IV: Force just dropped a first-look photo for the forthcoming series and fans are literally in a frenzy. The highly anticipated third spinoff in the Power Universe is set to follow the fan-favorite character, Tommy Egan (Joseph Sikora). In the aftermath of the death of his best friend and business partner, James "Ghost" St. Patrick (Omari Hardwick), Tommy is left to pick up the pieces of his life.
Though Hardwick exited the Power Universe in the final season of the original series amid the death of his character, he just reacted to the first photo from Force.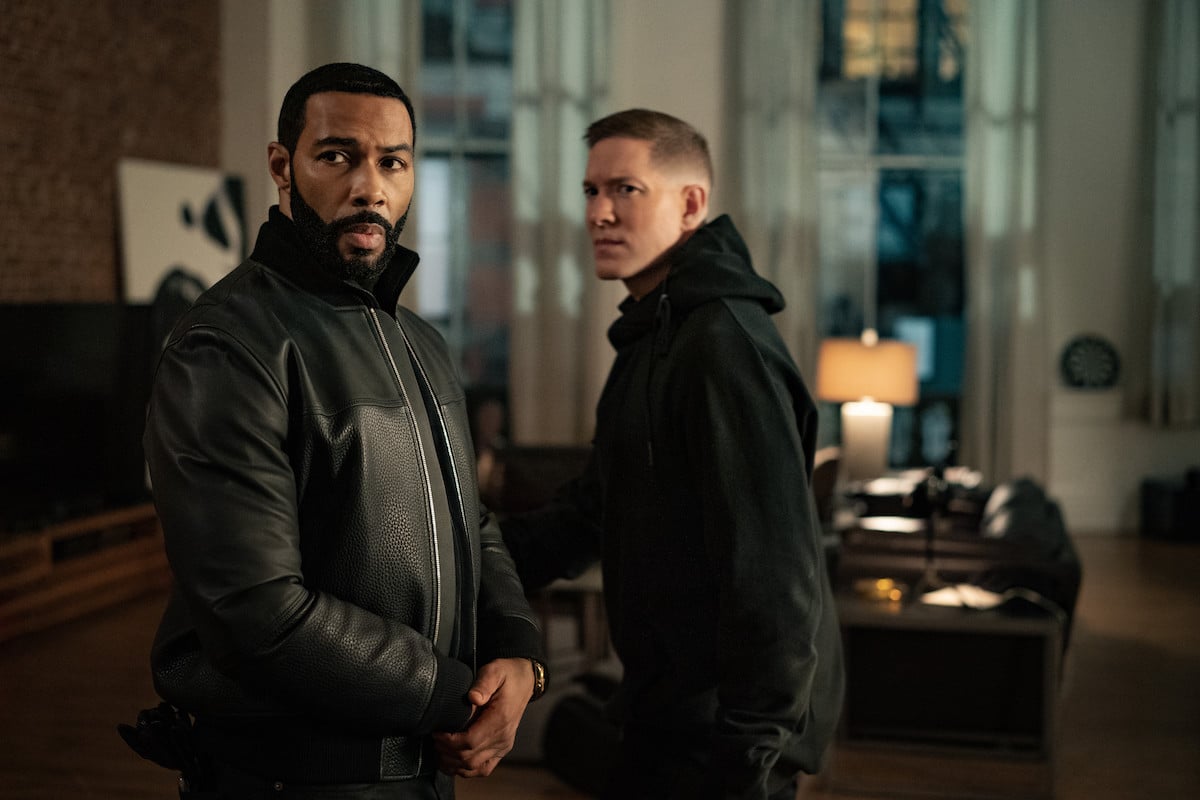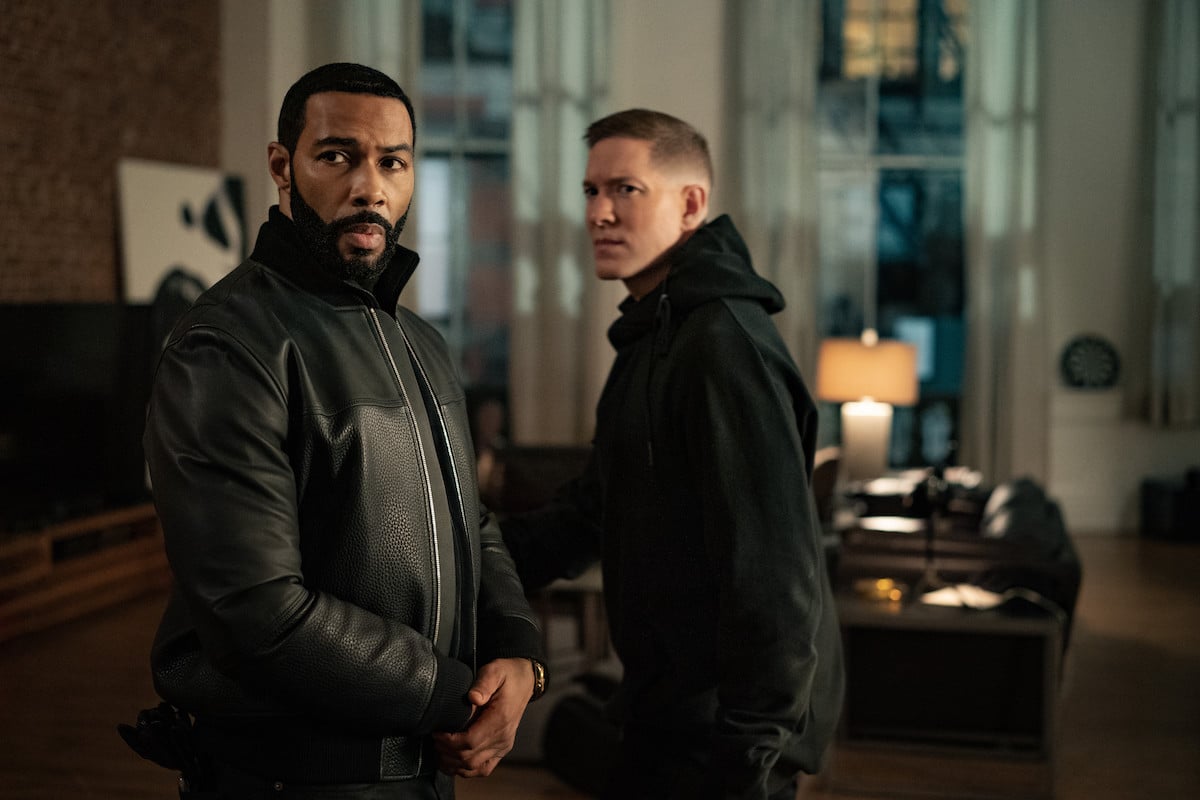 'Power Book IV: Force' dropped the first photo from the show
Starz just revealed the first official photo from Power Book IV: Force. In the photo fans see the infamous character looking apprehensively as he sits at a bar. Starz shared the image on its social media pages captioning it. "Damn, we missed this face. #PowerForce coming early 2022." Later, Sikora shared his own photo on his Instagram account.
Though Force doesn't have an exact release date just yet, Sikora has given us hints about where we'll find Tommy when the show debuts. We know that the hot-tempered gangster ends up in Chicago following Ghost's death.
"It's really f***ing good," Sikora told Entertainment Weekly. "People are going to love it. I think that it's going to take all facets of Tommy that we've built up to until now to not only survive but to potentially thrive — and to potentially leave. You don't know if it's going to be one city and then another city and if he's going to keep bopping or what connections need to be made."
Omari Hardwick just reacted to the 'Power Book IV: Force' first-look
Sikora and Power fans aren't the only people who are excited about the debut of Power Book IV: Force. Hardwick, who portrayed Tommy's lifelong best friend and business partner Ghost, also shared his excitement. Hardwick reacted to the first look photo from Power Book IV: Force. He commented, "Go get it."
50 Cent says Ghost could make an appearance in 'Force'
Fans have long-hopped that Hardwick would return to the Power Universe in some capacity. Rumors even swirled that Ghost faked his own death at the end of the original series. Power Creator Courtney Kemp has said that Ghost is in fact actually dead.  "Everyone who knows him knows he's dead," she said. Moreover, Hardwick has moved on with his career starring in Netflix blockbusters including Army of the Dead and its forthcoming sequel, among others.
Though Hardwick has said goodbye to the Power Universe, it doesn't mean Ghost has vanished forever. Executive producer Curtis "50 Cent" Jackson has said there is a possibility the character will appear in Power Book IV: Force.
"Maybe flashbacks or something," he told Express. "But not in present day." Moreover, there is also a possibility that Force could crossover with Power Book II: Ghost.  "I can't tell you [if Tariq will seek out Tommy], but you know he's definitely going to need uncle Tommy's help at a point," Sikora said via Express.