'Power Book IV: Force': The Series Proved That Tommy Isn't a Sociopath
Power Book IV: Force has proven that Tommy Egan (Joseph Sikora) can survive on his own without his best friend, James "Ghost" St. Patrick (Omari Hardwick). Following Ghost's death, Tommy left New York for Chicago in an attempt to begin a new drug empire on his own.
The series showcased a new side of Tommy and a new type of vulnerability. In fact, it seemingly proved that he's not a sociopath.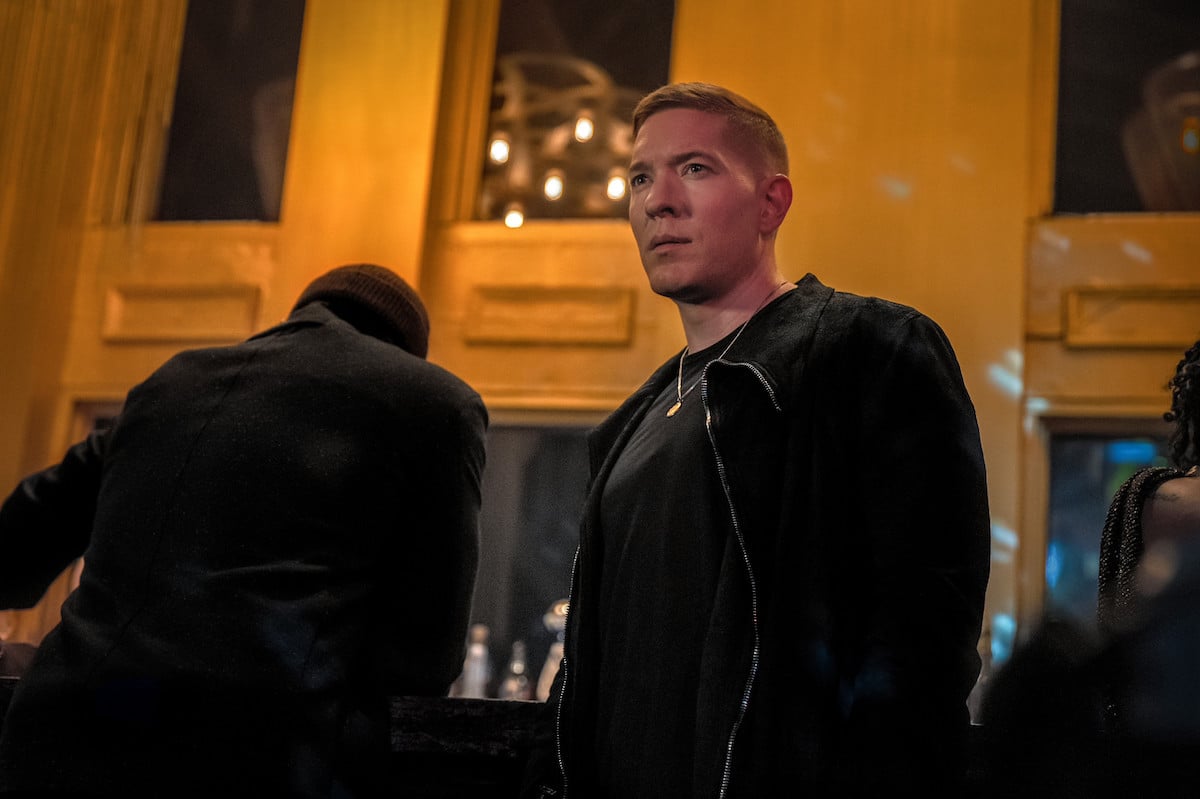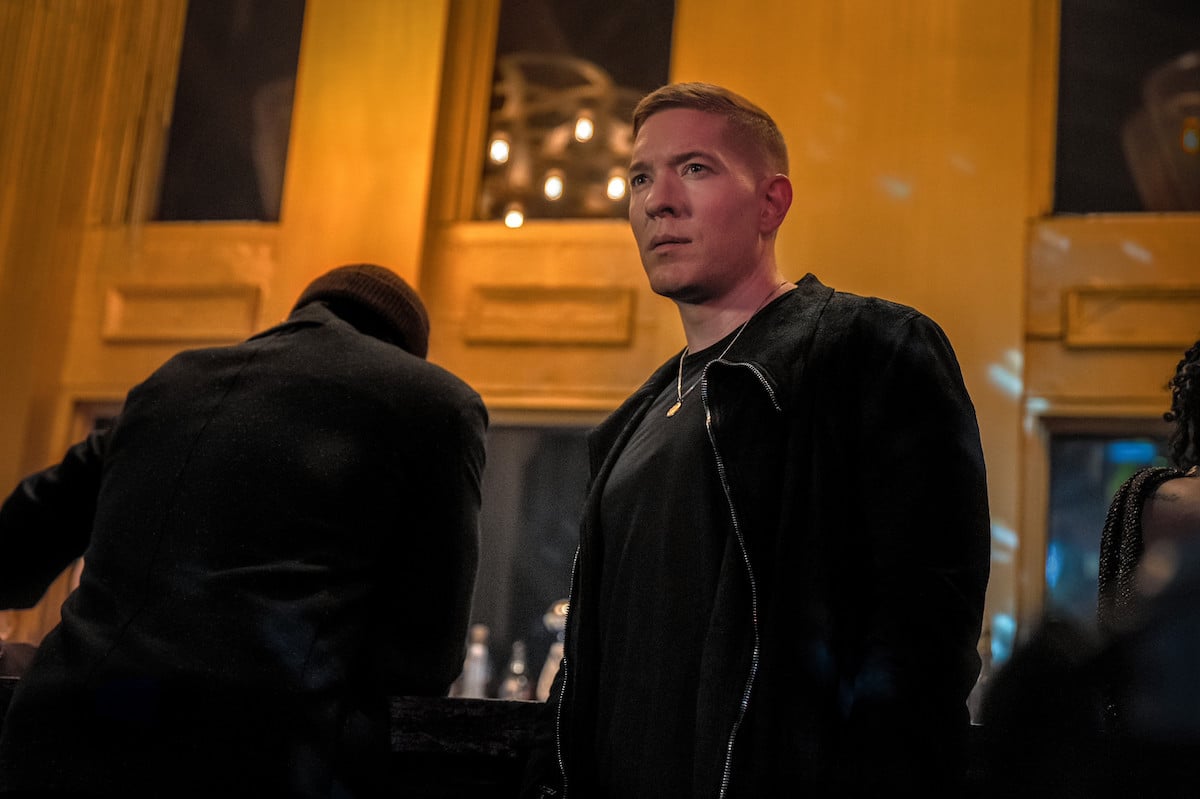 'Power' fans wanted Ghost to kill Tommy
Power fans still haven't gotten over Ghost's death. In fact, some fans think he should've killed Tommy when he had the opportunity. "Ghost wiping out his enemies has been a staple of the show, the major conflict of the show is James St. Patrick trying to shed the 'Ghost' side of him," one Redditor said via Express. "So if James killed Tommy, the need for the Ghost persona would die. However, the resentment from both Tariq and Tasha would be there. For the audience, it would make Ghost firmly an antagonist but leave enough to keep him sympathetic."
Still, we think Tommy has survived all of this time for a reason.
'Power Book IV: Force' proved that Tommy isn't a sociopath
Though he's always been a fan-favorite character, Tommy has always been seen as violent and menacing. However, Force proved that Tommy isn't actually a sociopath. Though he didn't understand Ghost's desire for a "legit life, Tommy did value the structure that his friend helped set around their business. Moreover, he had a strong sense of loyalty and a code of ethics that he would never violate.
"Tommy was WAY more brutal on the OG show and had a psychotic temper," one Redditor said. "Here, they actually have to chill him out cause he's the main character." Another added, "It's still the same Tommy he'll merk you if you come at him wrong so he still got that temper jus more chill."
Another fan added a different perspective. "Someone mentioned methodical and I feel that's right on point," they explained. "I feel like he lived in Ghost's shadow in the OG season. Ghost says jump, Tommy asks how far. (not all the time but 80% of the time). Seeing him make chess moves and remain ruthless at the same time is going to be intense and a lethal combination."
Power Book IV: Force' Season 2 will change everything for Tommy
Everything that Tommy was working on was shattered in the Power Book IV: Force Season 1 finale. His mother, Kate Egan (Patricia Kalember) has turned up in the Windy City. Also, his business partner and friend, Liliana (Audrey Esparza) has been killed, leaving him mostly alone again. Therefore, season 2 is going to be a total reset for the Queens-born gangster.
"Depending on how things turn up in Chicago, if Tommy survives Chicago, if he becomes the king of Chicago, if he has to leave Chicago, why can't he go and step out of that?" Sikora told Entertainment Weekly. "All of those things are definite possibilities. I think that it opens up the possibility that Tommy could die at any moment."
Sikora also explained that there is a lot more story to tell. "I'll be up for a second and third season easily because I think there's a lot more story to tell. I think Chicago as a city deserves it," Sikora told Digital Spy. "And I think the fans deserve it to get to a place where we can live with less words and more time in Tommy's psyche."