'Power Book IV: Force': Season 1 Could Be Set Before the 'Ghost' Season 1 Finale
'Power Book IV: Force' and 'Power Book II: Ghost' aren't exactly on the same timeline.
Power Book IV: Force has made the Power Universe even more expansive. The Chicago-set series follows Tommy Egan (Joseph Sikora) in the aftermath of his best friend James "Ghost" St. Patrick's (Omari Hardwick) death. Leaving New York behind, Tommy has taken on Chicago. However, his quest for a fresh start hasn't exactly been smooth sailing. Instead, he's inserted himself between the Chicago Brothers Incorporated (CBI) led by brothers Diamond (Isaac Keys) and Jenard (Kris D. Lofton), and the powerful Flynn Family who are at the helm of the Irish mob.
Fans are also trying to figure out how Force connects with the Tariq St. Patrick (Michael Rainey Jr.) set series Power Book II: Ghost, and we think we've finally got it all mapped out.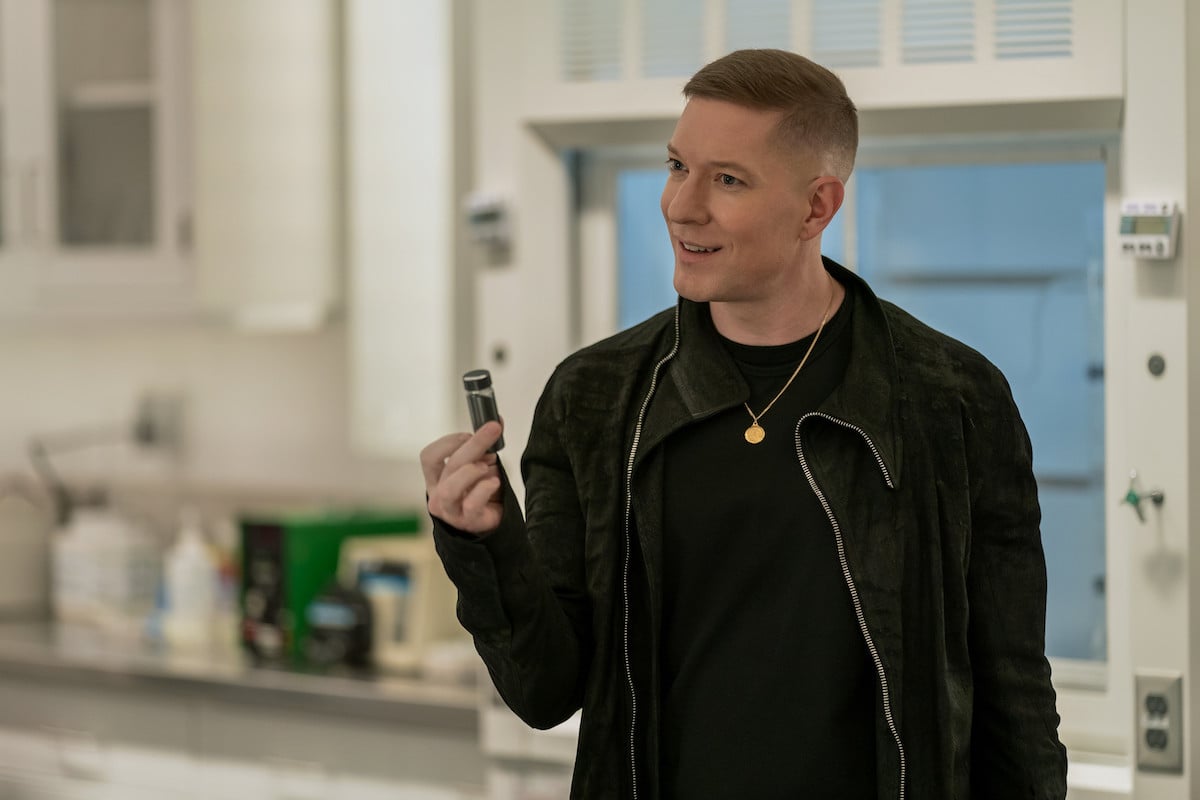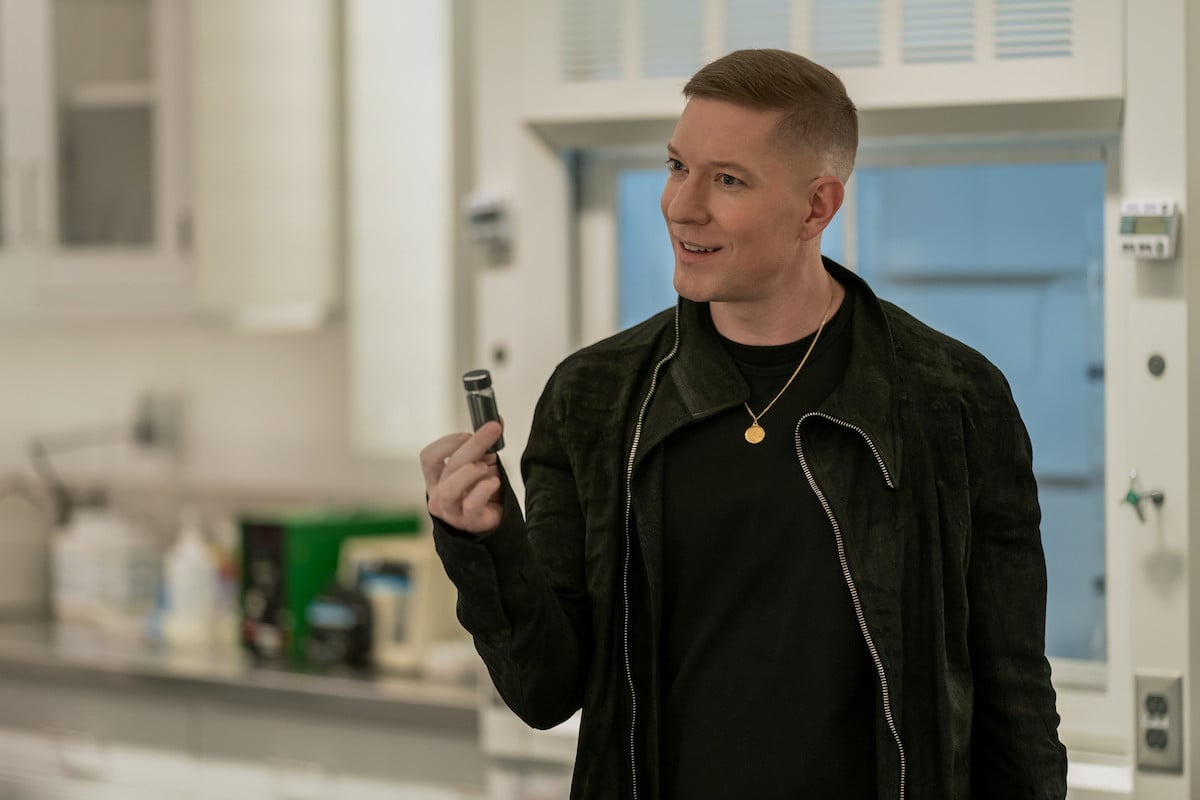 "Power Book IV: Force' and 'Power Book II: Ghost' aren't on the same timelines
While Force and Ghost are set in the same time period — in the months following James "Ghost" St. Patrick's death, they aren't exactly on the same timeline. Ghost seems to be set further along in time whereas Force seems to be in the months directly after James' death.
Going into its third season, Ghost is now at least a year following Ghost's death. In contrast, Force is taking place shortly after Tommy finds his best friend bleeding out on the floor of club Truth. Tommy has only just arrived in Chicago and the pain of losing his best friend is in the front of his mind.
'Force' Season 1 is likely set before the 'Ghost' Season 1 finale
At the end of the first season of Ghost, Tommy returns to New York to deal with Tariq. He hasn't done this yet on Force which means we are seeing the events leading up to that.
In order for the Chicago-set series to intersect with Ghost again, there is going to have to be some time jump on Force. We could certainly see this happening, but it would likely happen in the Tariq-focused series.
Since the Force Season 1 finale is on the horizon, it is likely we will see how the series really intersect with one another.
Will the shows crossover again in the future?
Since Tommy appeared in the first season of Ghost, fans are still hoping that he will either appear in season 3 of the series or Tariq will appear on Force. However, there is no word yet on if that will happen. Still, Sikora says it's not completely out of the question.
"I can't tell you [if Tariq will seek out Tommy], but you know he's definitely going to need uncle Tommy's help at a point," Sikora said via Express.
At present on Ghost, Traiq only trusts two people in his life, his best friend Brayden Weston (Gianni Paolo) and his kind of girlfriend, Effie Morales (Alix Lapri). However, he doesn't know that they are both hiding a dark secret from him. If we were to guess, that dark secret is going to be revealed in season 3.
If Tariq feels like he's really alone in New York, it's likely that he won't have any choice but to turn to Tommy for help.