'Power Book IV: Force' Season 1 Episode 6 Preview
'Power Book IV: Force' is halfway through season 1. Here's what we can expect from episode 6.
Power Book IV: Force is currently halfway through its first season and it's already explosive. Tommy Egan (Joseph Sikora) has proven that he's up to the challenge when it comes to showcasing his talents in Chicago. So far, he's embedded himself with Chicago Brothers Incorporated (CBI) which is headed by brothers Diamond (Issac Keys) and Jenard (Kris D. Lofton). He's also gotten close to the Flynn family, who head the Irish mob. Patriarch Walter Flynn (Tommy Flannagan) sees Tommy as a nuisance. But his children, Victor (Shane Harper) and Claudia (Lili Simmons) see him as a gateway unto the future.
Then, there is a familiar face in the Power Universe, Liliana (Audrey Esparza) who is also turning Tommy's world upside down.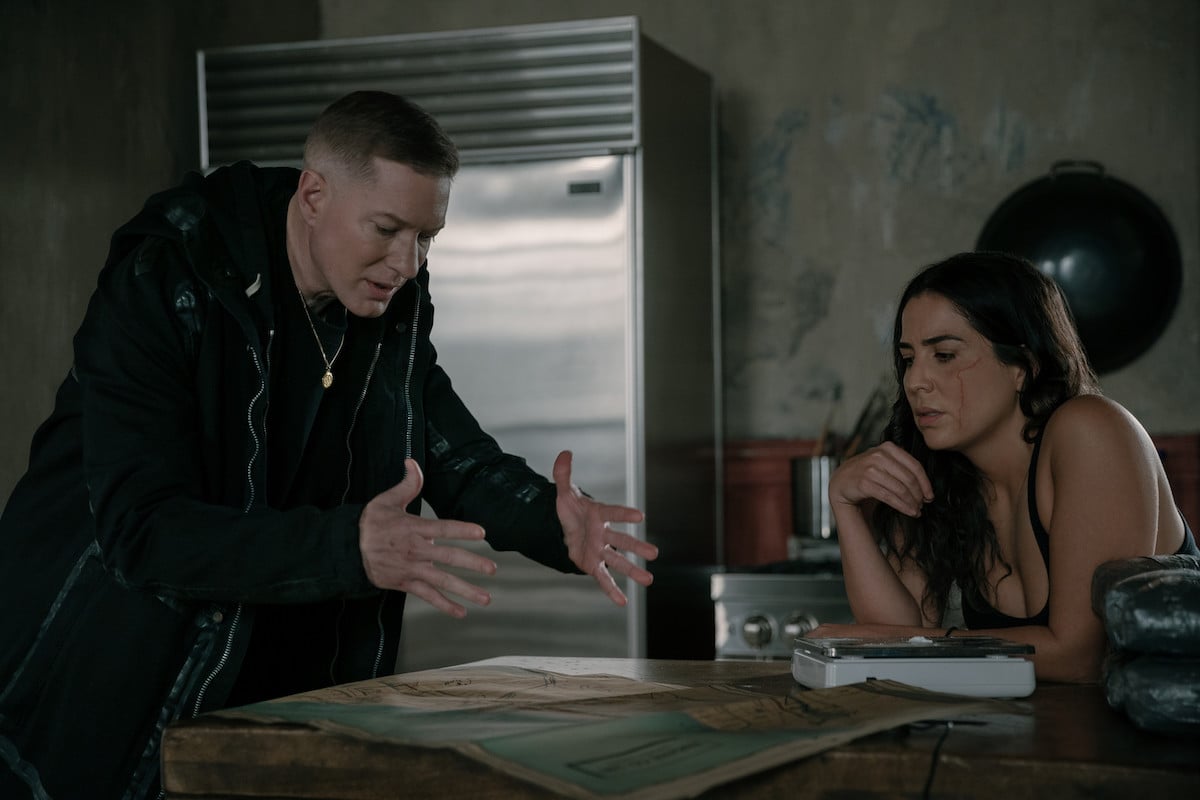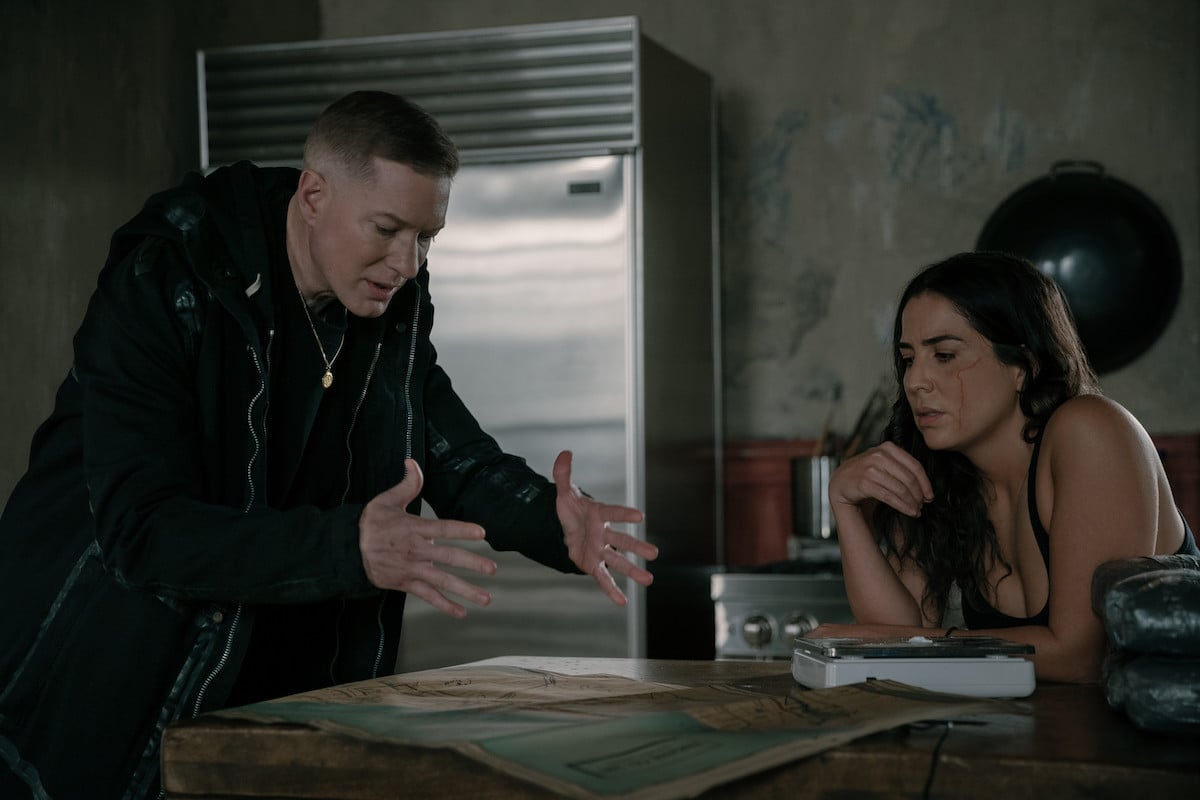 When will 'Power Book IV: Force' Season 1 Episode 6 premiere?
Tommy has officially made his presence known in Chicago. At the end of episode 105, he learned that he had a lot more enemies than he might have thought. Also, there are other major issues that he didn't expect. Tommy has begun to care for Lilianna as a real friend. This means she's a weakness for him which is a major liability in the life that he's trying to build in the Chi.
Now fans are eager to see what happens next when episode 106 of Force debuts on Sunday, March 13, 2022, on Starz.
Inside spoilers for 'Power Book IV: Force' Season 1 Episode 6
The promo for episode 6 which is titled, "This Is Who We Are" shows Tommy and Claud working together to try and get Dahlia distributed and sold throughout Chicago. Though their partnership could work, we know that Claud is suspicious of all men, including Tommy and she's been longing to do something just for herself. If she thinks she can outmaneuver the Queens-born gangster, then she certainly will try.
Tommy also has some other things to deal with. Though they tried to eliminate the Serbian mob, he, Vic, and CBI left some loose ends which will certainly come back to bite them in the butt. Also, there's the issue of Jenard. We watched him try and take out Tommy and Liliana in episode 105. Jenard blames Tommy for the dividedness between himself and his brother, Diamond and he wants him gone.
The official synopsis for the episode reads, "Tommy and his new business partner recruit soldiers to take over the drug game in Chicago. Tommy finds a lucrative location for distribution that doesn't fit with his partner's vision for a more upscale clientele."
Will Tommy destroy the Flynns' organization?
The Flynn family is unraveling at the seams. Walter is very sick but he has not revealed his illness to his children. However, Gloria (Gabrielle Ryan) seems very aware of the signs that something is going on. Meanwhile, Claud and Vic are both preoccupied with other things. Claud has gone behind her father and brother's backs to team up with Tommy to push out the new designer drug, Dahlia. She's also proven herself to be more vicious than anyone thought when she killed Mai (Paulia Nguyen), her lover, and the person who introduced her to the drug.
In contrast, Vic is trying to plan a life with Gloria. He's also teamed up with Tommy and CBI in an attempt to take over the Serbs Chicago pipeline and begin dealing cocaine. As we know the Flynns only deal in pills. As Tommy stands at the center of all of the Flynns' newfound problems, he could be the person who rips them all apart.
But will he destroy the organization before Walter realizes something is amiss? Walter is a lot more gangster than people might think.