'Power Book IV: Force' Season 2 Has Now Started Production
The 'Power' spinoff 'Power Book IV: Force' has been a huge hit for Starz as viewers tune in to see what happened to Tommy Egan after Ghost's death in the original show.
Power Book IV: Force is one of the most popular Power spinoffs. Set after James "Ghost" St. Patrick's murder, the series revolves around his best friend and business partner Tommy Egan as he moves on without him. Devastated by the events in New York, Tommy moves to Chicago to start a new organization. But he struggles with the perils of being the new man in town.
The first season came to an explosive end in April, leaving fans eager to see where the story goes next. Fortunately, it seems like they won't have to wait long, as Power Book IV: Force Season 2 is already in the works.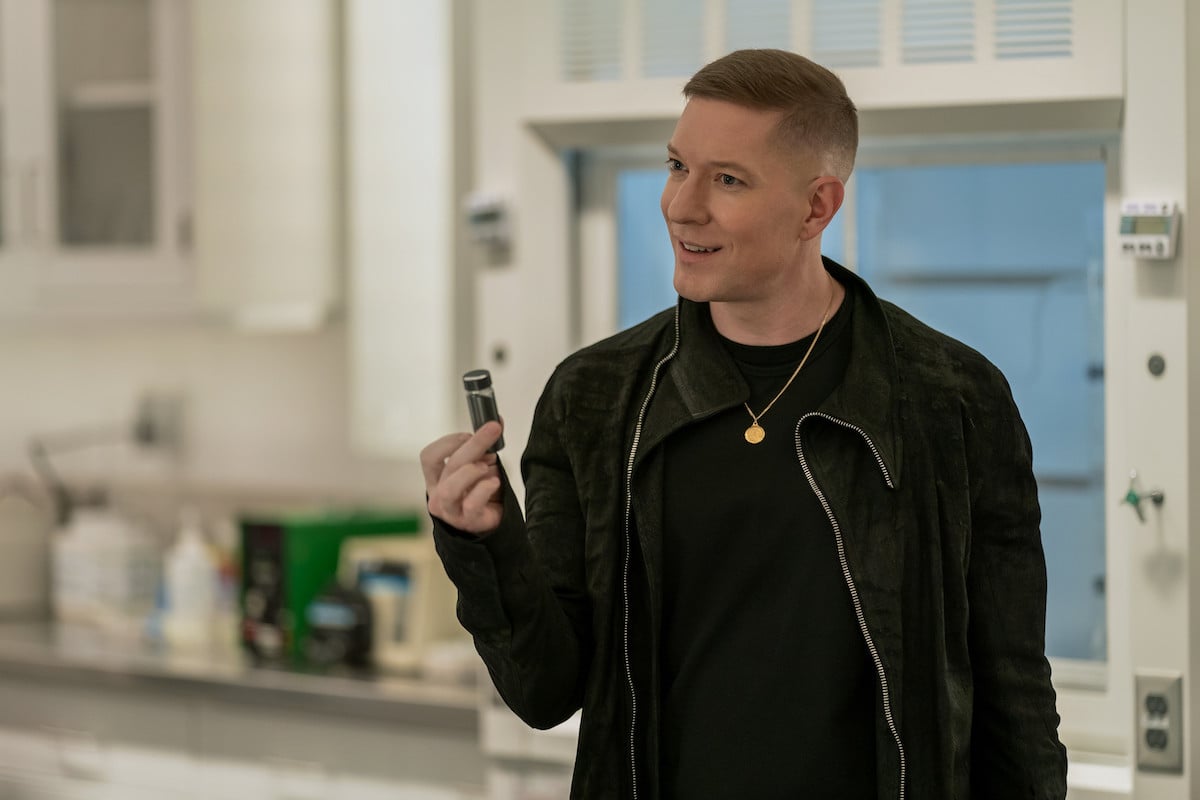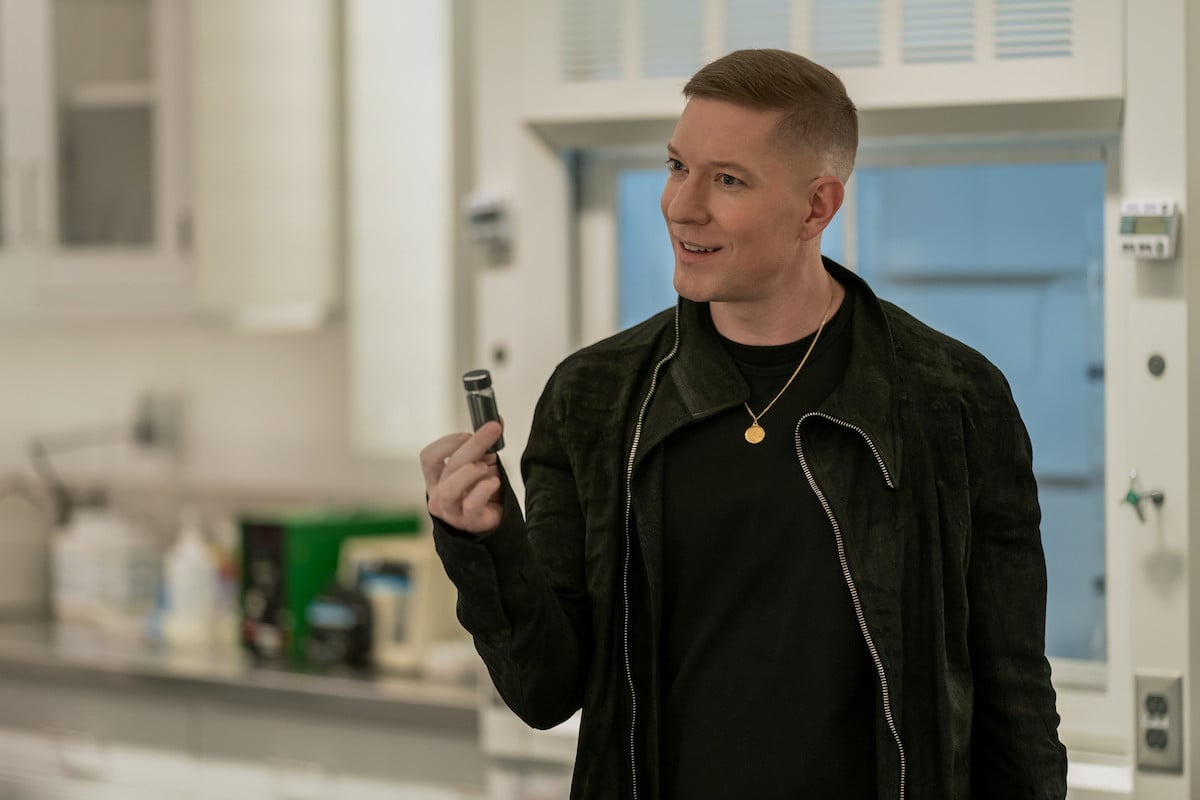 'Power Book IV: Force' Season 2 has entered production
Joseph Sikora, who stars in the series as the temperamental, foul-mouthed gangster, confirmed the start of production on Instagram. He had promised to keep fans updated with behind-the-scenes images and has been doing so on his page.
"POWER Book 4: Force! WE OUT HERE!!!" he wrote in one Instagram post in part, showing Sikora standing with other Power Book IV: Force cast members. "SEASON 2 here we go!!!! 🚦🚦🚦"
Although it's still too early to determine a release date, the show is expected to return in 2023. Odds are that the date will specifically be in the earlier part of the year, based on past patterns.
Where 'Power Book IV: Force' left off
In the show's latest episode, Tommy went to war with both the Walter Flynn mob and the Chicago Brothers Incorporated (CBI). Many soldiers were killed in the carnage, including Liliana. Tommy was devastated, vowing revenge against Claudia Flynn for Liliana's death in Power Book IV: Force. He didn't get to make a move in the finale, but Sikora thinks viewers will see him trying to act out his revenge next season.
"I think that Tommy is going to seek revenge for Liliana, first and foremost," he told BlackFilmandTV.com. "And then I think that he will strategize. I think that this is going to be a very complex season. Gary Lennon, who's the showrunner is just such a consummate artist, and crafter of story. I can't wait to see where he goes, because I have nothing but faith and trust in his ability."
Sikora also teased the new partnership between Tommy and Diamond Sampson now that Diamond has splintered off from Jenard Sampson. "I think that there will certainly be more partnerships between Diamond and Tommy because Tommy can't do it alone," he shared. "Nobody can. So Tommy does need some friends or at least some people that that he can rely on in some capacity if he's going to still attempt to take over the city of Chicago."
This suggests the cast of Power Book IV: Force Season 2 will include usual actors Sikora, Lili Simmons (Claudia Flynn), Tommy Flanagan (Walter Flynn), Shane Harper (Vic Flynn), Isaac Keys (Diamond Sampson), Kris D. Lofton (Jenard Sampson), and Anthony Fleming (JP Gibbs), among others. But Starz has not yet revealed the official cast information.
Next on Starz
While Power Book IV: Force films, fans can look forward to the return of Power Book III: Raising Kanan. Starring Mekai Curtis, that's the prequel series chronicling the life of Power antagonist Kanan Stark before his tragic murder in the original show. The show also left off with a major cliffhanger that saw Kanan flee New York following a botched hit on police officer Malcolm Howard. But fans can expect it to return this summer.
"There's going to be some stuff happening that, again, you're going to see how it molds and shapes Kanan and what it does to his psyche," Curtis told Entertainment Weekly of Power Book III: Raising Kanan Season 2. "The family's in an entirely new space and different dynamic now, so it's them navigating that and figuring out where they can step, where they can't step. It's a lot of complicated things going on. It's wild."
Force, Raising Kanan, and Power Book II: Ghost are all streaming now on Starz.