'Power Book IV: Force': Tatiana's Connection to the 'Power' Universe Explained
Tommy's past is already catching up to him on 'Power Book IV: Force' but who is Tatiana?
The Power Universe has continued to press forward. Following the events of the original series, Tommy Egan (Joesph Sikora) has found his footing in Chicago in Power Book IV: Force. In the aftermath of James "Ghost" St. Patrick (Omari Hardwick) and LaKeisha Grant's (La La Anthony) deaths, Tommy is in a brand new city looking ahead toward the future. However, the rules in Chicago aren't the same as the ones in New York.
Though he's only been in the Chi for a short time, Tommy is already dealing with some new foes and some old enemies resurfacing from the past. But who is Tatiana (Irina Dvorovenko) and where did she come from?
[Spoiler alert: Spoilers for Power Book IV: Force episodes 1-4 are ahead.]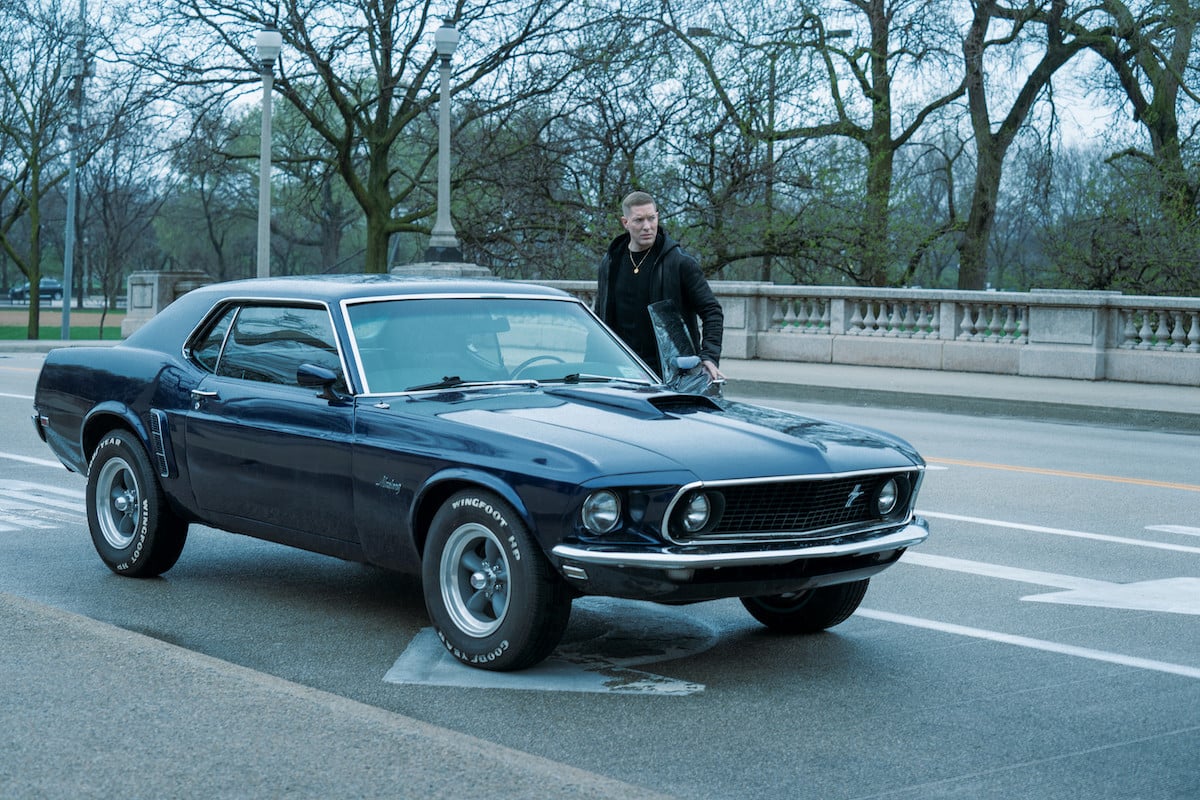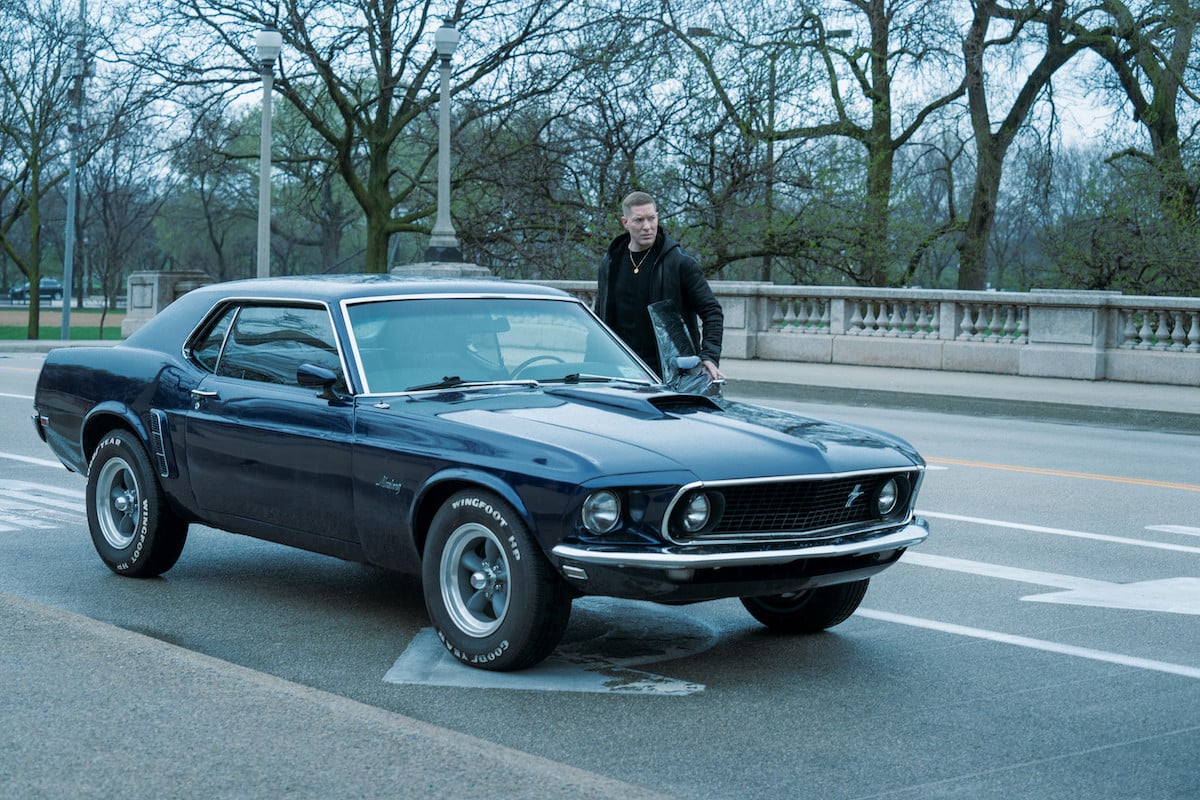 Tommy's past has caught up to him on 'Power Book IV: Force'
Tommy hasn't been in Chicago for very long, but he's already running into some conflicts he thought he left behind in New York. In the second episode of Force, he encounters Liliana (Audrey Esparza), a former runner who worked for him and Ghost. If Power fans recall, in the first season of the series, Liliana was attacked by a woman hired by then-incarcerated Kanan Stark (Curtis "50 Cent" Jackson).
Though Ghost and Tommy paid for her hospital bills, Tommy wanted her dead. He felt like she was a loose end that needed to be handled. However, Ghost paid her to get out of town. Now, Tommy and Liliana have teamed up to sell some drugs she's gotten their hands on.
However, seeing the spider symbol or a La Araña card, on the packaged drugs signaled that they belonged to the notorious Jimenez cartel.
In Force episode 104, "Storm Clouds" Tommy encounters Tatiana who is head of the Serbs' organization, but who is she?
Who is Tatiana?
Tatiana Boriskaya is a throwback character from the early seasons of Power. If you recall, she was married to Milan aka Dean Chefe, a sadistic Serbian drug kingpin who was a primary antagonist in the second season of Power. Fans first spotted Tatiana in Power Season 3 when she left her calling card on Ghost's desk at Truth.
Later, Milan and Tatiana push their way into the St. Patrick's penthouse at dinner to try and intimidate Ghost. In retaliation, Ghost and Tommy along with their crew devised a way to get rid of Milan, but they don't get Tatiana which allowed her to appear in Chicago demanding retribution from Tommy.
However, Tommy kills her first.
'Power Book IV: Force' has not been renewed for a season 2
Amid the series premiere of Power Book IV: Force on Feb. 6, the show became the biggest debut for an original series in the history of the Starz network. However, Starz has not yet renewed the series for season 2. Still, Sikora is hopeful about a potential second season.
"I'll be up for a second and third season easily because I think there's a lot more story to tell. I think Chicago as a city deserves it," the actor told Digital Spy. "And I think the fans deserve it to get to a place where we can live with less words and more time in Tommy's psyche."
Only time will tell.