'Power Book IV: Force': That Spider Card Has a Specific Meaning
Those drugs with the spider card on 'Power Book IV: Force' have a very specific meaning.
Tommy Egan (Joesph Sikora) is already making a name for himself in Chicago on Power Book IV: Force. Following the deaths of James "Ghost" St. Patrick (Omari Hardwick) and LaKeisha Grant (La La Anthony), the short-tempered gangster has moved to a new city and he's already wreaking havoc.
Tommy has teamed up with a familiar face to begin selling drugs in the city. However, those drugs are stamped with a spider card, which means they belong to a very dark source.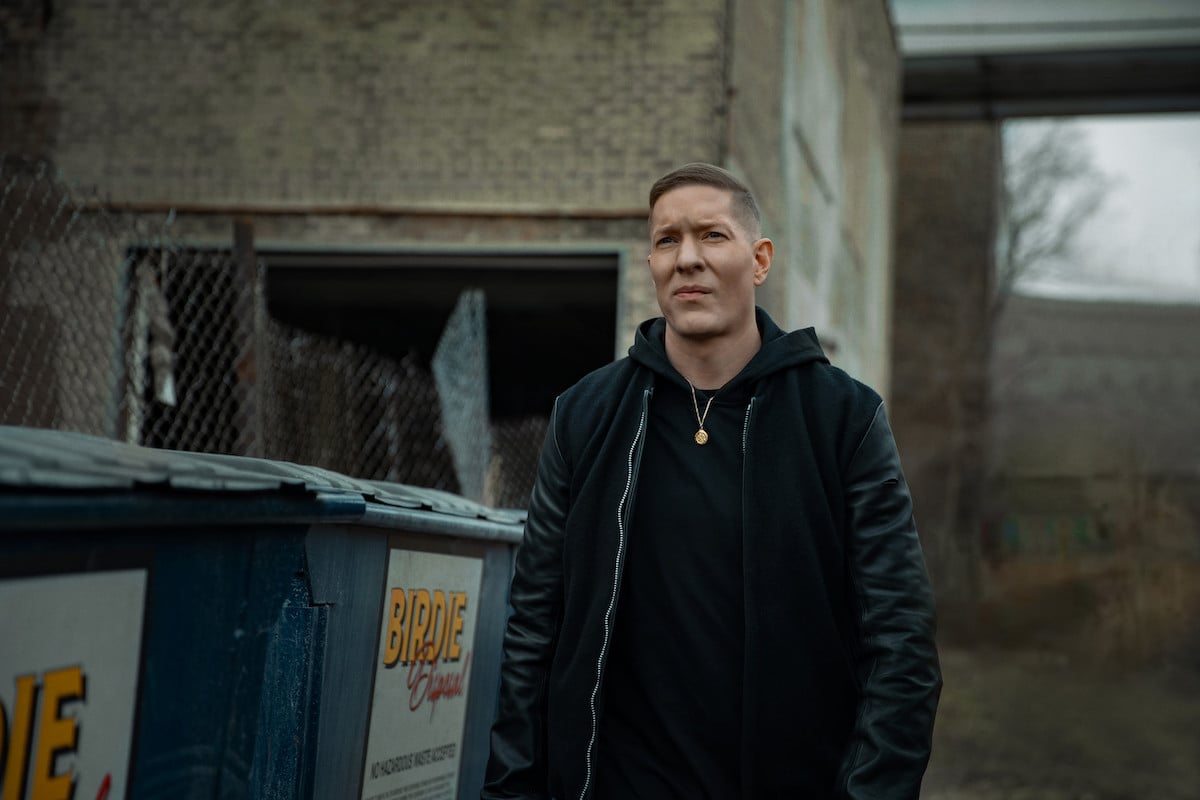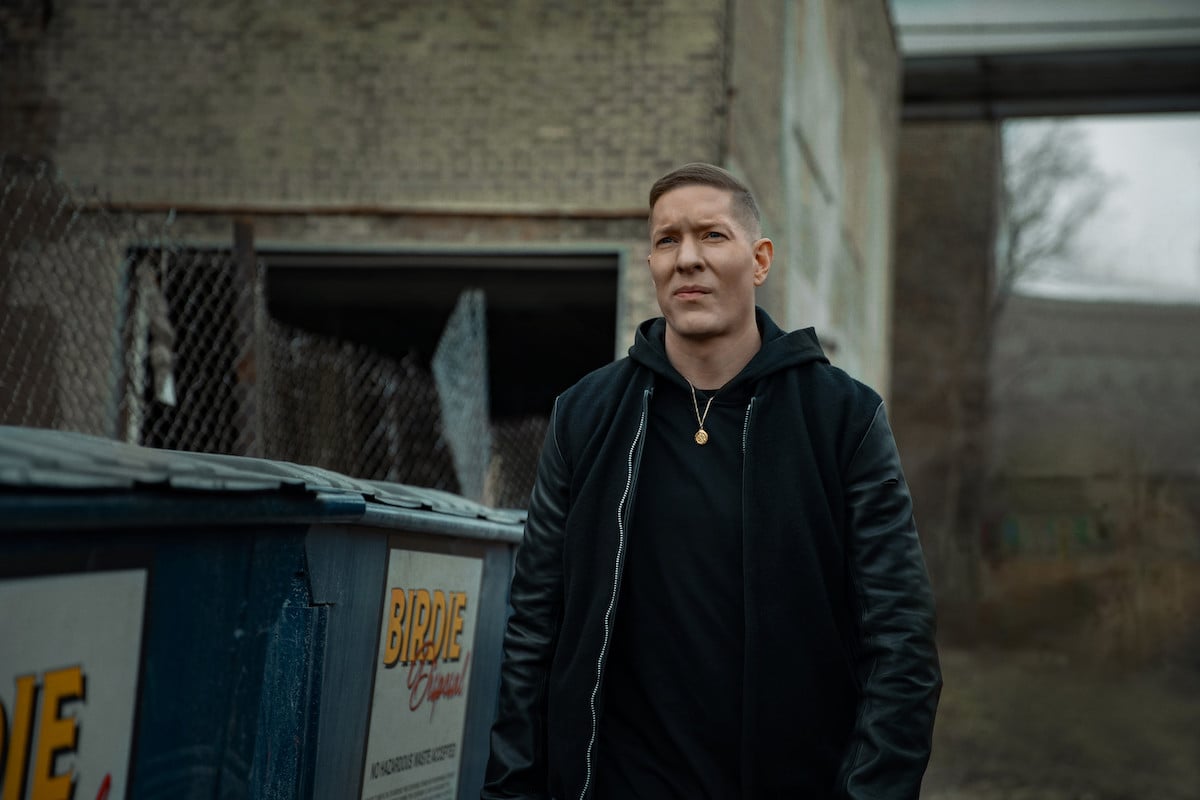 Tommy is already running into old enemies on 'Power Book IV: Force'
Tommy has only just stepped foot in Chicago and already he's making enemies. Not only has he caused some friction with the Chicago Brothers Incorporated (CBI) and the Flynn family, he's also crossed paths with someone he wanted dead a long time ago.
Liliana (Audrey Esparza) is an original Power character who has also popped up in Chicago. In the second episode of Force Tommy was attacked by a woman with a massive scar on her face. However, their fight was interrupted by a police officer. Tommy tracks her down later and discovers she's Liliana. For fans who might not recall, Liliana was introduced in the pilot episode of Power as a drug runner for Tommy and Ghost. However, in episode 102, she was attacked at knifepoint by Pink Sneakers who had been hired by a then-incarcerated Kanan Stark (Curtis "50 Cent" Jackson) to disrupt Tommy and Ghost's drug operation.
Now, Liliana and Tommy have teamed up to sell some drugs with a mysterious spider card attached to them.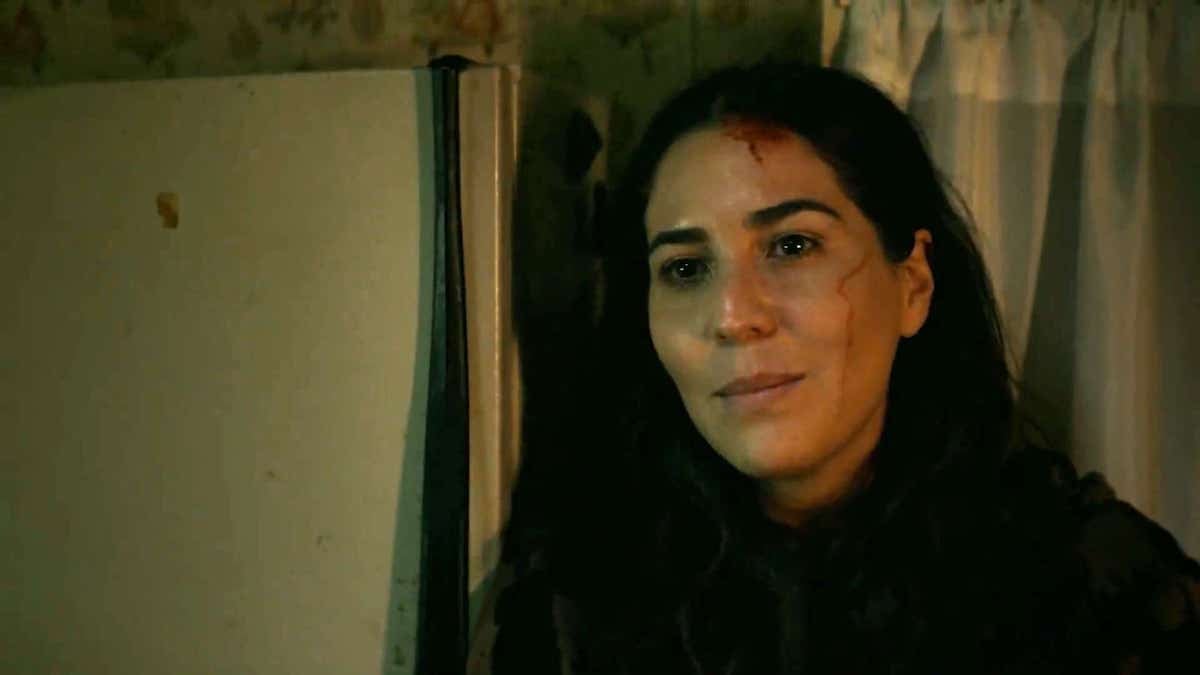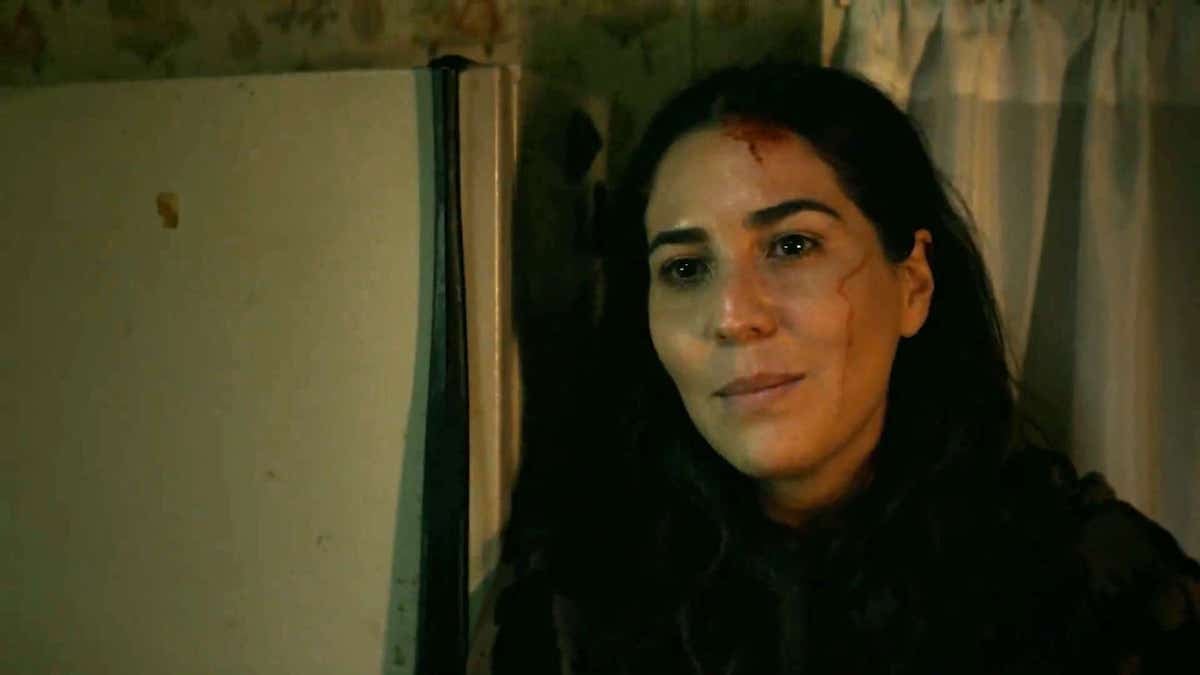 That spider card has a specific meaning
Fans of the original Power will remember how important that spider symbol is. The symbol represents the infamous and various notorious Jimenez cartel, who wreaked havoc on Tommy and Ghost's business. The cartel was run by brother and sister duo, Diego and Alicia Jimenez. Though they are dead now, it's clear that their business has survived.
Tommy is very aware of the Jimenez cartel and how they do business, and he also knows that Liliana is withholding some vital information from him. Therefore, he's down to cut the drugs and sell them as quickly as possible.
It should be noted that the Jimenez have proven time and time again that they aren't to be messed with.
Will Omari Hardwick appear on 'Power Book IV: Force'?
With past characters like Liliana showing up in Force, and drugs alluding to the Jimenez cartel, fans are still desperate to see if Ghost is going to appear on Force. Though we believe Ghost is actually dead, he could still very well appear to Tommy in a dream. Even Sikora has hinted at this idea. "He very well might," Sikora said on Instagram Live. "He could also make an appearance as a live character you never know."
There's also plenty of time for a slew of other familiar faces to appear on Force.