'Power Book IV: Force': The Show Faced Some Major Challenges During Filming
It's no easy feat to get a series to air but 'Power Book IV: Force' faced some major filming challenges.
Tommy Egan (Joesph Sikora) is now center stage on Power Book IV: Force and fans couldn't be more thrilled. The quick-tempered gangster has left New York following the death of his best friend James "Ghost" St. Patrick (Omari Hardwick) to settle in Chicago. Already, he's making a name for himself in a city where the rules aren't anything like the ones he encountered in New York.
Though Tommy isn't rattled by the obstacles he's facing in the Windy City, the cast and crew did face some major challenges while filming Force.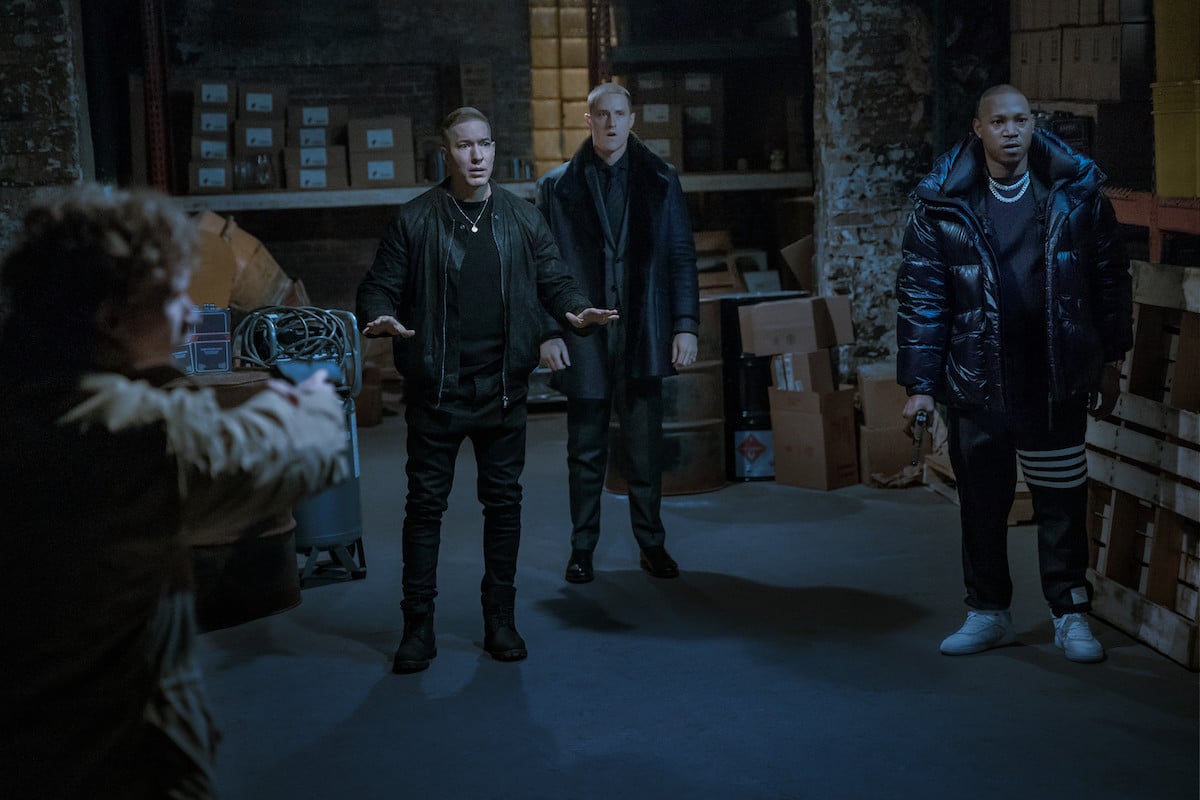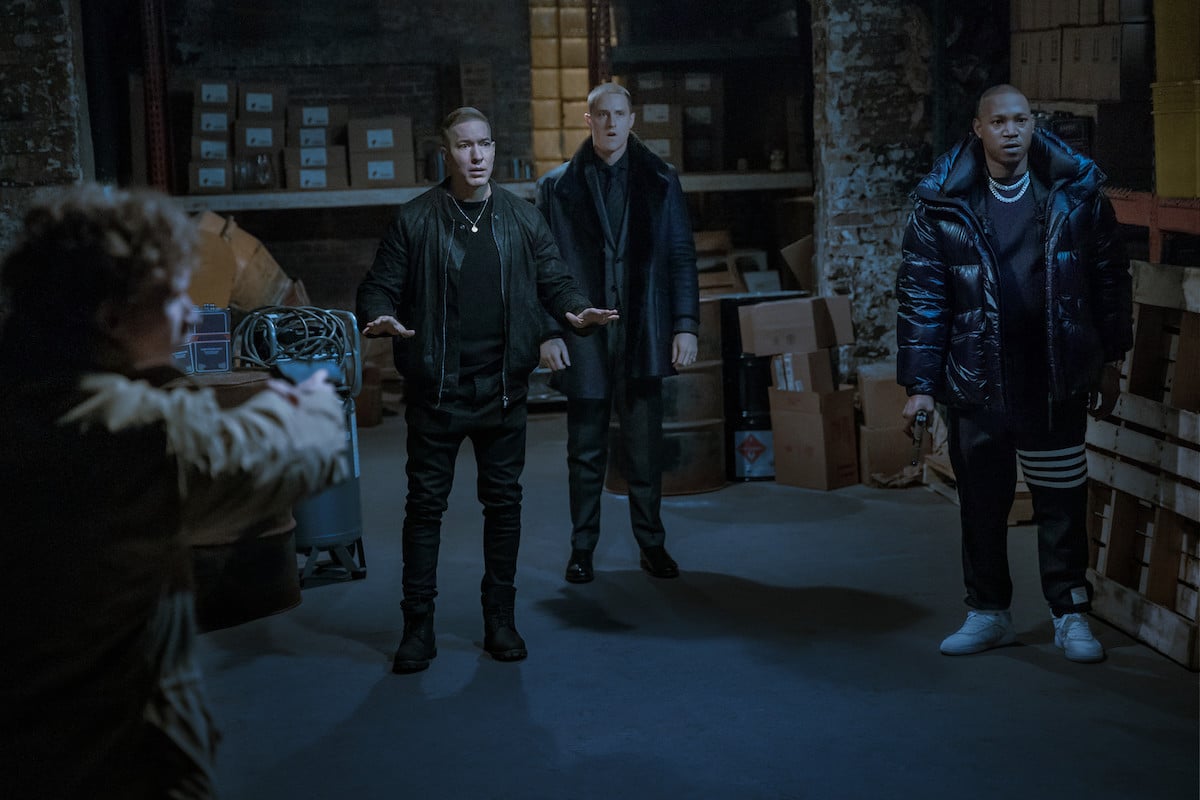 What is 'Power Book IV: Force' about?
Devastated by the deaths of Ghost and his lover LaKeisha Grant (Lala Anthony), Tommy puts New York in his rearview and begins driving west. Though he's supposed to head to Los Angeles, plans quickly change.
"One step leads to another and Tommy quickly finds himself in Chicago's drug game, inserting himself between the city's two biggest crews," the Starz press release said via Deadline. "In a city divided by race, Tommy straddles the line, ultimately becoming the lynchpin that not only unites them – but holds the power to watch them crumble. Tommy uses his outsider status to his advantage, breaking all the local rules and rewriting them on his quest to become the biggest drug dealer in Chicago."
The series has only debuted three episodes so far, but Tommy has already found himself caught in the middle between the Chicago Brothers Incorporated (CBI) and the notorious Flynn Family.
There were some major challenges while filming 'Force'
As fun as Force has been to watch thus far, the Chicago-set series faced some major challenges. "Obviously, the challenge was that it was the height of the pandemic that we were doing this in, so we were in a complete bubble," Gabrielle Ryan who portrays Gloria on the series told Digital Spy. "We weren't allowed to do anything or go anywhere. We had to be just with each other."
However, the U.K.-born actor said that Chicago was a dream city for the cast and crew. "It's awesome, the people are amazing," she said. "The food is exquisite. I would live there in a second. It was amazing. They were so welcoming of us. And it was really funny, wherever we went everybody obviously recognized the Mustang so we just kept hearing. 'Tommy, oh my God it's the Tommy show'. It was awesome."
Will Omari Hardwick appear on 'Power Book IV: Force'?
Though Power Universe creator Courtney Kemp and Hardwick himself have continually confirmed Ghost's death, fans are still hoping that he will make an appearance on Force. Enticing the fans, Sikora even hinted that something could be forthcoming with his former co-star.
Fans even believe that he could appear in a dream. "He very well might," Sikora said on Instagram Live. "He could also make an appearance as a live character you never know."
Since Hardwick currently has a ton of Netflix projects coming down the pipeline we doubt this is likely, but Power Universe fans can keep their fingers crossed.