'Power: Book IV: Force': Tommy Has Bigger Problems Than 2-Bit or Elisa Marie Finding Him, Joseph Sikora and 50 Cent Say
'Power: Book IV: Force' star Joseph Sikora and producer Curtis "50 Cent" Jackson address Tommy's enemies from New York as he embarks on new drama.
In Power, Tommy (Joseph Sikora) was at Ghost's side. Three spinoffs later in Power: Book IV: Force , Tommy becomes the focus. Tommy moves to Chicago to start a new life, but will New Yorkers 2-Bit and Elisa Marie follow him there? According to Sikora and Curtis "50 Cent" Jackson himself, they're irrelevant now.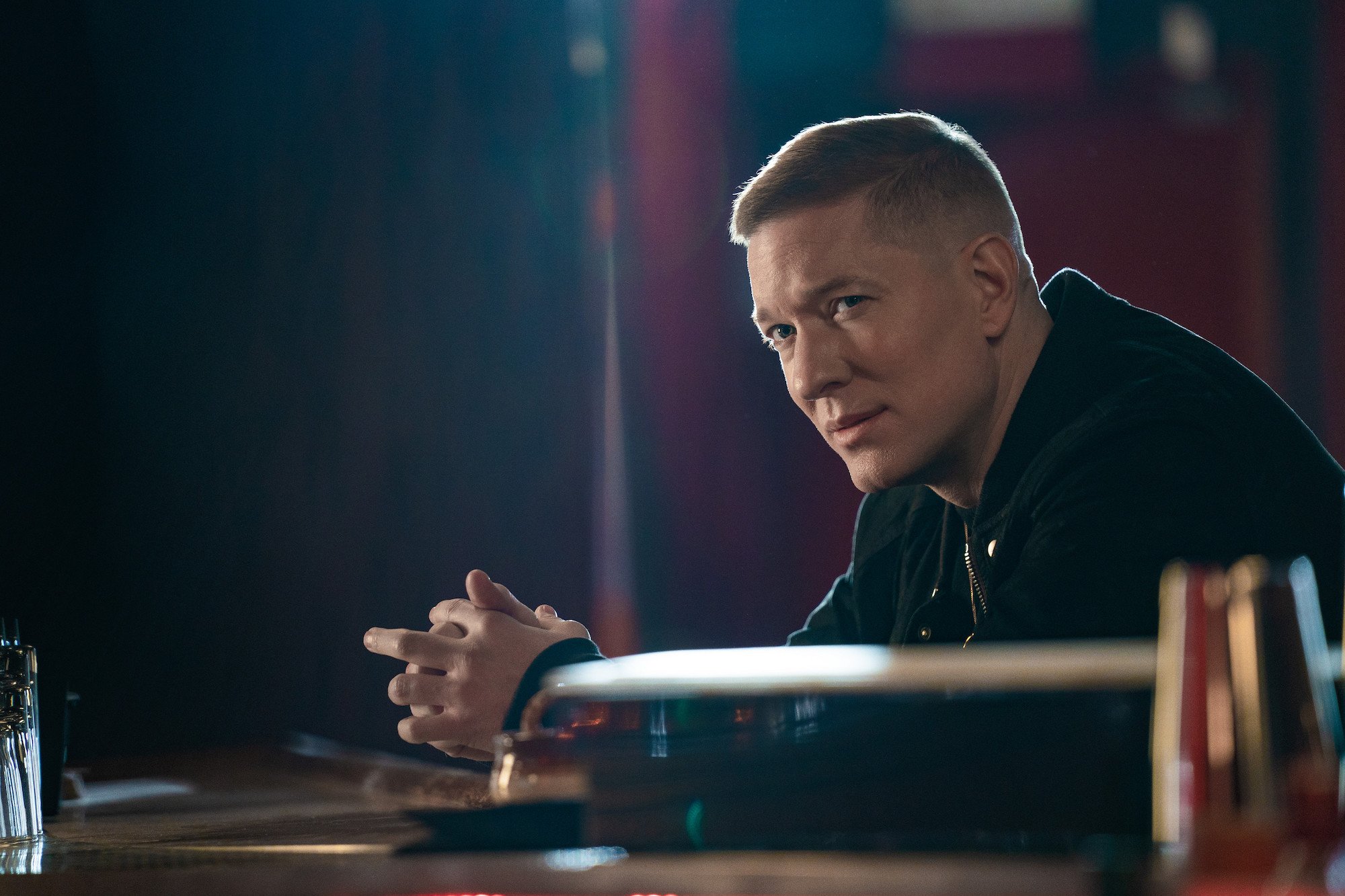 Sikora and 50 Cent were on a Television Critics Association panel on Feb. 2. They confirmed that the lingering Power dramas of 2-Bit and Elisa Marie won't be a factor in Power: Book IV: Force, which airs Sundays on Starz. 
'Power: Book IV: Force' doesn't care about 2-Bit and Elisa Marie's issues 
When Power ended, Elisa Marie still held a grudge against Tommy for killing her father. 2-Bit blames Tommy for sending him to prison, and 2-Bit got out in Power: Book II: Ghost. However, Sikora said Power: Book IV: Force isn't dealing with old drama.
"Like, who cares?" Sikora said about 2-Bit and Elisa Marie. Right now that we're talking about the present time. Tommy's going to have to deal with what's right in front of him right now, right now. I mean, what are these people going to do? How are they going to find Tommy? They don't know that he's in Chicago."
Season 2 might address 2-Bit and Elisa Marie
50 Cent acknowledged that Power left those and other threads dangling, so fans are bound to be curious. However, he said if Power: Book IV: Force decides to go there, it would have to wait for season 2.
"I guess it's because this is coming from communication with Courtney that 2-Bit would be interesting, or Elisa Marie," 50 Cent said. "Those are the two characters that are still left in limbo from the other series at that point. But I get why the question's being asked but it hasn't [come up]. This is a question for the writer's room for next season."
Tommy has not totally escaped his past though 
Tommy moved to Chicago leaving no trace for anyone to follow. However, he's still Tommy. 50 Cent said Power: Book IV: Force will show how Tommy's personality still gets him into trouble. 
"It almost caught up to him in the past, in that first episode," 50 Cent said. "The cool part about this project is the lifestyle. Like, when you say the fast life on that lane is the danger factor. For most people, when you get involved, they'll tell you you're going to be dead or in jail. Those are the outcomes that happen, and when you come into a whole new town and you're kind of feeling your way around it, the things you go through make you who you are. That experience he's coming from is creating his temperament as soon as he gets there.  Tommy, there's no telling."
Power: Book IV: Force co-star Isaac Keys plays the new character, Diamond. Keys suggested that Tommy is still the same old Tommy, and Chicago doesn't exactly welcome him with open arms.
"One thing about the past is that you can't control whether or not it comes back on you or not," Keys said. "So being out of control in situations can make you a little unstable. But Tommy's coming into a whole new city, and he doesn't have a support group that he's had before. So now he's this lone ranger out here trying to find his way. But there's other rangers in this city. There's the Sampson Brothers, and you got the Flynn Family, and we don't take too kindly to people just coming into the city and just trying to find their way and try to introduce themselves in a Tommy fashion."