'Power Book IV: Force': Fans May Have Uncovered the Real Reason Tommy Will Be in Chicago Instead of California
Though Power, the hit drama series by Courtney A. Kemp and 50 Cent, has come to an end, the pair have been adamant that Power will never die. Teaming up with Starz, the creative duo has announced a slew of spinoff series. Power Book II: Ghost follows Ghost and Tasha (Naturi Naughton)'s teenage son Tariq (Michael Rainey Jr.), and it's already headed into Season 2.
Power Book III: Raising Kanan which will debut Summer 2021, is set in the '90s and will follow the teen years of Ghost and Tommy's friend turned nemesis Kanan (50 Cent). Power Book V: Influence will follow New York City councilman Rashad Tate's (Larenz Tate) dirty race to the governor's mansion.
However, Power Book IV: Force will chronicle Tommy's (Joseph Sikora) life after his best friend Ghost's death as he leaves New York City behind searching for something different.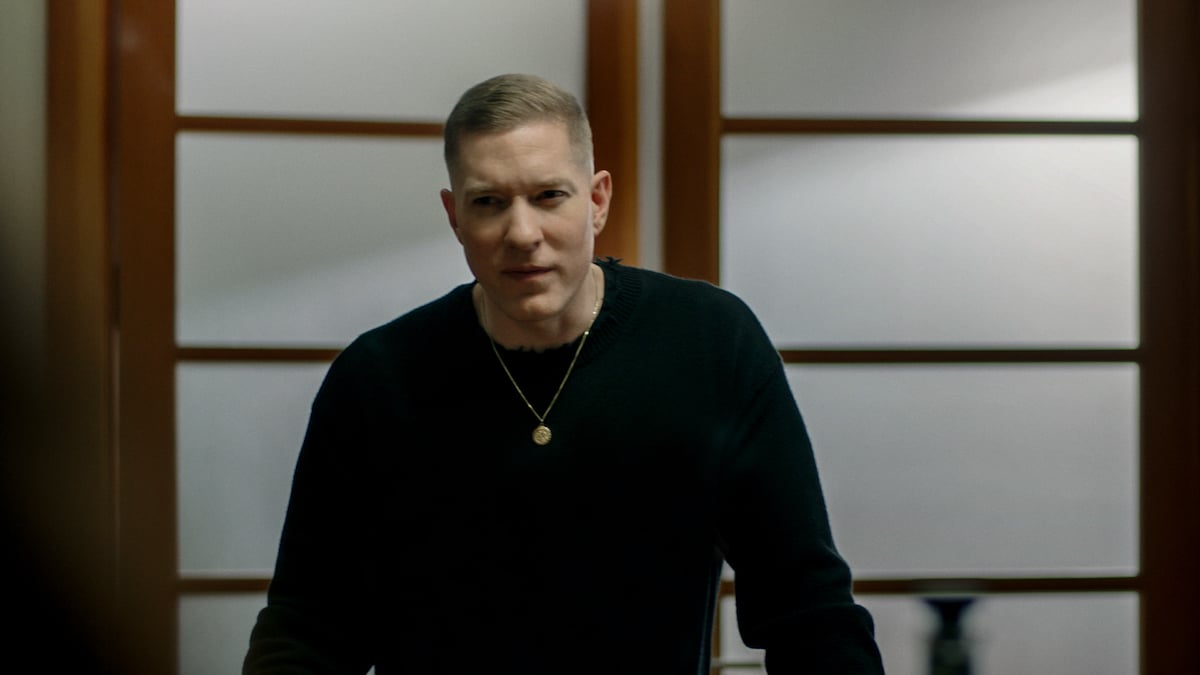 'Power Book IV: Force' will focus on Tommy Egan
In the final season of Power, we watched Tommy leave New York behind following the deaths of Ghost and his girlfriend Keisha (La La Anthony). he returned to New York in the season one finale of Power Book II: Ghost in an attempt to avenge Keisha's death. Though his plans were thwarted at the time, he vowed never to stop coming after Tasha for killing the woman he loved.
Now, fans are set to see Tommy in the weeks and months following that encounter. "I think that it's going to take all facets of Tommy that we've built up to until now to not only survive but to potentially thrive — and to potentially leave," Sikora told Entertainment Weekly. "You don't know if it's going to be one city and then another city and if he's going to keep bopping or what connections need to be made."
Though Tommy initially said he would be headed to California, it appears that he's settling in Chicago instead — which is actually Sikora's real-life hometown. "I think we're going to have a lot of Capone references," Sikora hinted.
When will 'Power Book IV: Force' debut?
Filming for Power Book IV: Force began in Jan. 2021, which means that fans can expect to see the new show sooner rather than later. Since Power Book III: Raising Kanan will debut summer of 2021, fans can expect to see Force in late 2021 or early 2022.
"It definitely is in terms of its violence and sexuality very old school Power," Kemp told Deadline.
Fans believe Tommy headed to Chicago instead of California in 'Power Book IV: Force' for a business reason
Still, with Tommy suddenly in Chicago instead of California, as the show originally suggested, fans are scratching their head when it comes to the city's sudden change. "Interesting to see Tommy spending more time in Chicago before California," one Power fan explained on Reddit. "Might be trying to set up a pipeline."
Another added, "Facts! he's going to make those connections first before he heads out to Cali." Since Chicago is about halfway between New York and California, this makes a ton of sense, and it also suggests that Tommy could still end up in California either later in the season or Season 2.