Is 'Power Book IV: Force' on Tonight, March 13? Here's When Season 1 Episode 6 Will Air
Power Book IV: Force has proven itself to be a worthy addition to the Power Universe. Set after the events in the Power series finale, the show follows Tommy Egan (Joseph Sikora) as he moves on after the death of his best friend and business partner James "Ghost" St. Patrick (Omari Hardwick). Looking for a fresh start, he gives up New York City for Chicago, where he's trying to build a better organization.
Five episodes in, the show has reached the point where there would usually be a midseason break. Fortunately, that doesn't appear to be the case this time.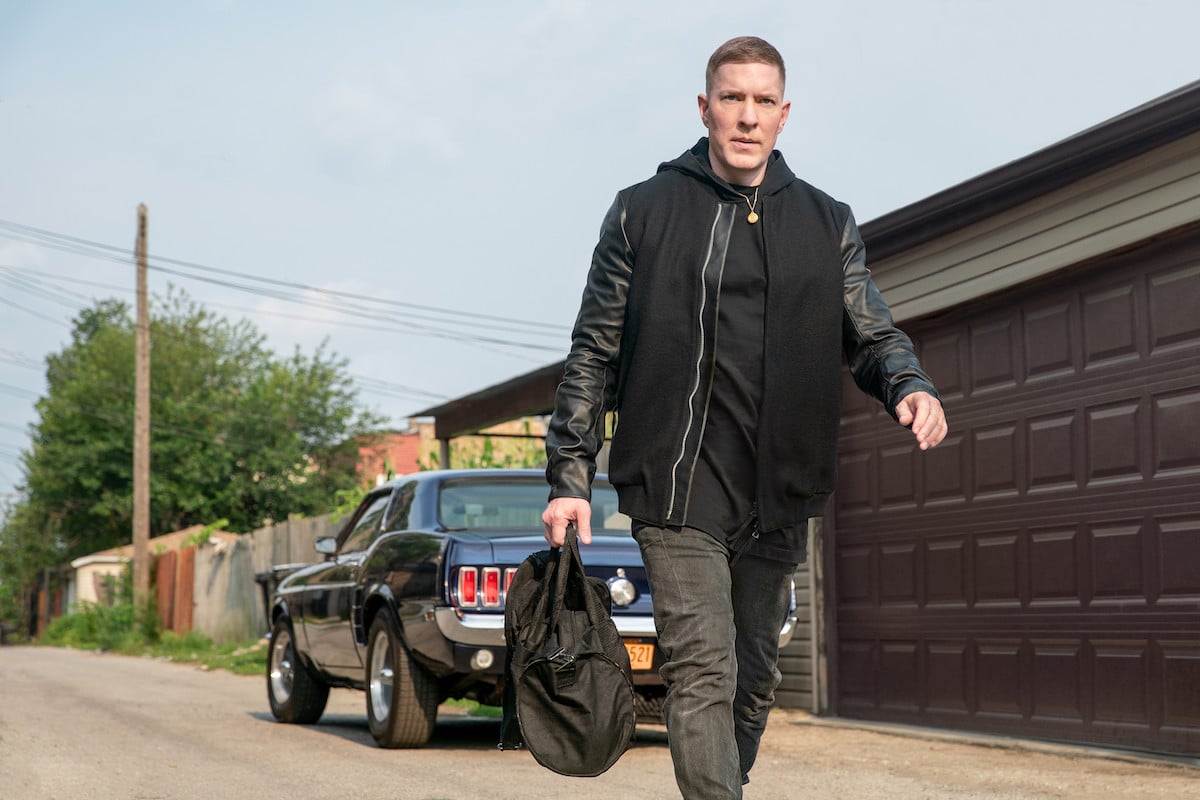 'Power Book IV: Force' Season 1 Episode 6 will be available on March 13
As usual, Power Book IV: Force will release a new episode on Sunday, March 13. The episode will be available at midnight on the Starz app and on cable later that day at 8 p.m. ET.
There was some confusion among fans about when the show would air after an actor tweeted that the last episode was a midseason finale. But a new message on the official Twitter page for Power Book IV: Force confirms it'll be back this week.
RELATED: 'Power Book IV: Force': Joseph Sikora Says Tommy Could 'Die at Any Moment'
'It's gonna be fire'
In the latest episode, Tommy tested Claudia Flynn's dahlia product for the first time. He went through a euphoric high like no other and ended up partnering with her to sell and distribute the drug. When Liliana tested it, she mindlessly wandered outside and was kidnapped by the Serbians. They tried to torture her for information on Tommy's whereabouts, but she wouldn't give him up.
Tommy went to meet with the Serbs to try and get Liliana back, but the Serbs didn't see it as a fair trade given all the men Tommy had killed. They were about to kill them both when someone drove past shooting, allowing Tommy and Liliana to run away. The shooter was later revealed to be Jenard, who's been angry with Tommy for creating division between him and his brother, Diamond.
The next episode focuses on Tommy and Claudia's next steps. It seems from the synopsis that she wants to cater to an upscale clientele. However, that doesn't fit with what Tommy has in mind. "It's gonna be fire," he assures her in the trailer.
More 'Power Book IV: Force' is on the way
There are just four episodes left until the Power Book IV: Force Season 1 finale, but don't worry — more episodes are on the way. It was announced on March 9 that the show has been renewed for another season at Starz.
"Fans have been eagerly awaiting Joseph's return as the iconic 'Tommy Egan' and from the show's record-setting debut, it was clear right away that they want to see another season of him taking on this new city," Starz President and CEO Jeffrey Hirsch said in a statement, via Deadline. "We are thrilled to have Joseph back in the 'Power' Universe and to be expanding the world with a new tapestry of power players brought to life by our fantastic cast."
It's of course too early to say when the show will return after the finale, but there are plenty of others to watch in the meantime, including the other spinoffs Power Book II: Ghost and Power Book III: Raising Kanan.
RELATED: 'Power' Star Omari Hardwick Compares His Alternate Ending Idea to 'Romeo and Juliet': 'Romeo and Julio'