'Power Book IV: Force' Will Have a New Showrunner for Season 2
'Power Book IV: Force' is getting a brand new showrunner for Season 2.
Tommy Egan (Joseph Sikora) has found his footing in Chicago, and it looks like he's there to stay in Power Book IV: Force. Following the death of his best friend and business partner, James "Ghost" St. Patrick (Omari Hardwick), Tommy left New York to try his hand at building his own organization. Thus far, Chicago is a bit more than Tommy bargained for.
Almost as soon as he landed in the city, Tommy clashed with the Irish mob, run by Walter Flynn (Tommy Flanagan). He also found himself in a tenuous alliance with the Chicago Brothers Incorporated (CBI), a Southside gang run by brothers Jenard (Kris D. Lofton) and Diamond (Issac Keys). Now, the series is expected to return for season 2, but it's getting a brand new showrunner.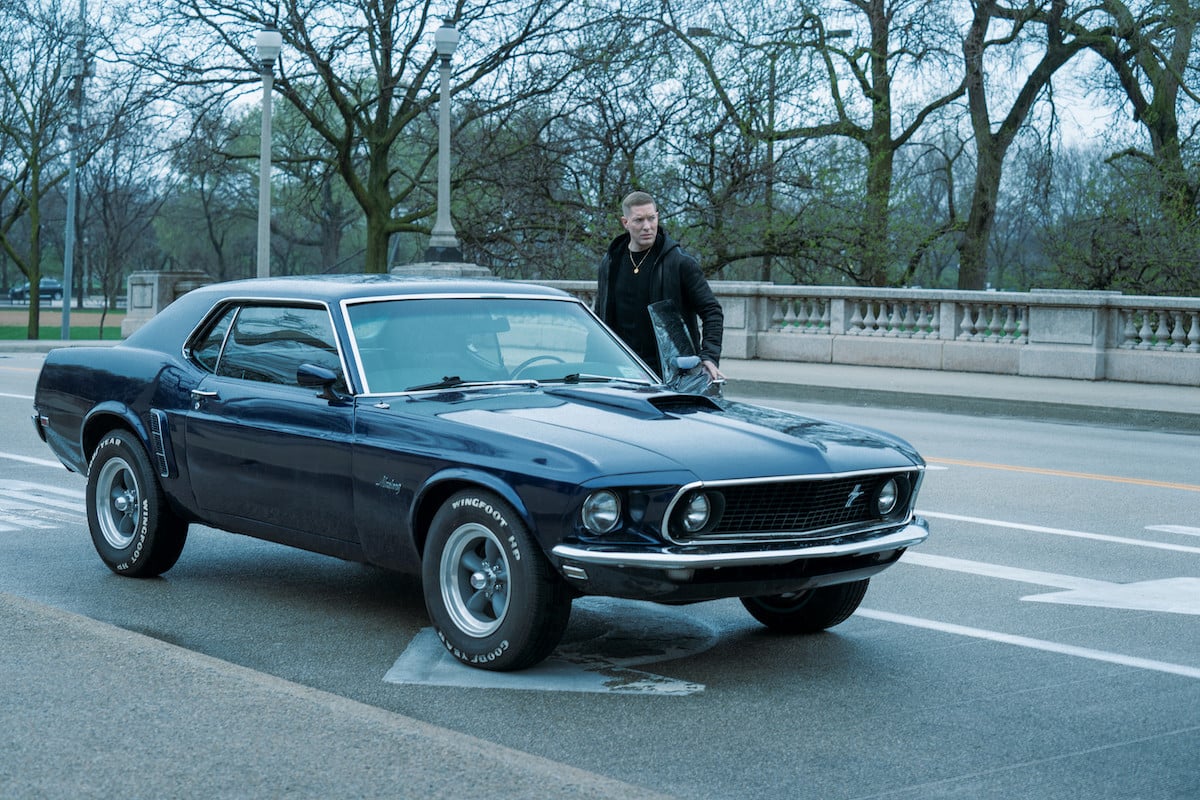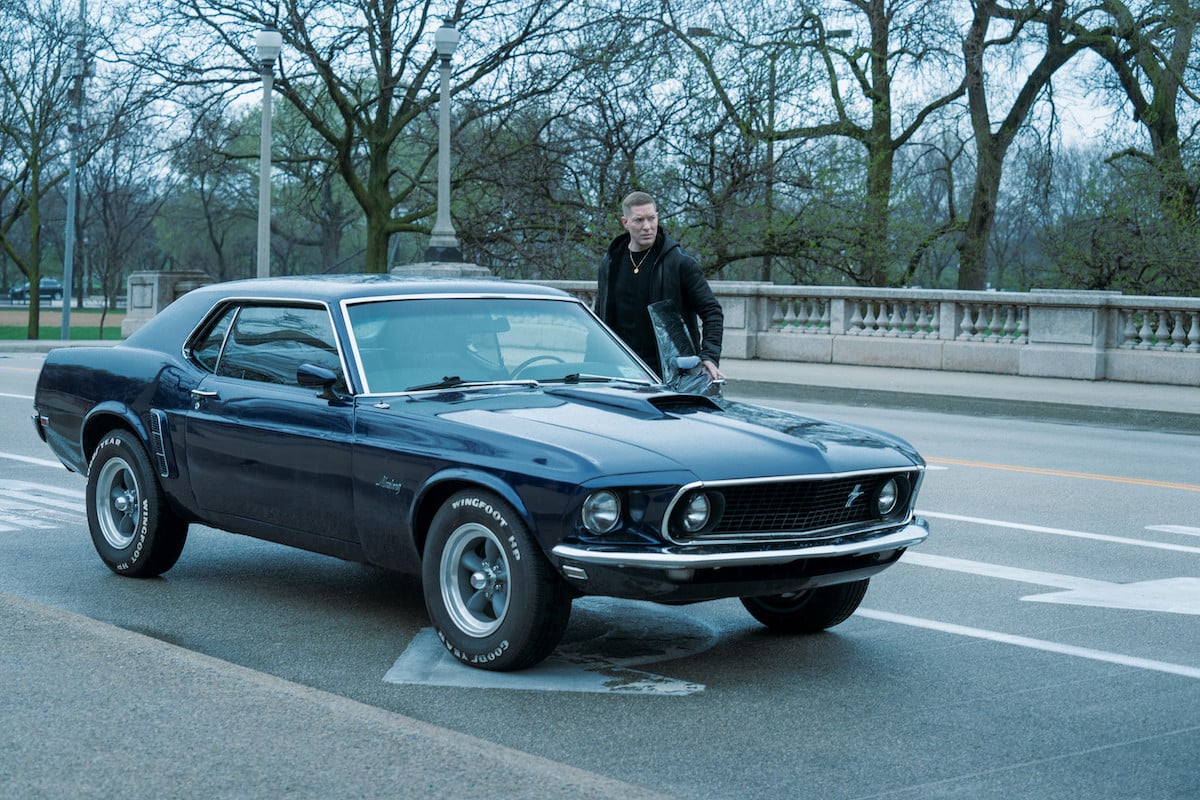 Starz just renewed 'Power Book IV: Force' for Season 2
Just over a week ago, Power Universe executive producer Curtis "50 Cent" Jackson was ranting on the internet because Starz has not renewed Force. However, by the end of last week, the network has announced the return of Tommy Egan for season 2.
"Fans have been eagerly awaiting Joseph's return as the iconic 'Tommy Egan' and from the
show's record-setting debut, it was clear right away that they want to see another season of him
taking on this new city," said Jeffrey Hirsch, President, and CEO at STARZ. "We are thrilled to
have Joseph back in the Power Universe and to be expanding the world with a new tapestry of power players brought to life by our fantastic cast."
However, things will be a bit different on set.
'Power Book IV: Force' will have a new showrunner
Even before Force was finished filming its first season and well before it debuted on Starz, the series creator Robert Munic left the show.
In July 2021, Deadline reported that Munic has exited the series. "Munic created the series, the latest offshoot from Starz's formidable Power franchise, and served as executive producer and showrunner," the report read "According to sources, the parting of the ways was amicable over creative differences."
Now that the show has been greenlit for a second season, Gary Lennon who previously worked on the original Power is taking over as showrunner/executive producer. Munic will not be involved in the series at all moving forward.
When the series debuted, it became the most-watched original series premiere in the history of Starz. However, it has taken the show some time to find its footing.
What can fans expect to see from 'Force' Season 2
On Force, Tommy has teamed up with both Claudia (Lili Simmons) and Liliana (Audrey Esparza) to sell the new designer drug Dahlia behind the backs of the Flynn family and the Chicago Brothers Incorporated. We can already tell that it's going to cause quite a bit of chaos in the city, especially since the Flynns and CBI have also taken over the Serbs' pipeline. There is also a slew of unanswered questions regarding Tommy's family and his brother JP (Anthony Flemming).
Sikora agrees that there is much more story to tell. "I'll be up for a second and third season easily because I think there's a lot more story to tell. I think Chicago as a city deserves it," the actor told Digital Spy. "And I think the fans deserve it to get to a place where we can live with less words and more time in Tommy's psyche."
From what we understand the writer's room for season 2 is already in place ready to deliver a new batch of episodes that will continue to chronicle Tommy's journey in Chicago.