'Power' Creator Courtney Kemp Says She Wouldn't Have Killed off These 3 Characters if She Knew There Would Be Spinoffs
The 'Power' Universe is thriving. The original series has spawned four additional spinoffs. Now Power creator Courtney Kemp says she wouldn't have killed off these 3 characters if she'd known about the spinoffs.
When Starz's drama series Power first debuted in 2014, fans would have never expected that it would expand out to become a cultural phenomenon, which would include five different shows. Power creator Courtney Kemp also didn't anticipate any spinoffs.
In fact, if she had known about the spinoffs ahead of time, the writer/creator says she would have not killed off three important characters.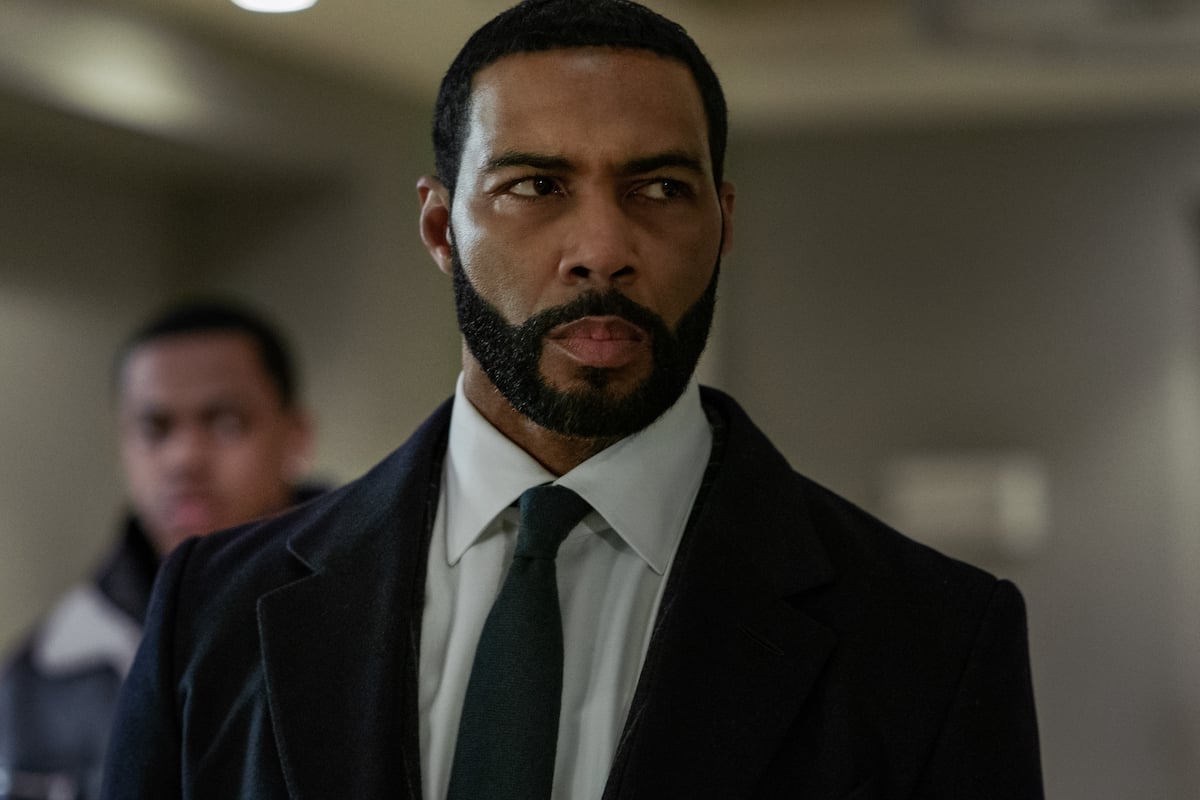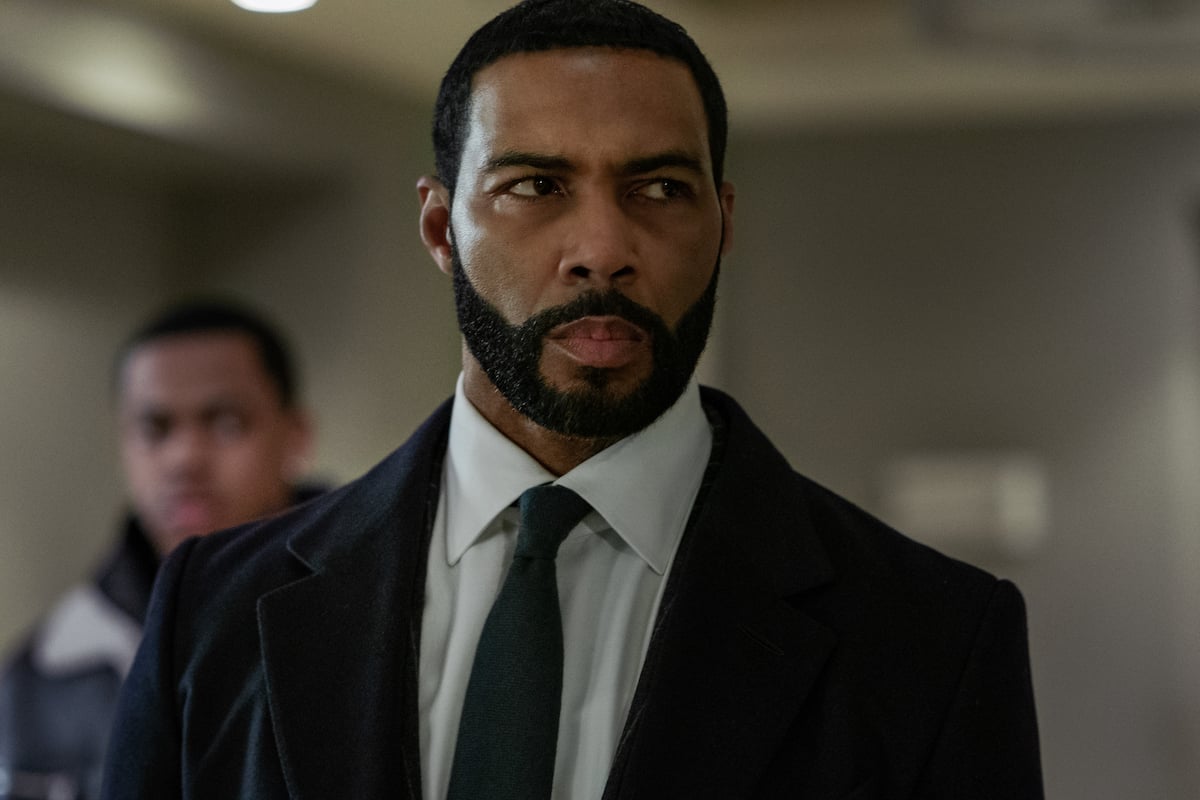 Why did 'Power' end after season 6?
When Starz announced that Power was ending after season 6, fans were stunned. The series which was created by Kemp and executive produced by Curtis "50 Cent" Jackson was one of the highest rated on cable. However, Kemp had her reasons for bringing it to a close.
"I had run out of story," Kemp told Ad Week. "I didn't want to continue to make a bad show. "I got inspired by the Marvel Universe. As someone who watched the X-Men cartoon as a kid, I just love the idea of creating the universe and how they did it, which was—and obviously I copied this—taking specific characters and looking at them in new ways."
Courtney Kemp would have kept these characters alive if she'd known spinoffs were coming
Though Kemp knew that she wanted to end Power after six, she was increasingly enticed with the Marvel Cinematic Universe and their various spinoffs. As a result, she used that blueprint to launch Power Book II: Ghost, Power Book III: Raising Kanan, Power Book IV: Force, and Power Book V: Influence.
However, the Power Universe creator and showrunner also added that if she'd known early on that she was going to have spinoff series she would've kept three characters alive. On a recent Instagram Live, Kemp shared that those characters were LaKeisha Grant (La La Anthony), Joe Proctor (Jerry Ferrera ), and Black Donovan (Ty Jones).
Had these characters still been living within the universe, some interesting things would have occurred.
Will Omari Hardwick return to the 'Power' Universe?
Like LaKeisha, Black Donovan, and Protocor, as far as we know Ghost is dead. Tariq shot his father to death in season 6 and left him to die on the floor of his nightclub, Truth. However, some Power fans still believe the drug kingpin faked his own death.
Rumors have swirled continuously that Ghost faked his own death and some people are even convinced they spotted him in an episode of Power Book II: Ghost Season 1.
As far as Kemp is concerned Ghost is dead and buried. During an Instagram Live, she explained that those who know them believe he's dead. However, she has also said that she "can't speak to if it will always be that way." She added that she had had "written and intended" for him to die. However, "things can change" in the Power Universe.
As for Hardwick, he's been hard at work on other ventures including several Netflix movies, so we're not sure if he would even have time to transform into James "Ghost" St. Patrick.