'Power' Creator Reveals the Second Best Ending 'No One Will Ever See'
We don't know about you, but we think we would have enjoyed this alternate ending of 'Power.'
After six seasons and about a half dozen years on the air, the hit Starz series Power has finally come to an end. The series finale aired on Sunday, Feb. 9 and finally revealed who murdered James "Ghost" St. Patrick. Though it went out with a bang, the crew filmed several alternate endings that were just as good.
Power showrunner and creator Courtney Kemp recently opened up about an "amazing" ending that fans will, unfortunately, never get to see.
Warning: This post contains Power Season 6 spoilers. If you haven't watched the series finale, read at your own risk.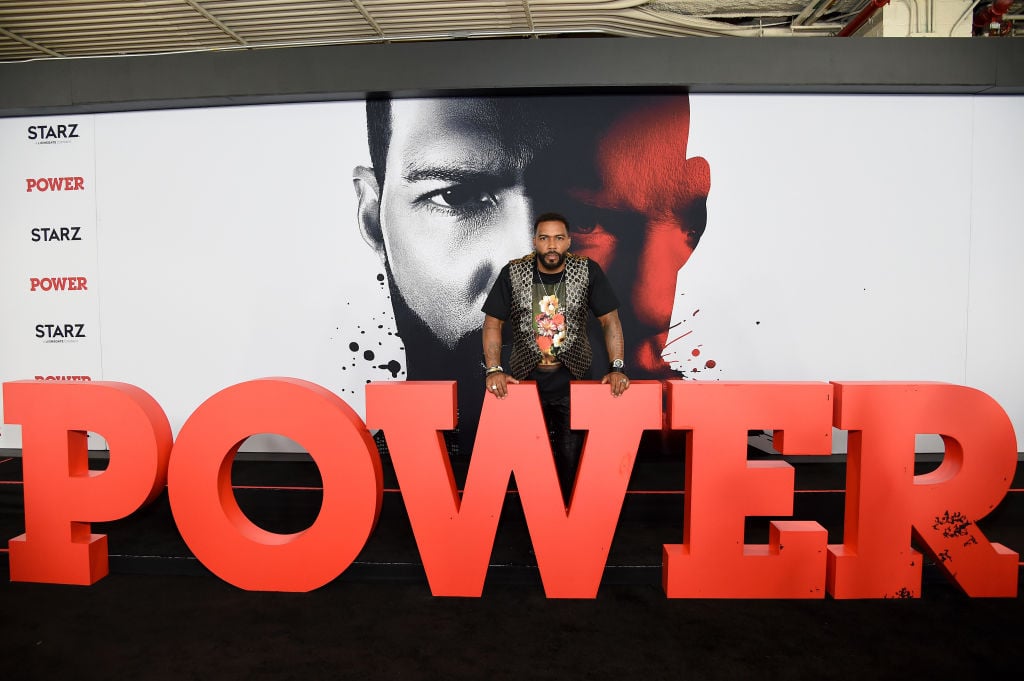 How did 'Power' end?
With Dre, Paz, Tommy, and Councilman Tate ruled out as suspects, the series finale focused on Tasha and Tariq St. Patrick, who both wanted to kill Ghost for basically ruining their family. Tasha was initially supposed to take out her husband, but Tariq abandoned their plan and went to do the job himself after learning that Tommy was going to try and save Ghost's life.
He visited his estranged father at his nightclub, Truth, and confronted him on the catwalk. After a brief face-off, Tariq told his dad that they'll never be able to "go back" to the way things were and shot him in the chest, sending him over the balcony with a fatal chest wound.
Tasha tried to frame her love interest, Quintin, for the killing, but the cops caught on and arrested her for Ghost's murder. Meanwhile, Tariq went scot-free and enrolled in college, from which he has to graduate in order to receive millions from Ghost's will. It sets the stage for the spinoff Power Book II: Ghost, which picks up right after the events that happened in the series finale.
Courtney Kemp talks about an alternate ending
Kemp spoke with TVLine in an interview published on Feb. 9 and shared her second most favorite ending. She said the killer was Tommy, who had vowed revenge against his best friend for murdering his father. Tommy had also been under the impression that Ghost ruined his drug operation and killed his girlfriend, LaKeisha Grant.
"Tommy's [Joseph Sikora] was amazing," Kemp shared. "Joe's performance, which no one will ever see, was amazing. It was amazing. But you know, we were not going to have Tommy do it. So none of the actors knew who was going to do it at that time, so they were all giving 100 percent, because they didn't know."
Kemp noted that she would "love" for fans to see the episode but said Starz might not let her do it. Oh well.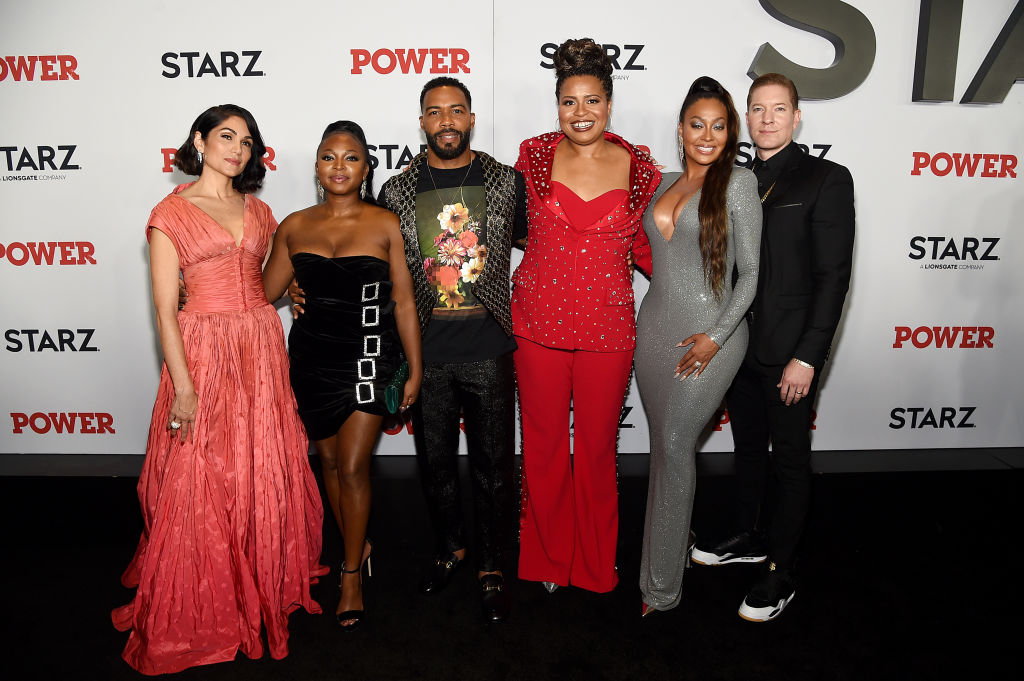 One alternate ending has already been shown
In January, 50 Cent leaked a clip showing Tasha shooting Ghost. Before pulling the trigger, she told him through tears, "I can't let you destroy my son." Viewers will recall that Ghost had been pressuring Tariq to confess to the murder of a police officer, which surely would have earned him a lengthy sentence behind bars.
Kemp told Deadline in November 2019 that the Power crew filmed multiple endings in case anything leaked.
"I will say we've filmed a lot of different things because things get leaked in the Power world all the time, you know," she explained. "It turns out that very often content slips away from us, so we've got a lot of different endings and false endings, real endings and truthful endings, all in the can."
Ultimately, though, they went with Tariq as the killer. It'll be interesting to see what happens next, but details are limited for now. Keep up with Showbiz Cheat Sheet for updates on the spinoffs as they become available.