'Power': Each Show in the Universe Has a Specific Look
The Power Universe has only gotten bigger. The acclaimed drama series Power ran for six seasons before it came to an explosive end, but the characters (for the most part) are still alive and well in other series within the universe.
The franchise has expanded exponentially since it first began in 2014 and now has four different spinoffs. Though they exist within the same world, each Power show has a specific look.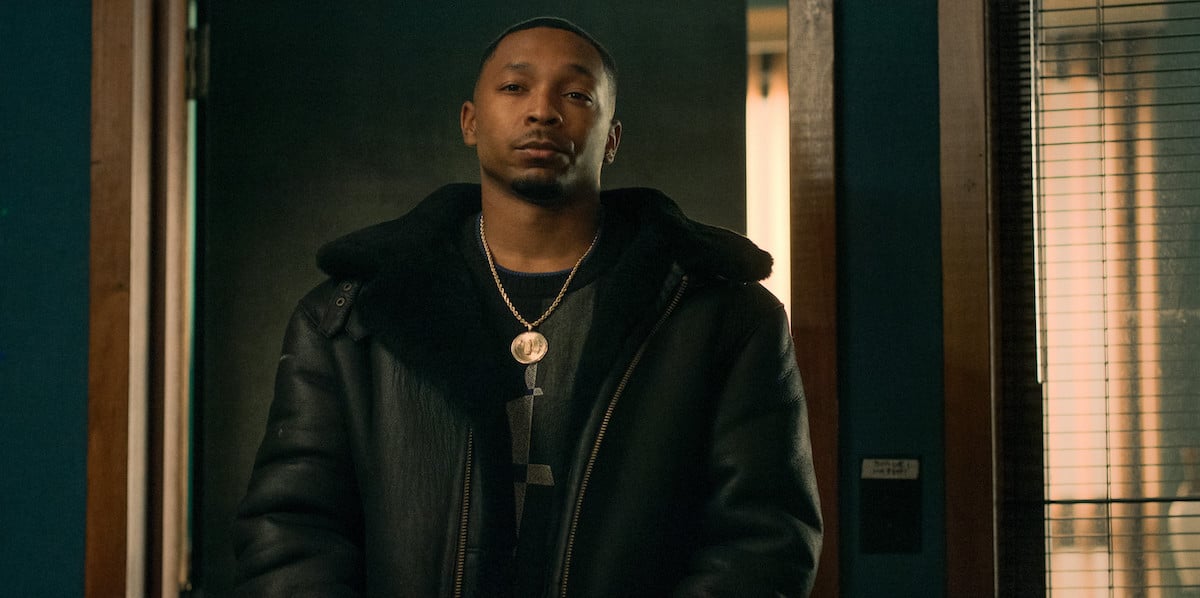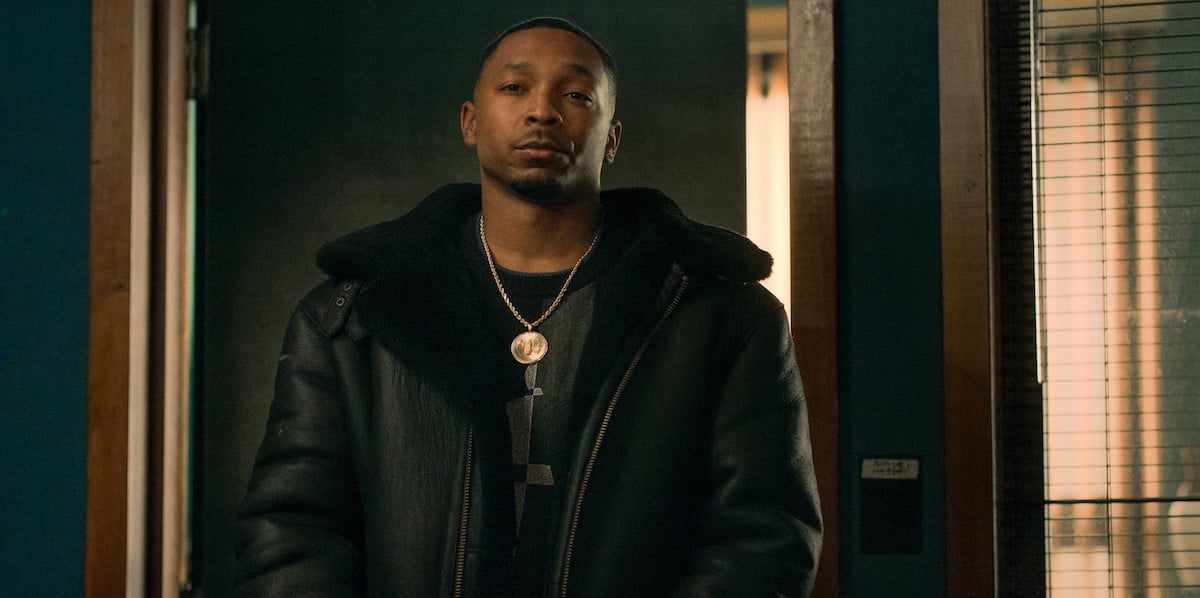 RELATED: 'Power Book III: Raising Kanan': Mekai Curtis Studied 50 Cent to Transform Into Kanan Stark
What are the 'Power' Universe shows?
Power was the show that launched the entire universe. The series fan for six seasons before it came to an end in 2020. It followed drug kingpin James "Ghost" St. Patrick (Omari Hardwick) on his quest to go legit and have a public career. The second series, Power Book II: Ghost followed James' college-age son Tariq St. Patrick (Michael Rainey Jr.) in the aftermath of his father's death. Determined to get his degree to fulfill the obligations of his inheritance, Tariq is trying to balance his life at college with his new career as a drug dealer. He's also slowly realizing that he's more like his father than he thought.
Power Book III: Raising Kanan, the third installment in the Power Universe is a prequel to the entire saga. Set in the '90s in Queens, New York, the series centers 15-year-old Kanan Stark (Mekai Curtis), the character that Curtis "50 Cent" Jackson made famous in Power. Determined to follow in his drug queenpin mother, Raquel "Raq" Thomas' (Patina Miller) footsteps, we see Kanan's journey from a carefree teen to the menacing criminal that he becomes.
Though it won't premiere until early 2022, Power Book IV: Force follows the life of Tommy Egan (Joseph Sikora), Ghost's lifelong friend and business partner after he moves to Chicago to start over after Ghost's death. The last series in the Power Universe is Power Book V: Influence. Though it doesn't have a release date just yet, the series will follow dirty NYC councilman Rashad Tate's (Larenz Tate) race to the governor's mansion.
RELATED: 'Power Book IV: Force': Joseph Sikora Says the Show Will Reveal Tommy's Origin Story
Each show in the 'Power' Universe has a specific look
Though each of the Power shows is interconnected to one another, they all have their own distinct looks. "Power is current time with a more saturated and hyperreal look to show off the wealth of the city's elite," Raising Kanan Director of Photography Aaron Medick told Below the Line. "Ghost continues on that theme, but with a younger feel as Ghost's son goes off to college. But Raising Kanan is a throwback that stays true to the feel of the early 1990s."
For Medick, Raising Kanan has the most freedom when it comes to the look and feel of the show. "Creatively, shooting for the look of the 1990s is freeing," he said. "There's all the mixed color temps. I have full control to give viewers that subconscious familiarity with a nostalgic look we've all seen from music videos and films of that era. I mix all the light sources: green fluorescents on a face, using old bulbs – hoping the dying bulb makes it through the scene. Plus, we have LED technology to help embrace and recreate all the mistakes that we now use in beautiful ways. Add in complementary colors from wardrobe and makeup with African American skin to fold the light into, and it's just great. It really feels like that time and era."
RELATED: 'Power Book II: Ghost': Tariq and Brayden May Have Some Major Competition in Season 2
Do the 'Power' Universe shows need to be watched in order?
For the most part, each of the shows stand alone. However, it might be helpful to watch all of the Power series to make sure you aren't missing anything. Fans could watch the shows in the order they premiered which would be Power, Power Book II: Ghost, Power Book III: Raising Kanan, and later Power Book IV: Force.
Or, if you'd like to switch things up and watch them in chronological order then you could watch Power Book III: Raising Kanan, Power, Power Book II: Ghost, and Power Book IV: Force.