'Power': Here's Why Tommy Didn't Kill Tasha
'Power' actor Joseph Sikora reveals why Tommy didn't kill Tasha.
One of the bombshells that Power viewers were waiting for was the moment Tommy Egan found out who killed his girlfriend, LaKeisha. The audience knew the truth and so did Tariq, but everyone was expecting the whole thing to blow up in Tasha's face.
Knowing Tommy's track record for having a short fuse and a penchant for murdering people with abandon, the confrontation was a highly anticipated event in episode 13. When he pieced it together and went to see Tasha about Keisha, he didn't clip her. Why?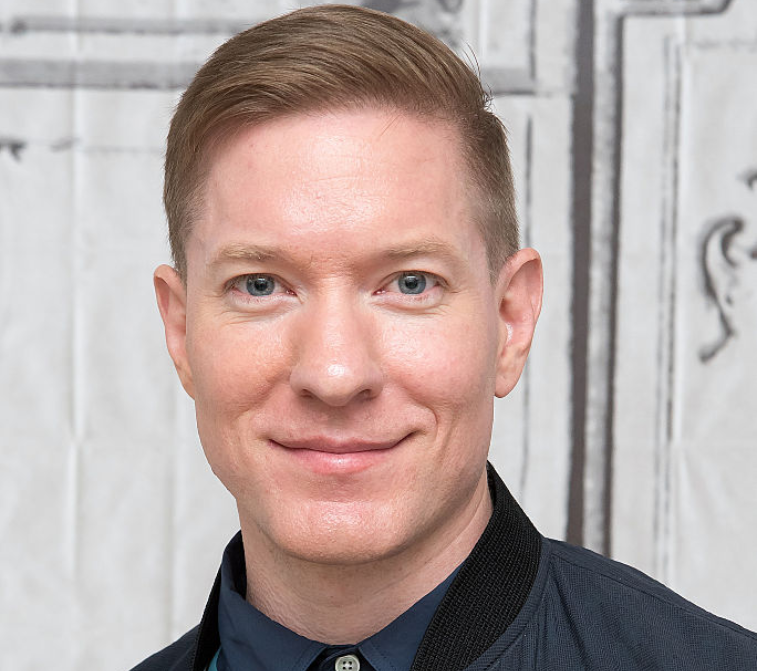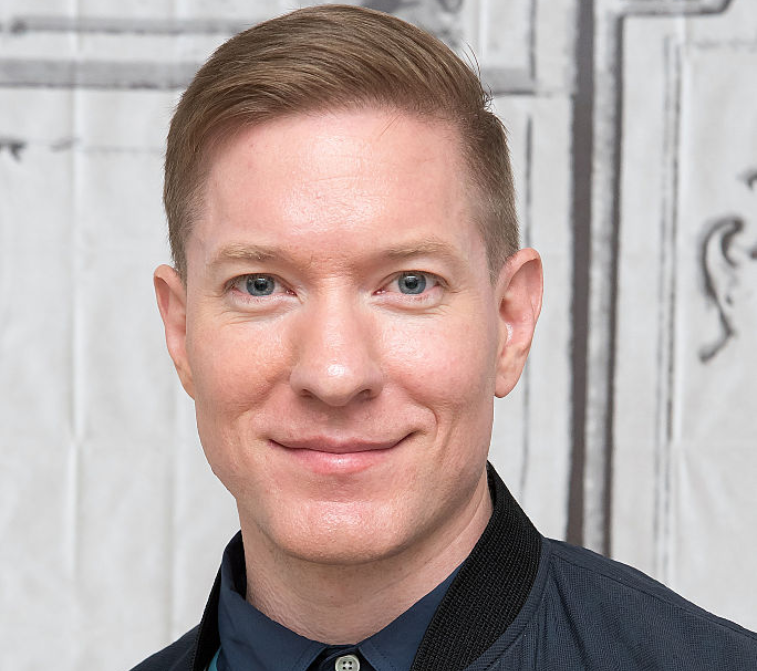 Tense scene in 'Power' between Tommy and Tasha fit with episode's theme
There were two sides of Tommy that the audience saw in episode 13. One was his impulsive, combative side that was ready to kill anyone who crosses him, and the other was a softer version of Tommy that's loyal, contemplative, and a savior rather than an executioner. Fans noticed there were moments he thought with his brain and heart rather than his gun.  
It happened with Elisa Marie, Tasha, and in the end with Ghost. If you rewind back to the parts where he figured out Tasha killed Keisha, you probably thought it'd be a death sentence for Naturi Naughton's character. Loyalty is something that's important to Tommy, but so is the concept of family.
There was one reason Tommy didn't kill Tasha
Tommy didn't say why he spared Tasha, and for a minute, it looked like she would get popped by her old friend since she was the one who pulled the trigger on Keisha. But Joseph Sikora explained why his character changed his mind at the last second during an interview with TV Insider.
"Tommy chose Tariq in that scene. More than Tasha, Tommy chose Tariq. I think Tommy did the most loving thing he possibly could do when he pushed Tariq over the edge of the building and basically told him in a nutshell 'I'm walking away from you because if I don't, I'm gonna have to kill you.' That's just how it goes. So, by not killing Tasha he left his nephew—his godson—with a mother. And that was the kindest, most loving thing he possibly could have done."
Some fans think he should have done it
Angry over Tasha's choice to snuff out her friend who was also a single mom and the love of Tommy's life, some fans wanted Tasha to catch a bullet. Would killing her have changed the outcome of episode 13 and the rest of the season? Undoubtedly.
Judging by what the trailer for the next episode and rumors about the series finale, many viewers want Tasha to receive some type of punishment for Keisha and her role in some of the other wrongdoings in Power.
At this point, fans are calling for Tariq's head and had their fingers crossed that Tommy would have changed his mind and came back to take out Tasha. But her presence will be necessary to tie up the loose ends in the show as it wraps up.
Keep tuning in for Power each Sunday to finally learn if Tasha gets her comeuppance.