'Power': Joseph Sikora Spills on Tommy's Fate and Loose Ends in 'Who Shot Ghost' Saga
Joseph Sikora enlightened fans on Tommy's fate and what's in the final 3 episodes of 'Power.'
Power sleuths are busy trying to solve the "Who Shot Ghost?" mystery while also paying attention to other subplots in the show that need to be addressed. If you immersed yourself in the past two episodes that saw the demise of Dre and the breakdown of Paz, then you may have picked up on some small details about what's to come in the final episodes.
However, when it comes to Tommy, Joseph Sikora carved out some time for a little Q&A on Twitter about his character and the wider arc of the show. Here's a look at some of the breadcrumbs he dropped and what audiences will see when the Tommy-themed episode airs next.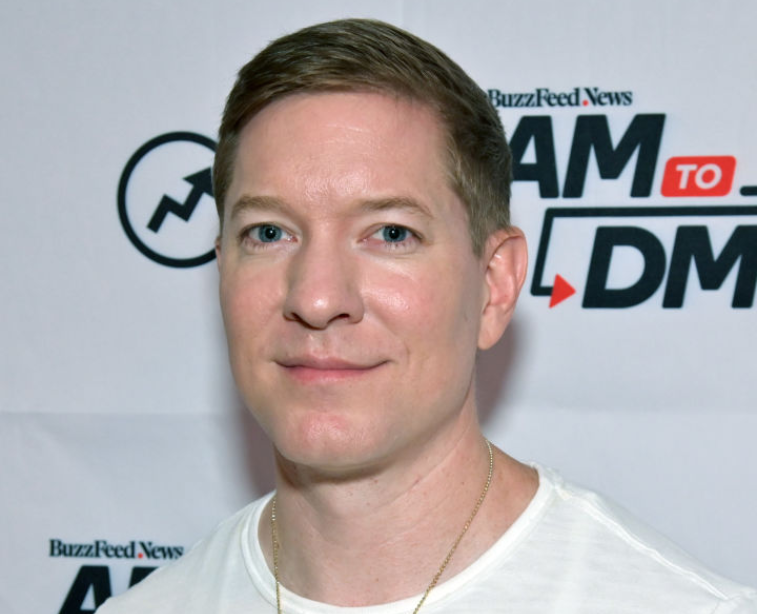 Yes, Tommy will learn about Keisha's murderer
Specifically, Tommy will find out that Tasha was the one who killed his beloved girlfriend and subsequently hid the truth from him. Sikora affirmatively answered that viewers will see his reaction to that news. Yikes. Tasha acted out of fear, and with Tommy's temper, she should be even more afraid.
We'll find out more about that last scene in episode 12
You probably laughed when Paz walked into Tommy's empty loft and screamed his name, but there's a reason he dipped out so quickly. Obviously, there's the mafia stuff with Benny, the feds' Poncho investigation, and the prospect of being a suspect in Ghost's murder.
Sikora told fans on Twitter that Tommy's motives for leaving will be revealed in his episode next week, and there will be lots of screen time with his mom, Kate Egan.
Kate Egan's other son is someone we know
Many fans simply forgot that Ghost and Tommy grew up together, as Kate took James in when he was a child. Sikora reminded fans that the two characters lived under the same roof from age 9 and Kate usually refers to Ghost as her "other son." That explains why she was at the attorney's office about Ghost's will.
This is what's up with security at Truth
After Sunday night's episode of Power where Paz was lurking around Truth's crowded corridors and floors in an attempt to shoot James/Ghost, fans had questions. How did she get inside with a weapon? Why didn't anyone stop her from entering when she wasn't dressed formally?
According to Sikora, the issue of security will be addressed in the future, and he indicated that they were preoccupied with another matter at Truth.
Things look sketchy for Tommy right now, but…
Sikora confirmed we'll see his character in the final episode of Power. Additionally, he said that the events in the last three episodes will help set up the upcoming spinoff series with Mary J. Blige.
He didn't know the answer to this one burning question
There were many things about episode 12 that irked fans, but one of the most hilariously perplexing issues is how Paz knew everyone's address, including Tommy's. Guess what? Joseph Sikora couldn't answer that one, but he did say he thought it was dangerous.
Tommy fans will want to tune in for the next episode of Power on Jan. 19. Don't miss it.